This Expat home in New Delhi is a testament to uncompromising taste in lighting.
White Wall Sconce by The Black Steel.

A functional work zone, Kids playing room and sprawling living rooms, this duplex house is going to give you major interior goals. Not only you will find a mix of outrageousness and exquisiteness this home also creates a sense of balanced look for a family of 4. 
Situated in the lap of Westend Colony, New Delhi this magnificent space belongs to an expat family who was in a continual hunt for someone who can reward their home with modern design light fixtures. They found their answer on Theblacksteel.com.
Bedrooms with a vivid appeal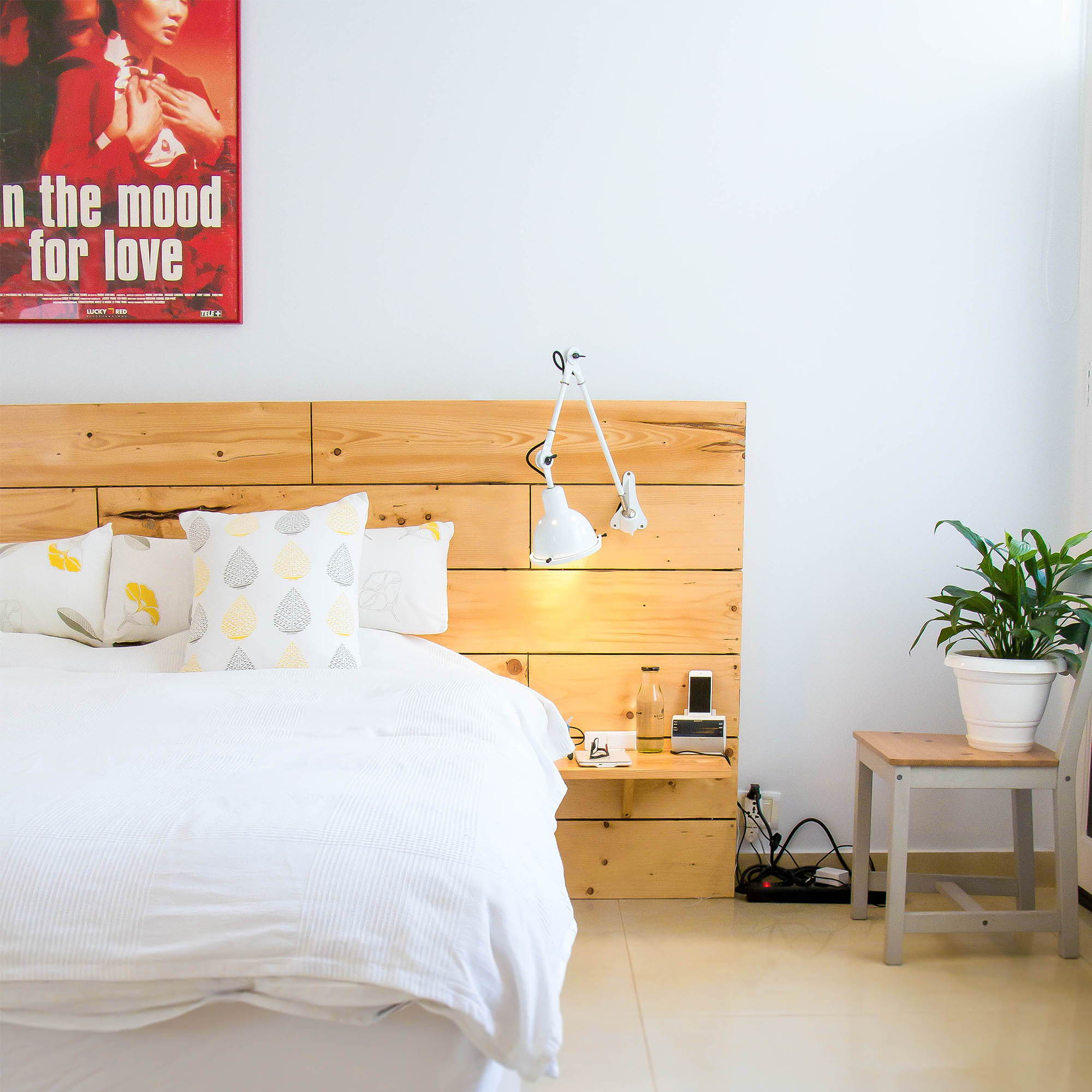 Master Bedroom 
Minimalism and bedrooms have been associated for quite a long time, and the true definition of minimalism is justifiable in this alluring bedroom.The room incorporates a flair of modishness and excitement with the finest wood-work, appealing canvas, and stylish lamps.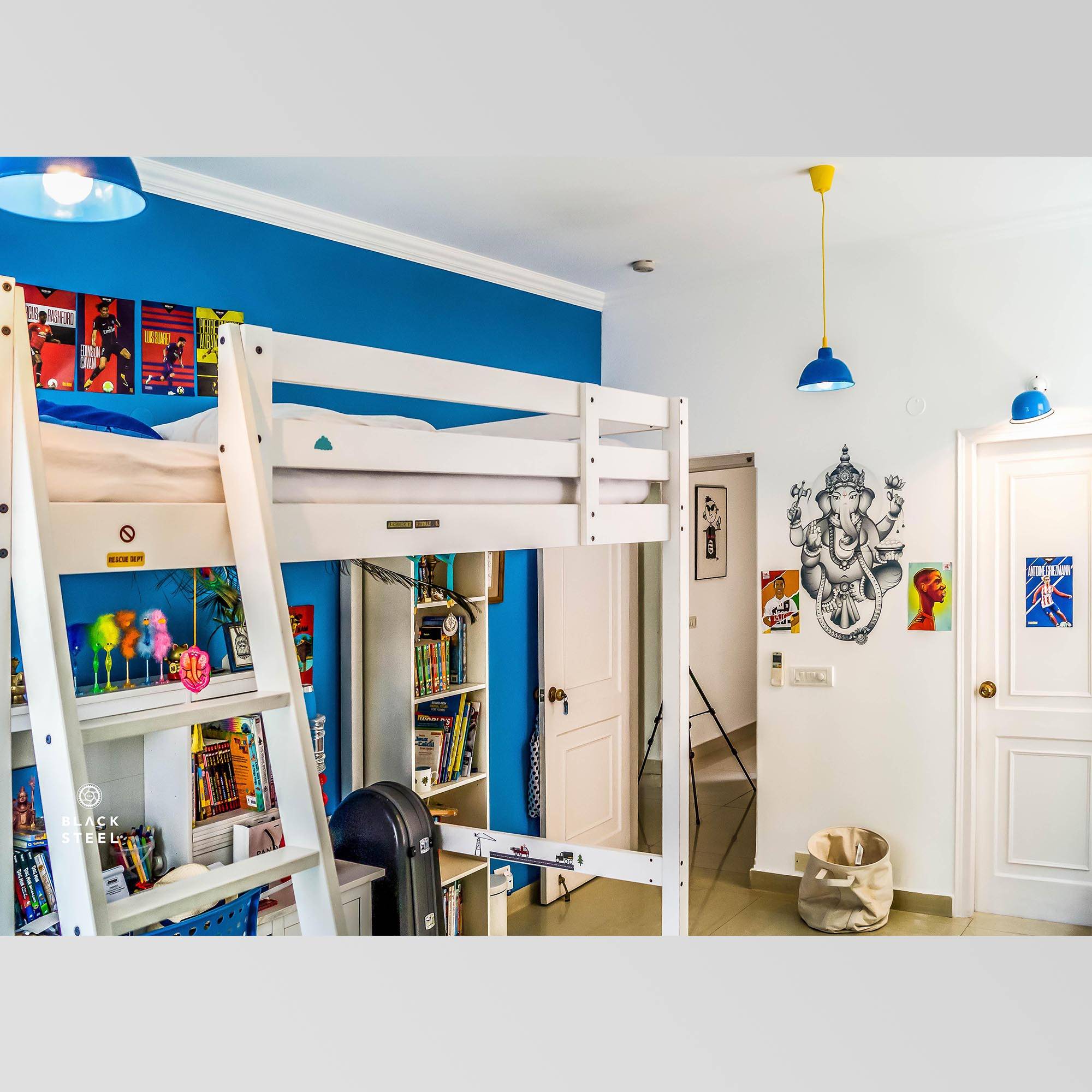 Kids Bedroom 1 
 There is nothing better than a bunk bed to embellish a kid's room. The blue color scheme is rendering a cool and positive aura. The De Sitjl Inspired pendant lights superiorly complementing the décor of the room.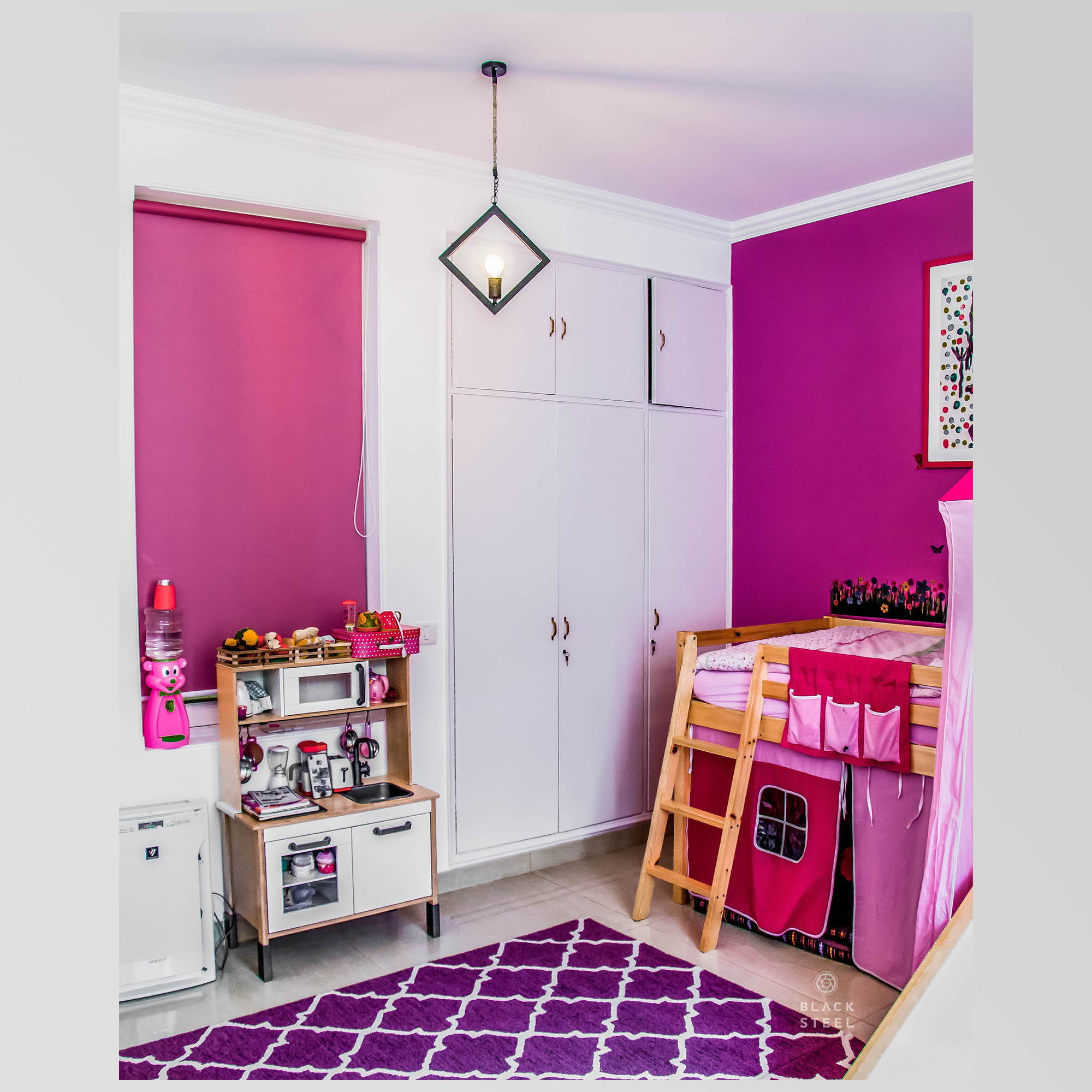 Kids Bedroom 2
A fabulous mix of pink and white. The atmosphere is singing a whirling song and everything is arranged in an exemplary way in the daughters bedroom.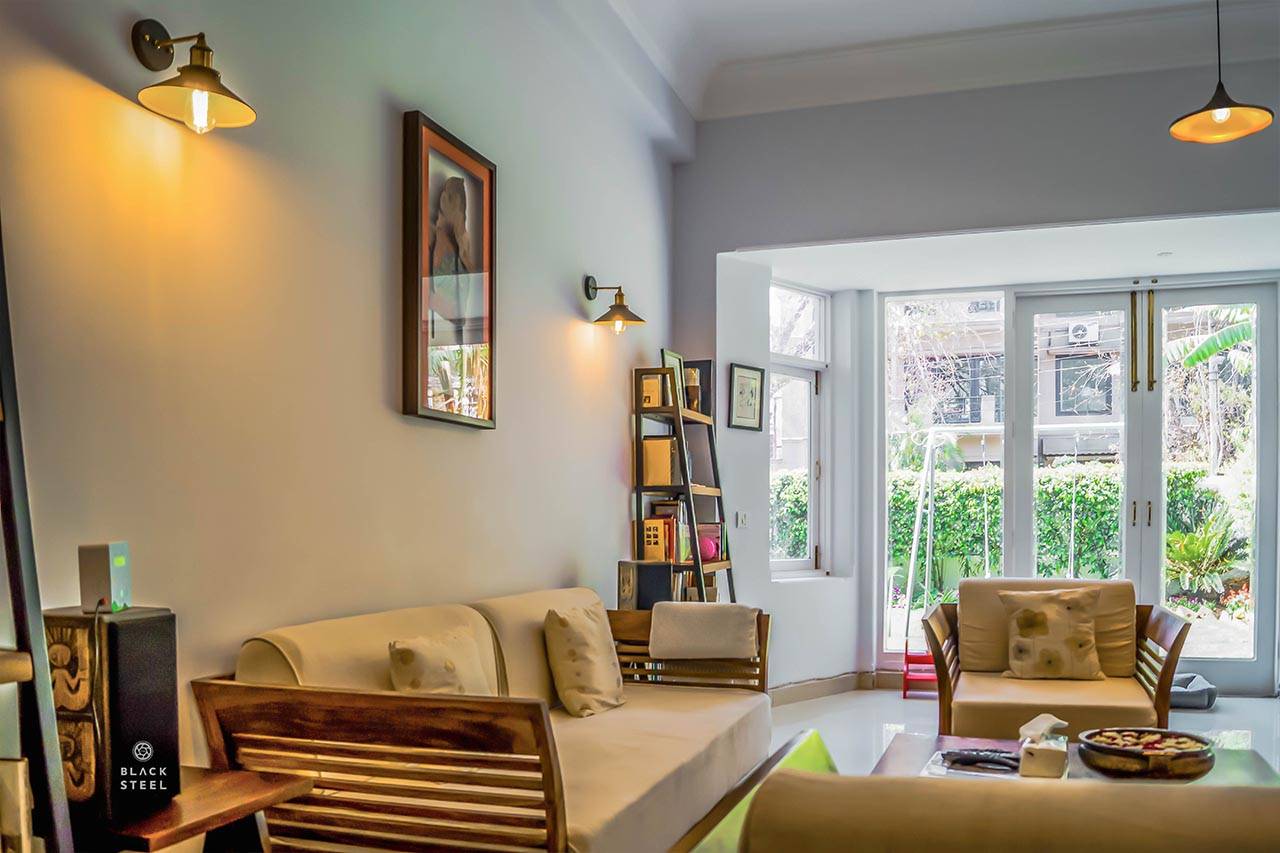 A living room that looks the liveliest
Living rooms of this duplex have massive glass panes that embraces natural light. Hit sundown, these lamps do the exemplary duty and fill the room with dazzling lights. The sofas, the couches and everything placed here are complementing this enchanting home with nothing less than the best.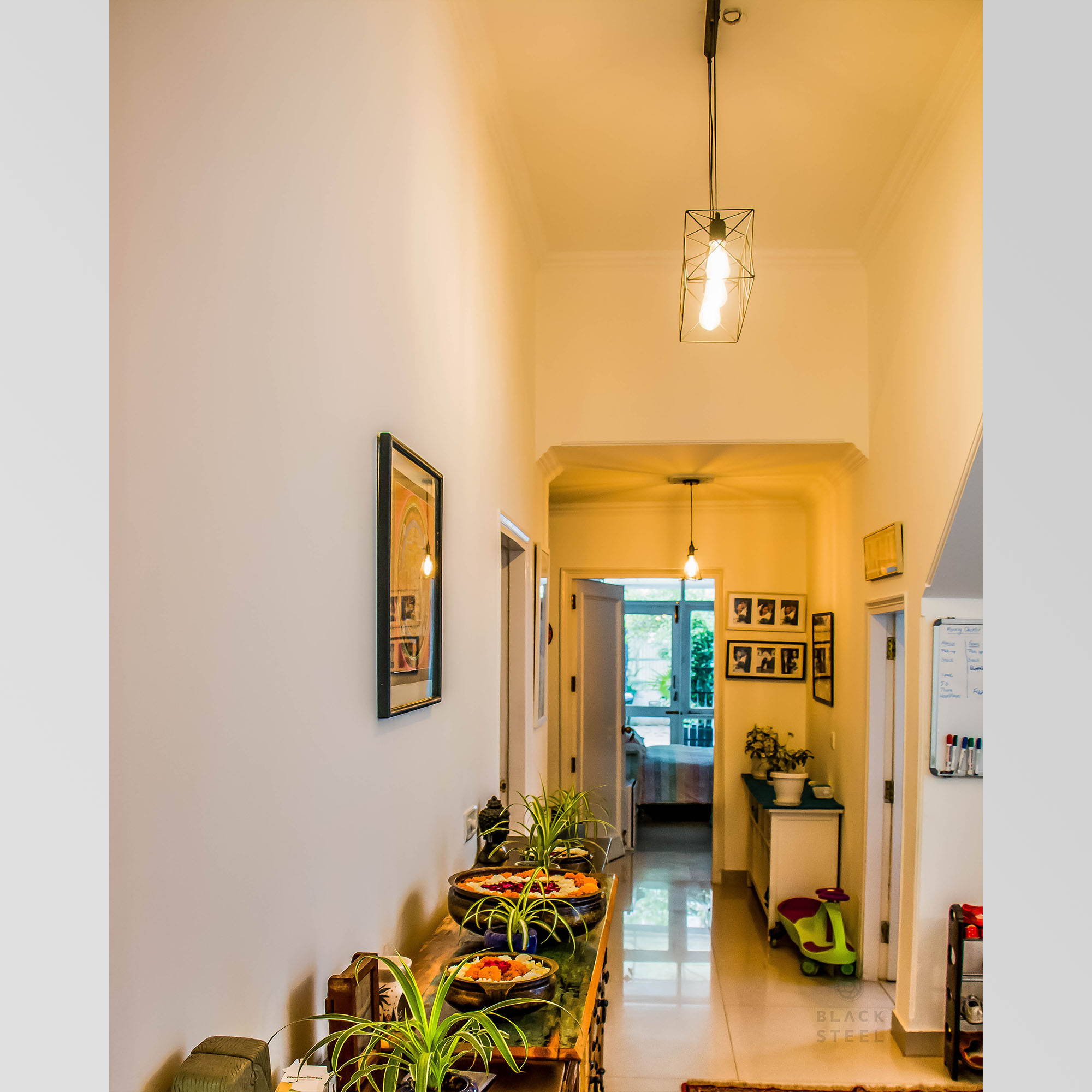 The perfectly illuminating aisle

The perfectly illuminated walkway reminds us of the conventional aisles in the old churches which were gleamed with hundreds of candles lighted together. The cage pendant light hanging in the aisle is taking up zero space; still, it is bestowing the best light required. The continuous chain of two lamps is sprucing up the game while rewarding this home with a modern-contemporary mix appeal.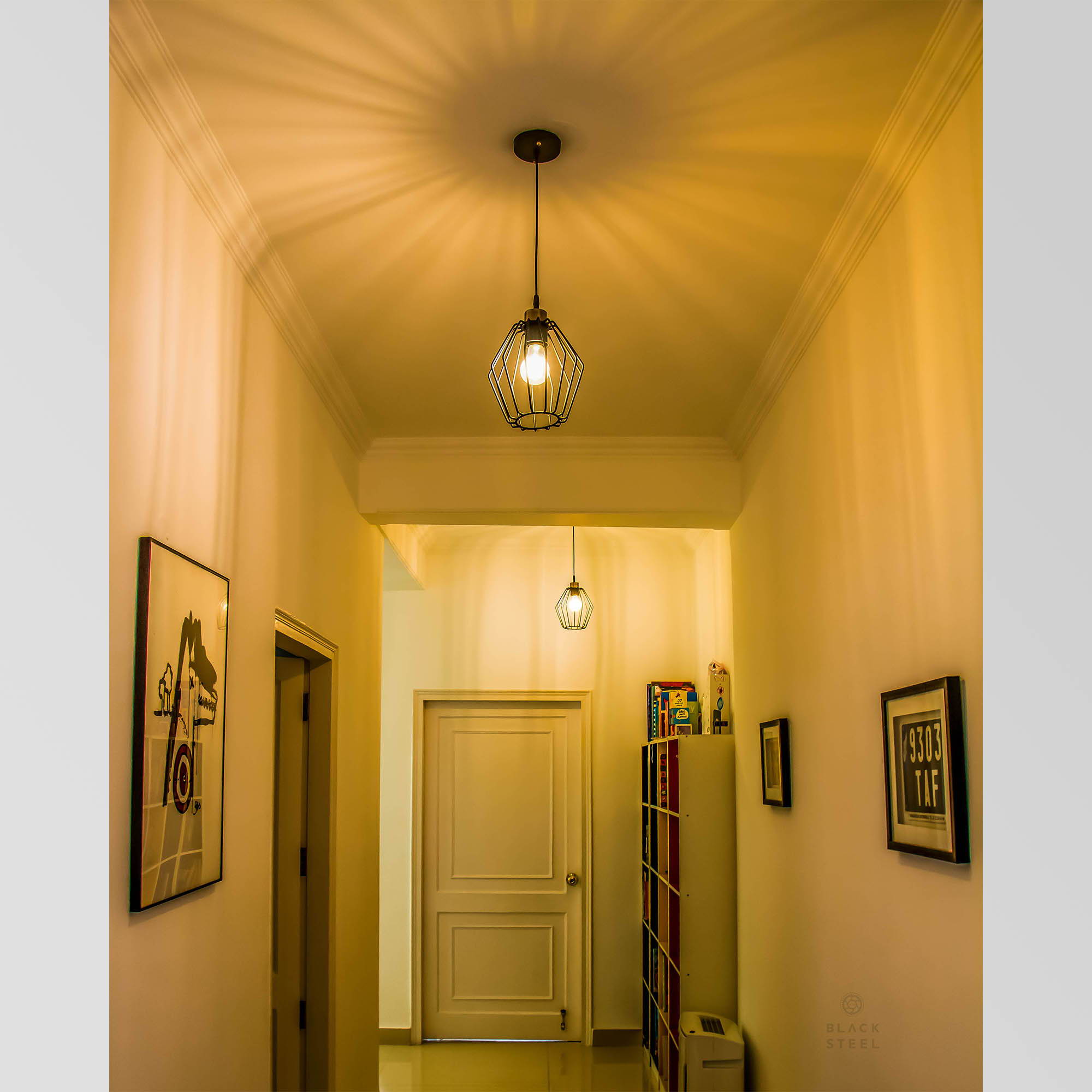 A work lounge that is a brilliant piece of master-craft
Work lounges look even better when they have ample of light, and this lounge is a perfect example of how an office room should look like. The wall lamp mounted above the couch is dispersing enough light that is adequate to switch one from work to lounge mode.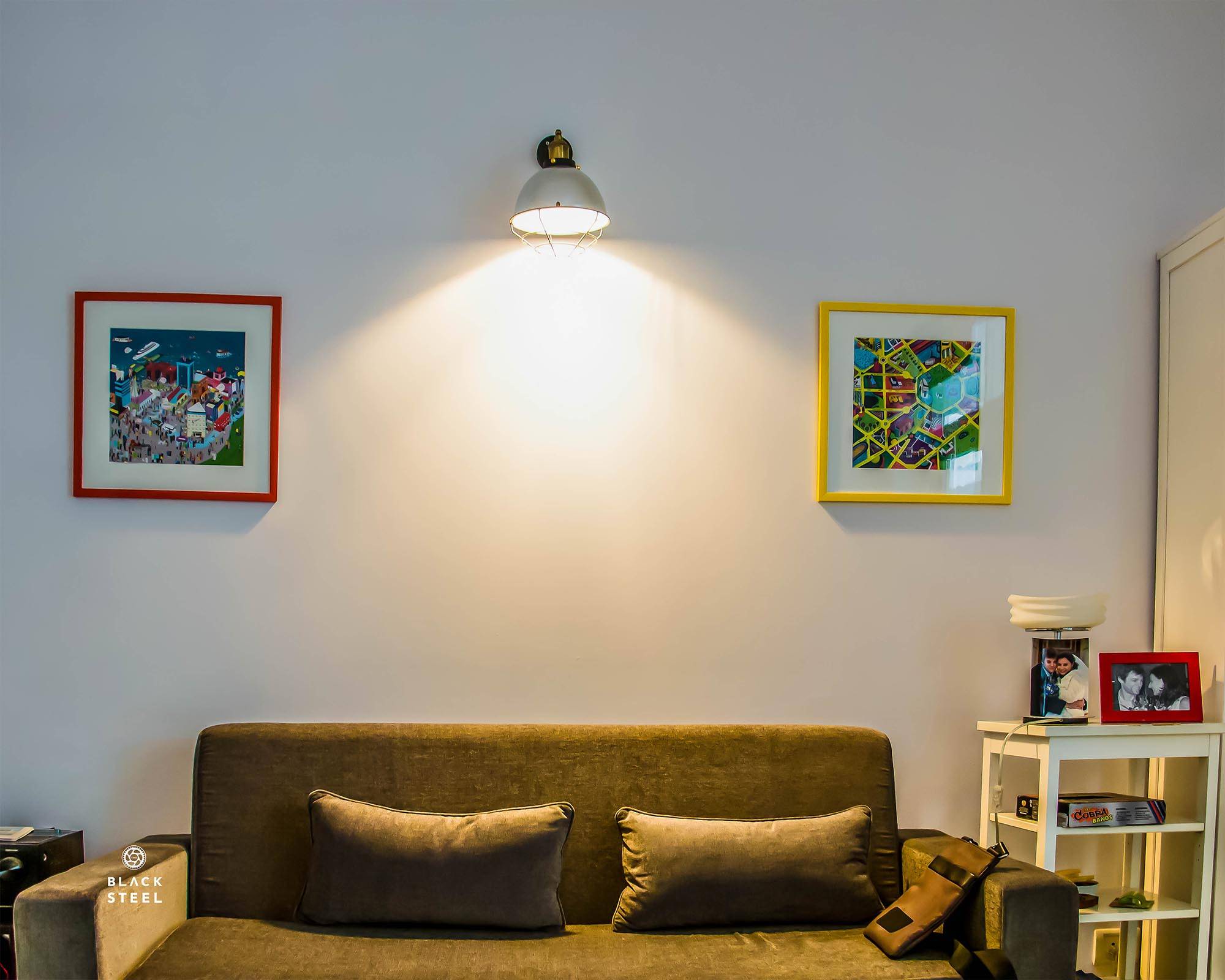 " We were looking for lamps that worked with our style: which is laid back and simple with just a hint of sophistication. The Black Steel lamps gave us just that: a touch of cool that works with our functional furniture. 
We were also able to find different styles for different rooms: bright colors for the kids, soft shapes and shades for our room, and simple metal frames for the common spaces "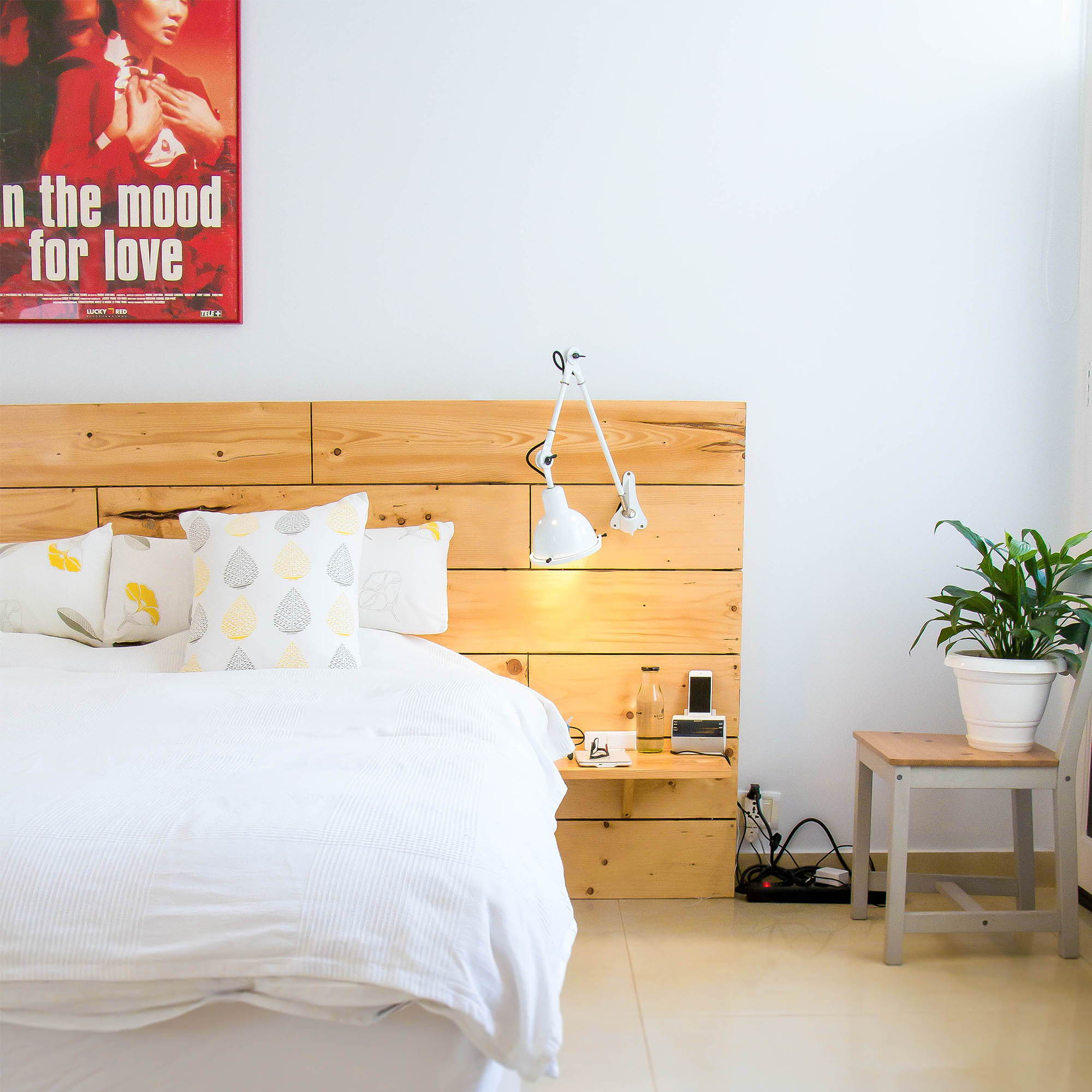 The feeling of homeliness becomes much better when there is ample of light all around. This home is perfect from every angle, and that's something the client was looking for. A bespoke lamp for every room took the scale of making things look more simplified and better. In addition to this, the décor selection is something that deserves a standing ovation. Houses like these make us believe the crucial aspect of light that definitely amplifies the true colors of a home.