MAKE YOUR PROJECTS A HASSLE-FREE EXPERIENCE
make your projects A hassle-free Experience
Access to specialised pricing.

Dedicated support for estimates and order management.
Dedicated designer showcase on our product and social media pages.
Get free design services for faster design selection.
Access to .obj files of our products for your project proposals.
Earn extra reward points every time you shop.
A chance to connect with new clients through us to excel your portfolio.
Get free swatches of our products at no extra cost.
Priority insured shipping at your project site.
our creative collaborations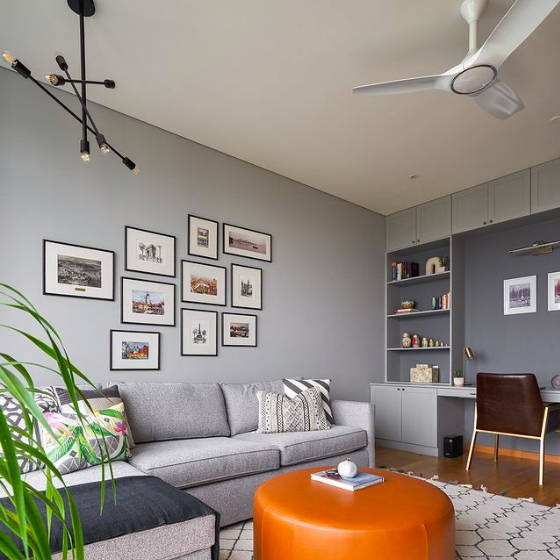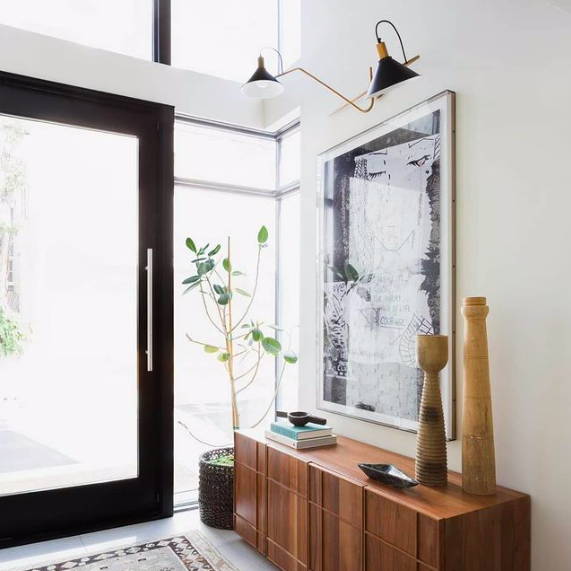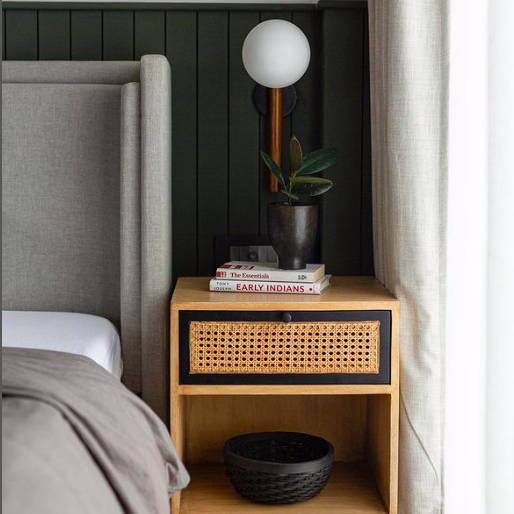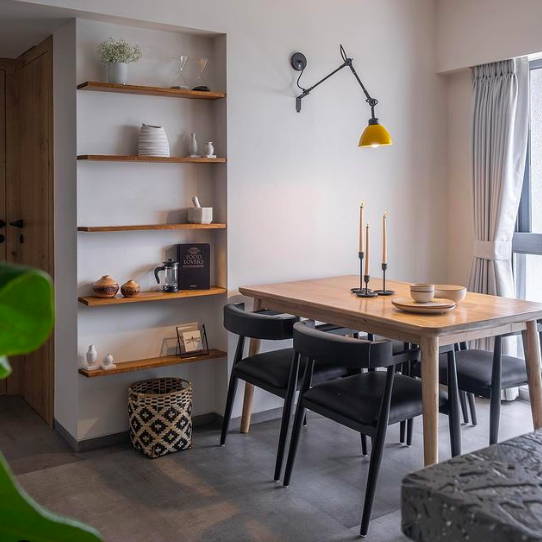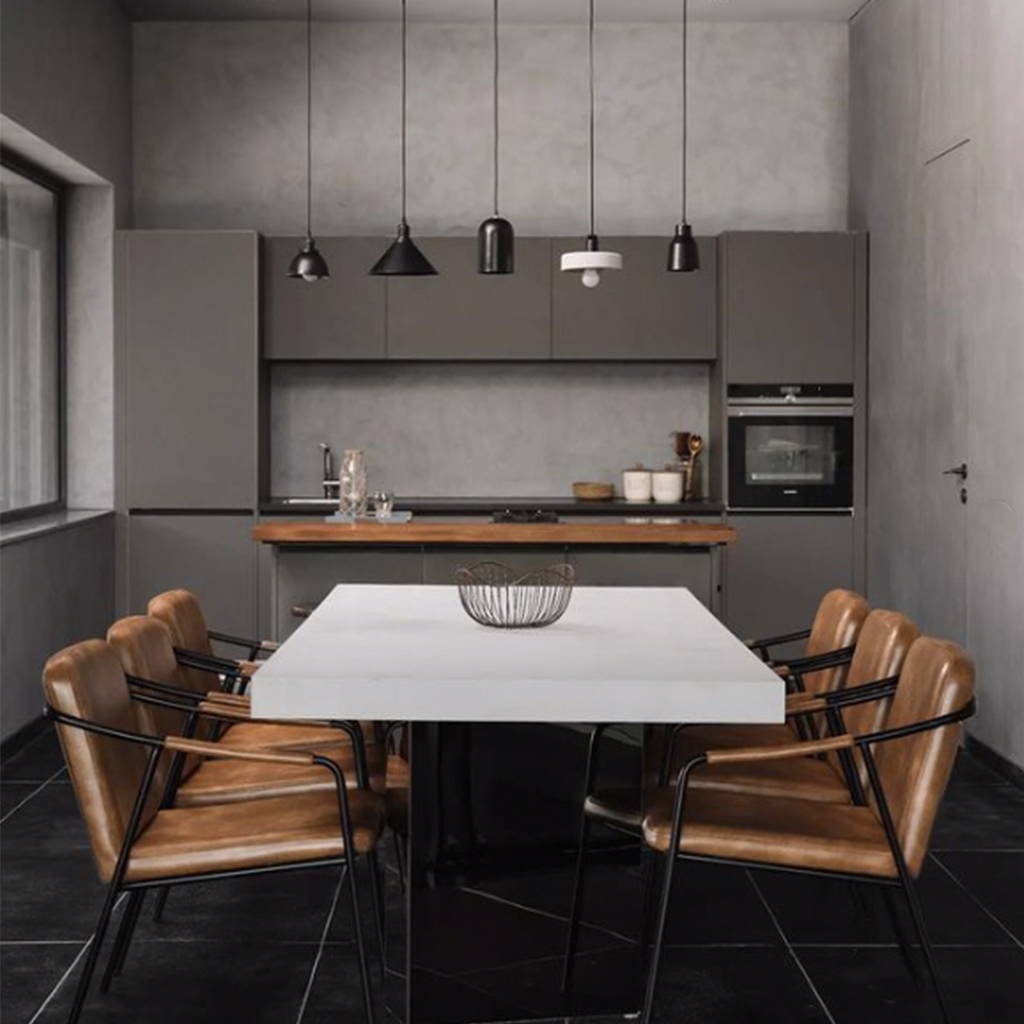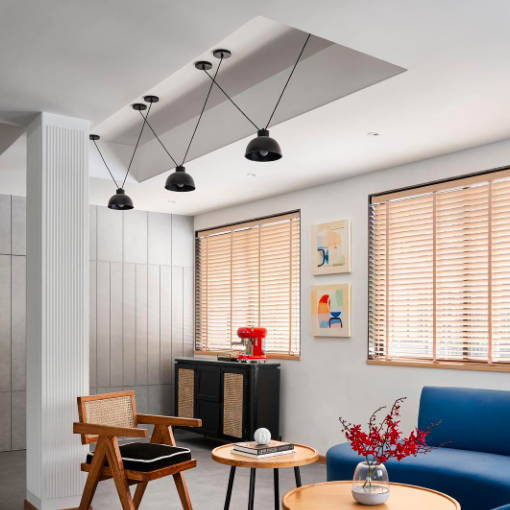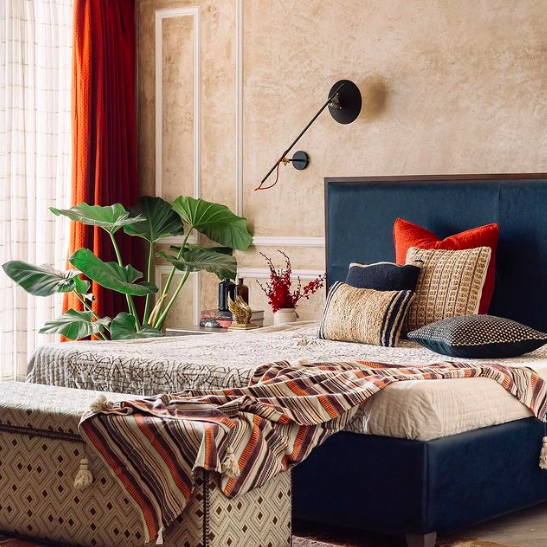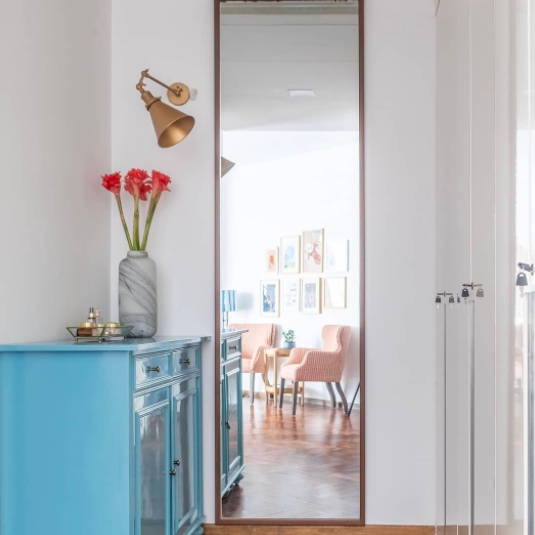 frequently asked questions

Do you give design advice over videos?
Yes, we do. Please get in touch with us. We will send you a meeting link to discuss it further.
My clients are very specific about their requirement. Do you customize?
Yes, we would be happy to help. Just send us your query on email with your requirement and we will be happy to help.
I have an urgent requirement as my site is almost ready. Can you manufacture on priority basis?
We will try our best to have your requirement delivered to your doorstep as soon as possible. Just shoot us an email with the specifications of the products you need and we will put it on business priority.