Project : Interior Design 5BHK
White walls, wooden stairs, modern furniture, and a lack of clutter. This sprawling 5BHK duplex houses the best of our lighting and interior design idea. Explore everything minimalistic in this Scandinavian inspired home.

Love from Instagram Community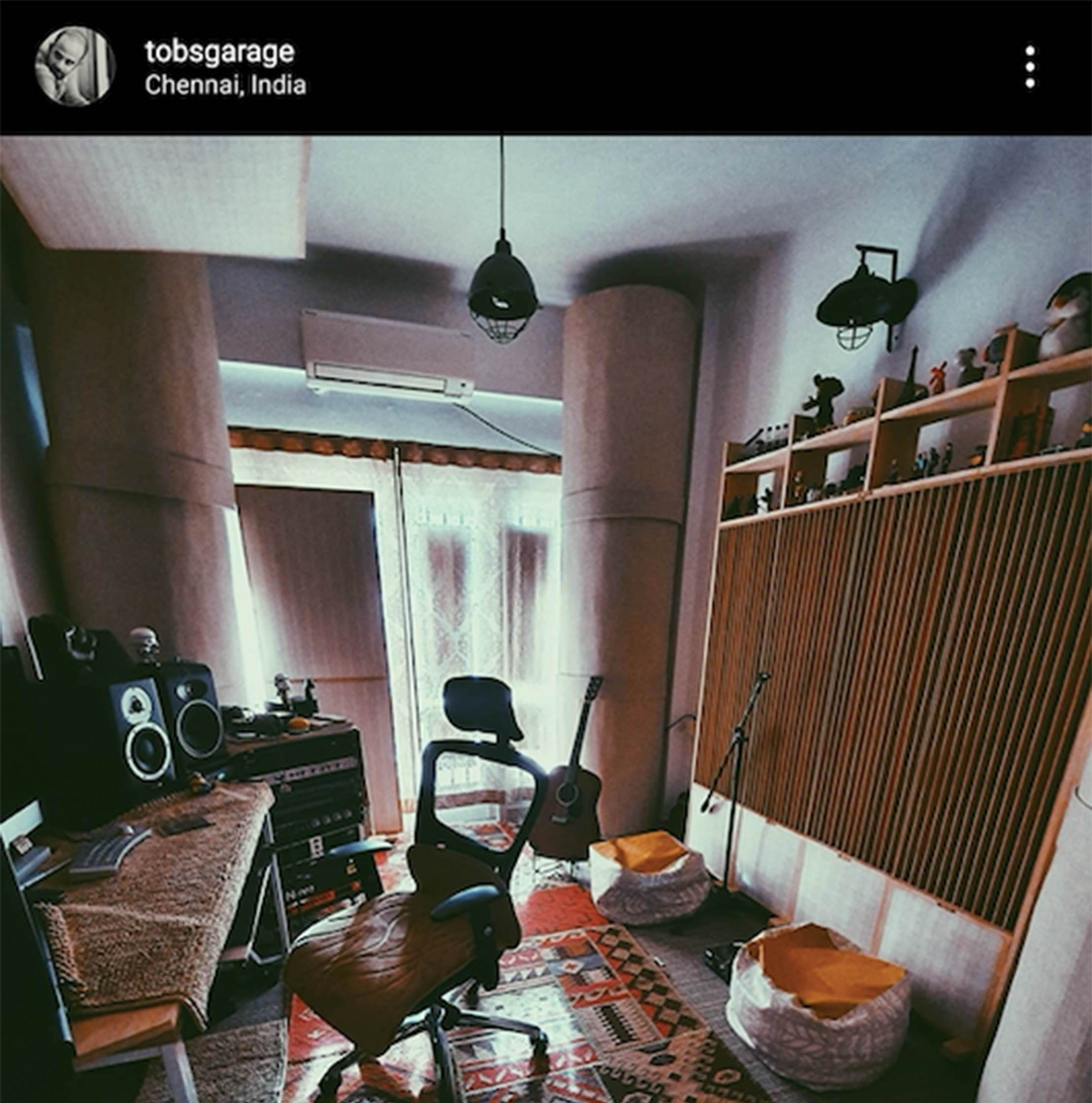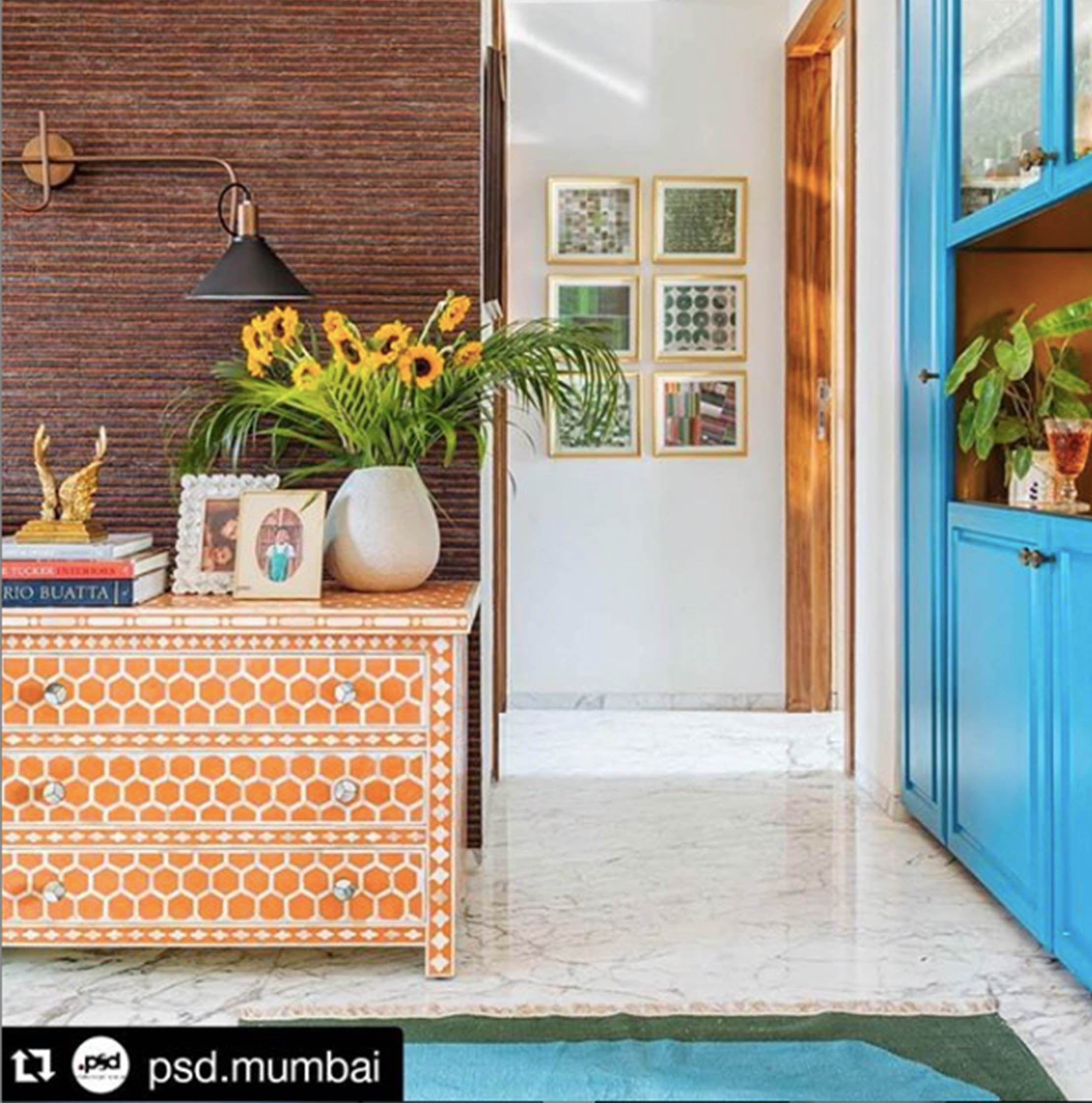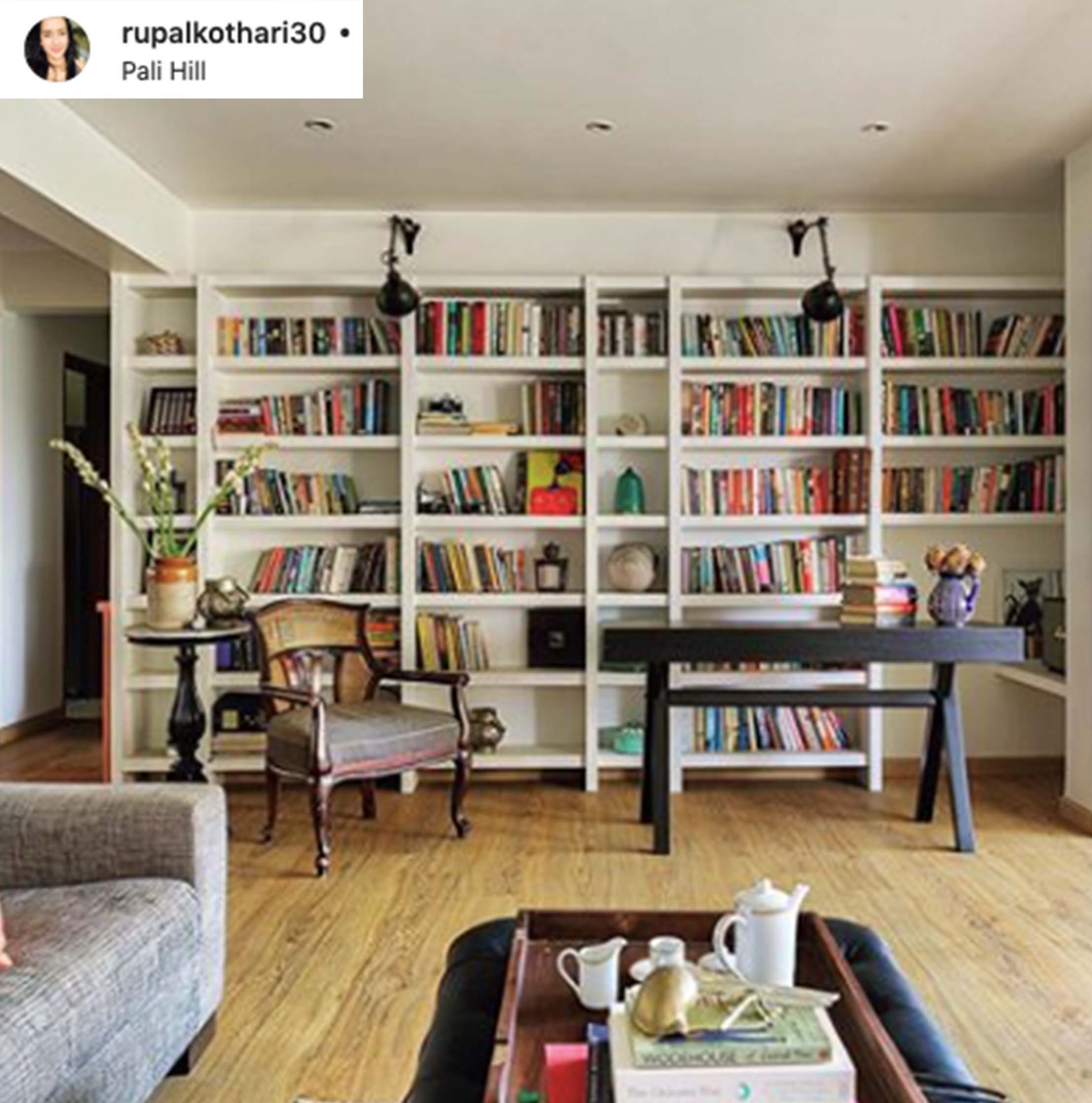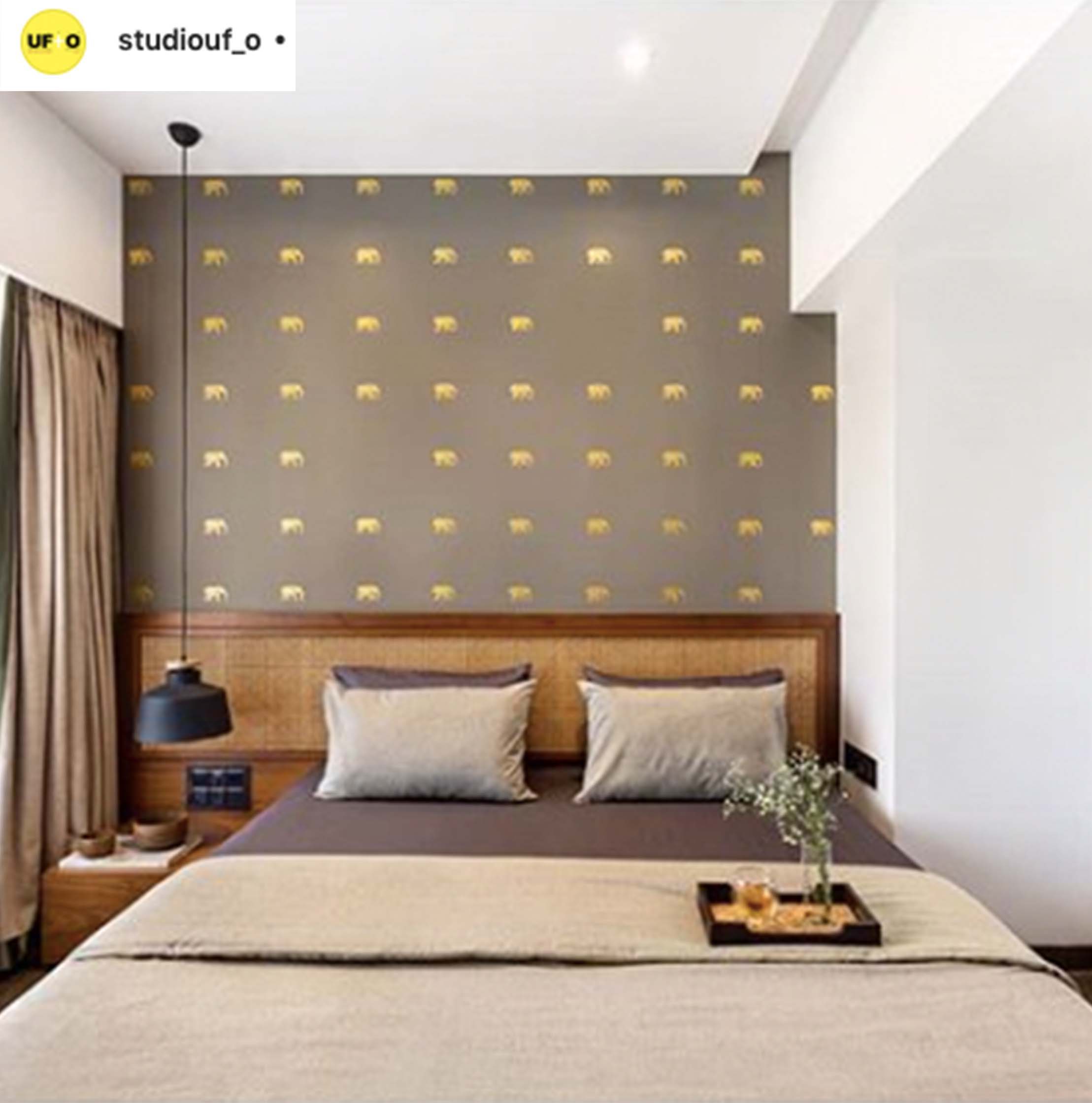 Residential and Commercial Spaces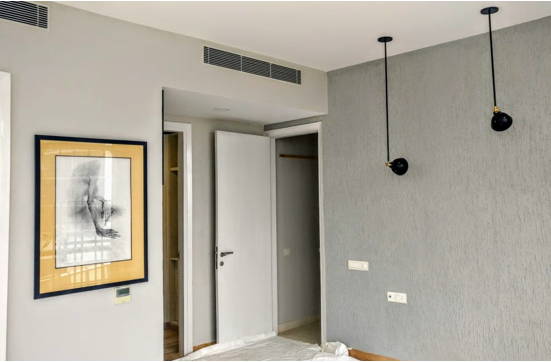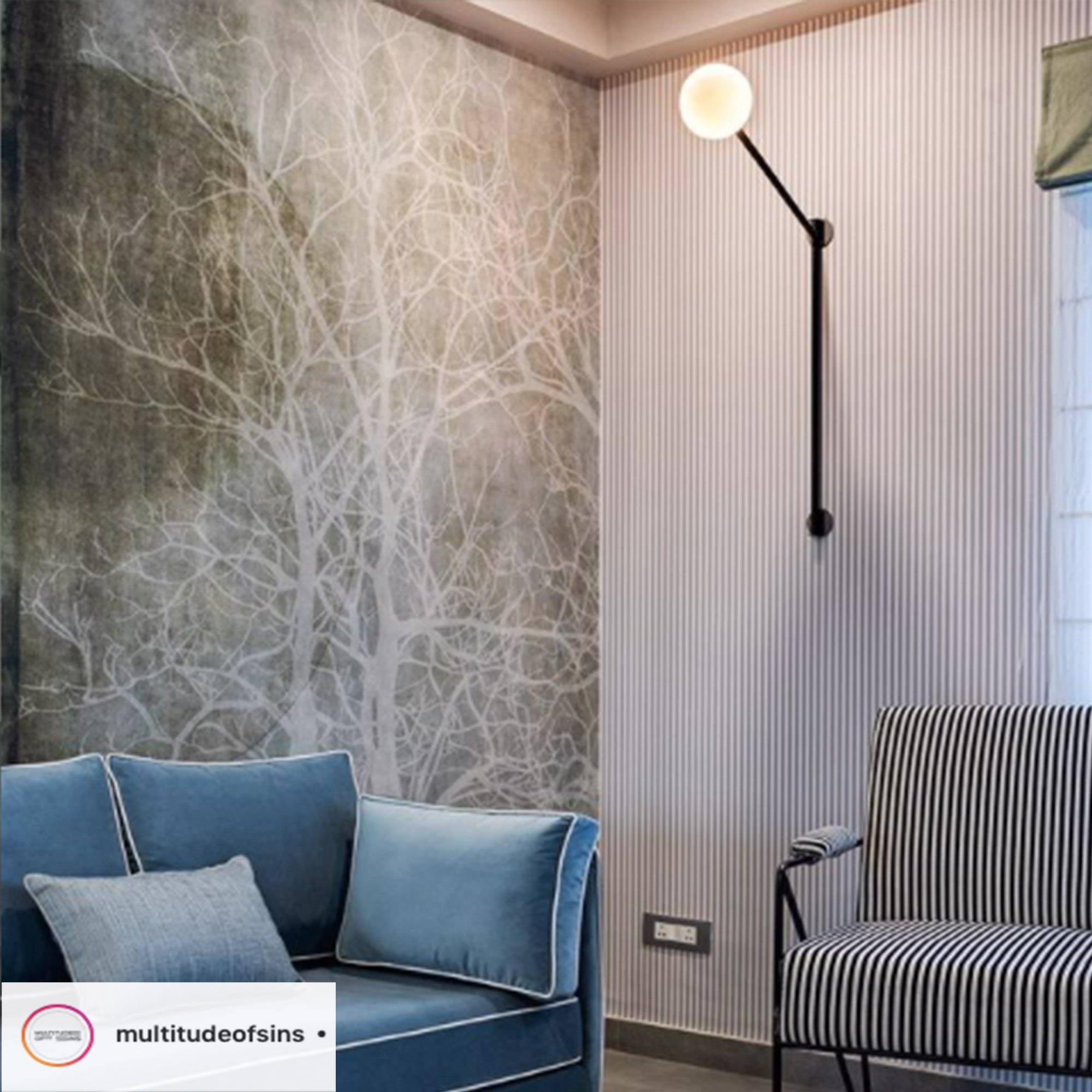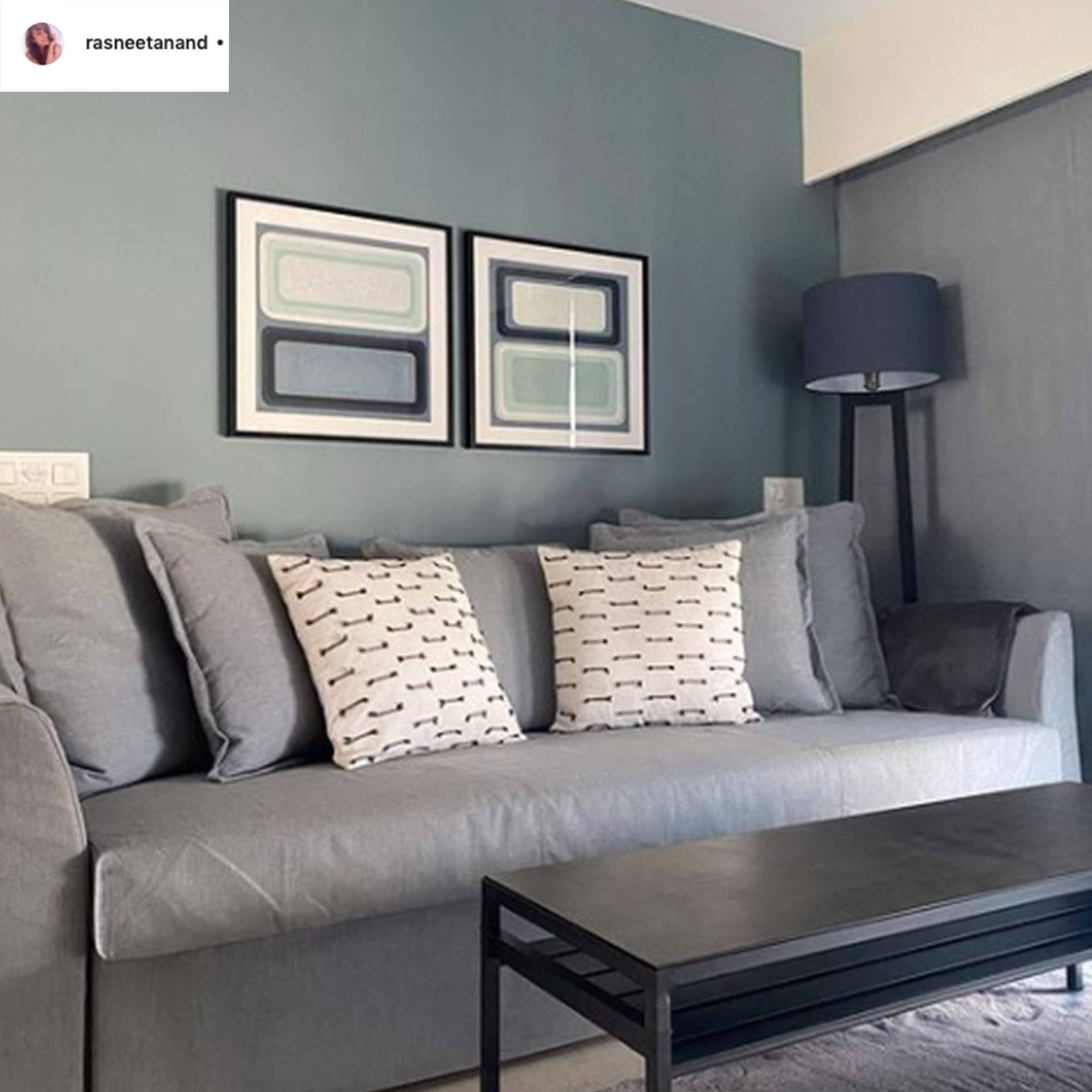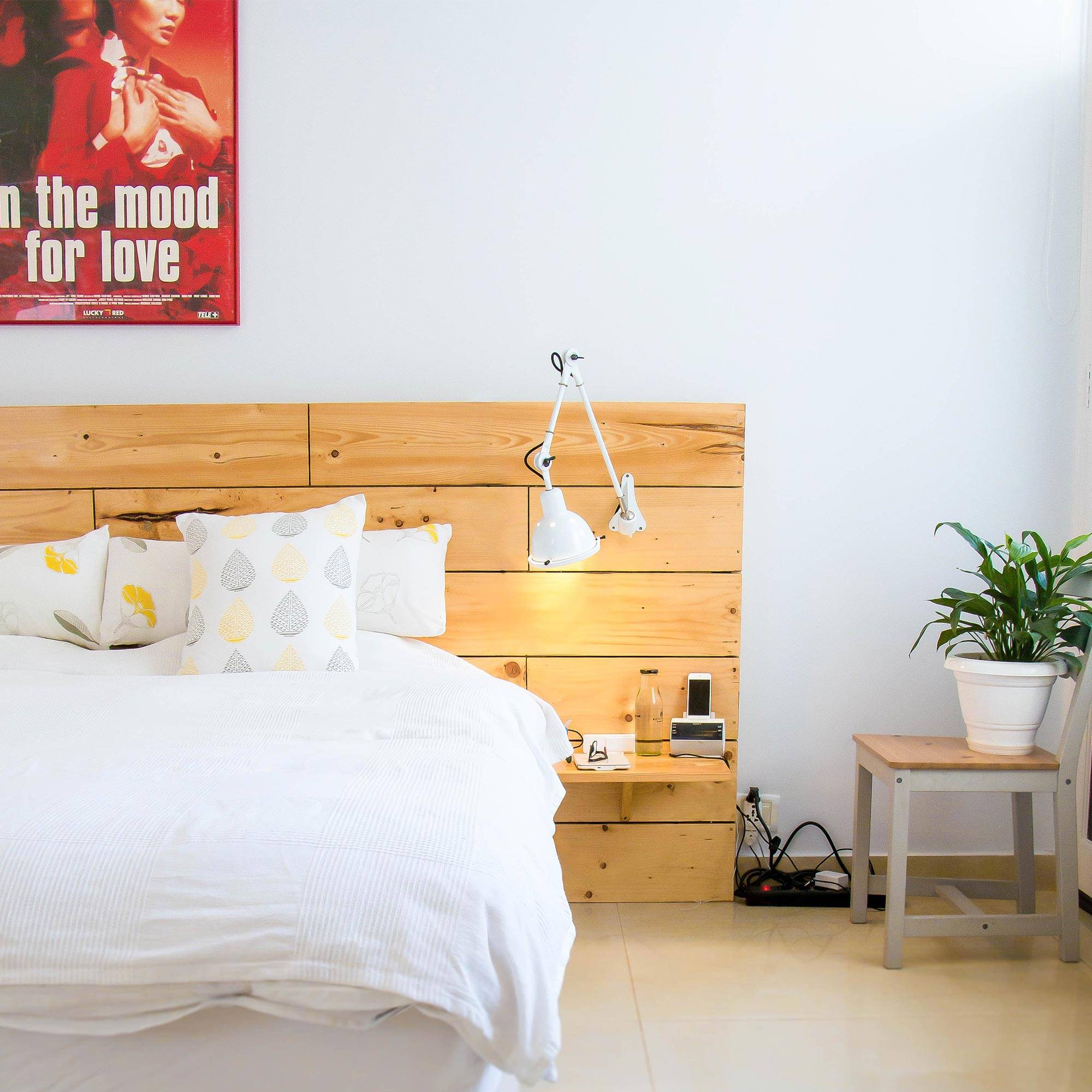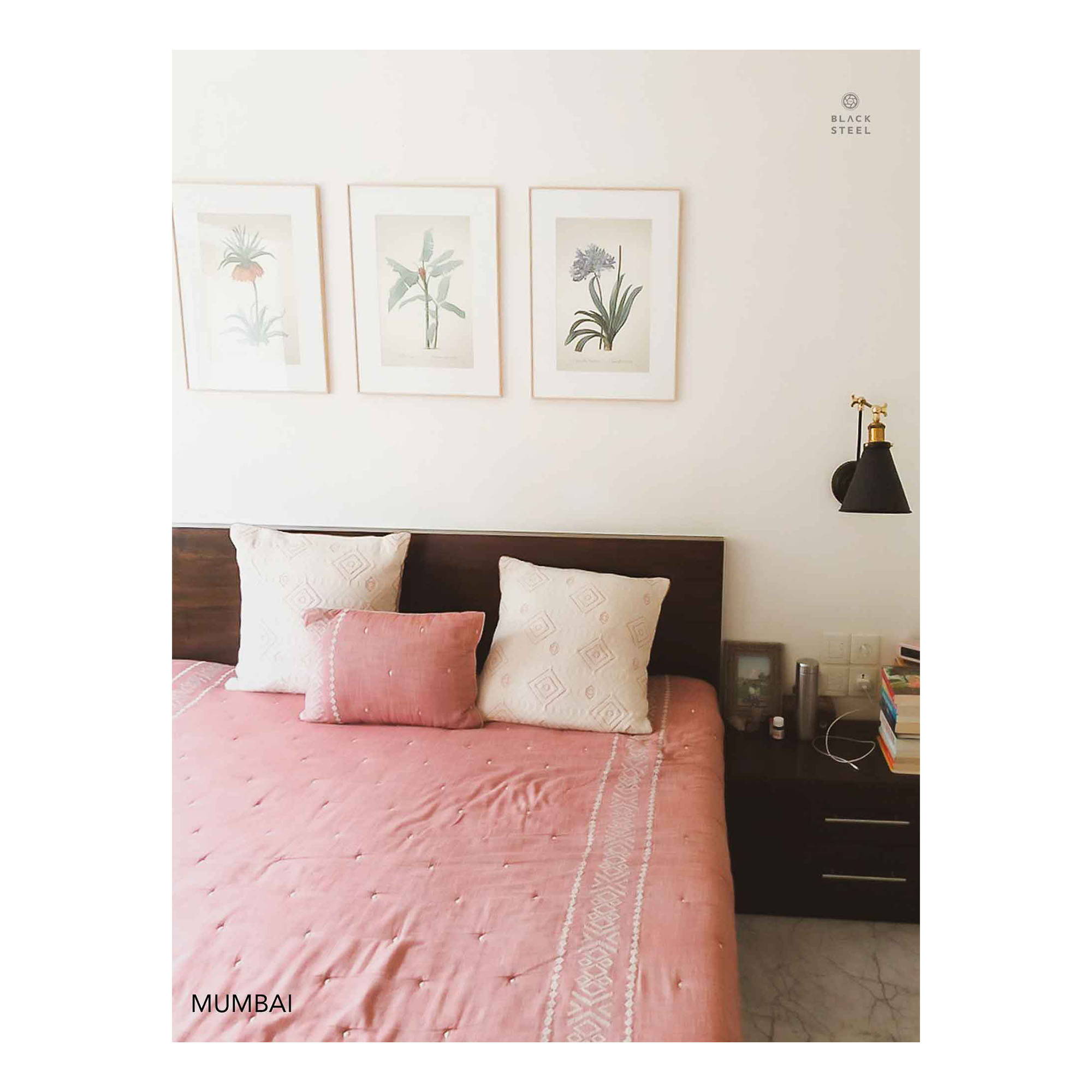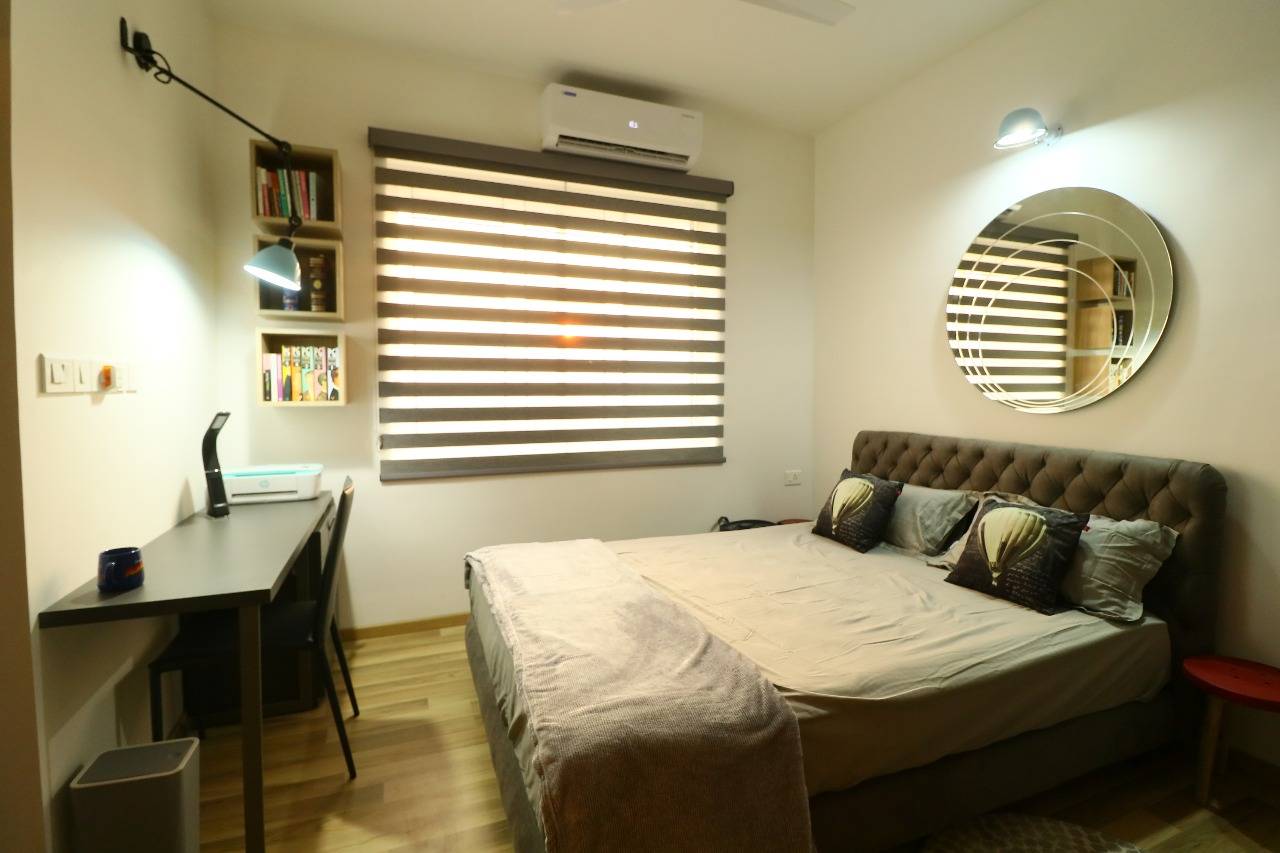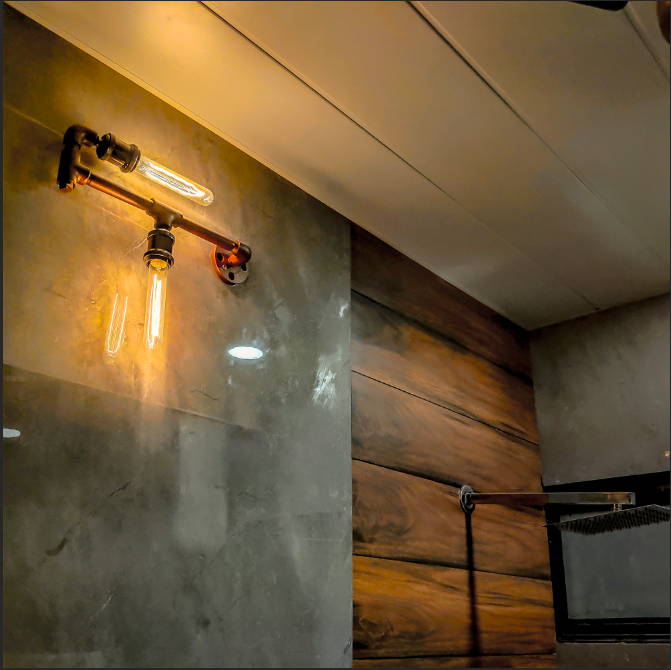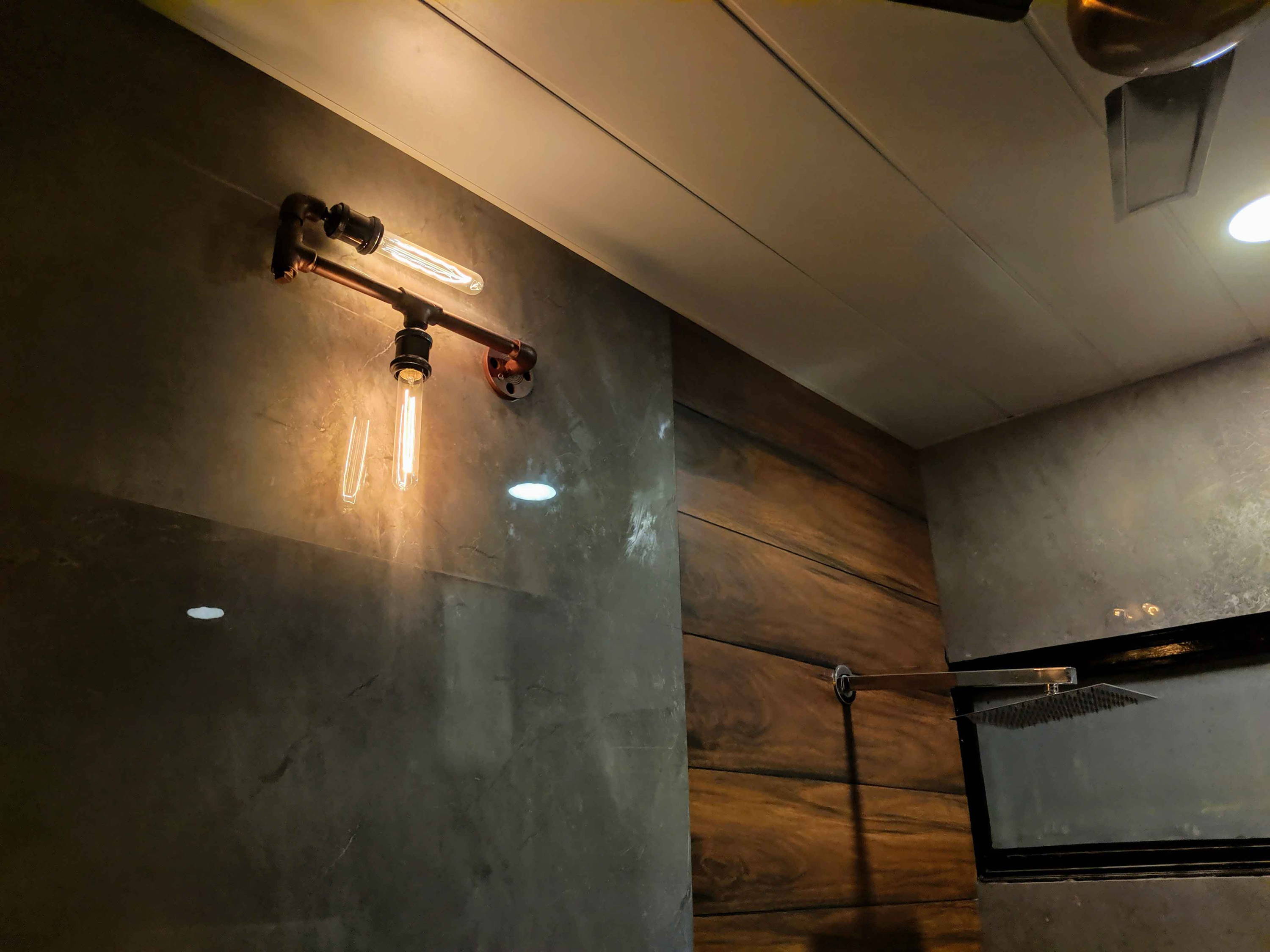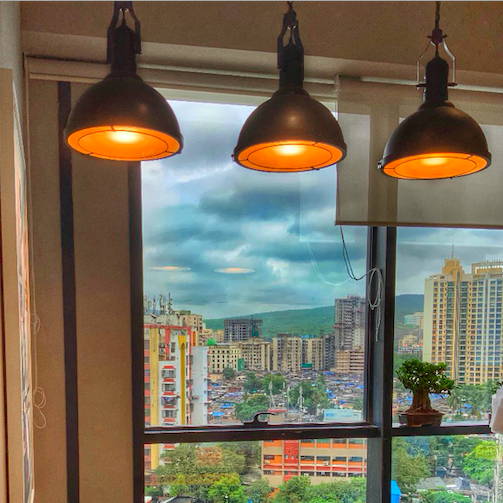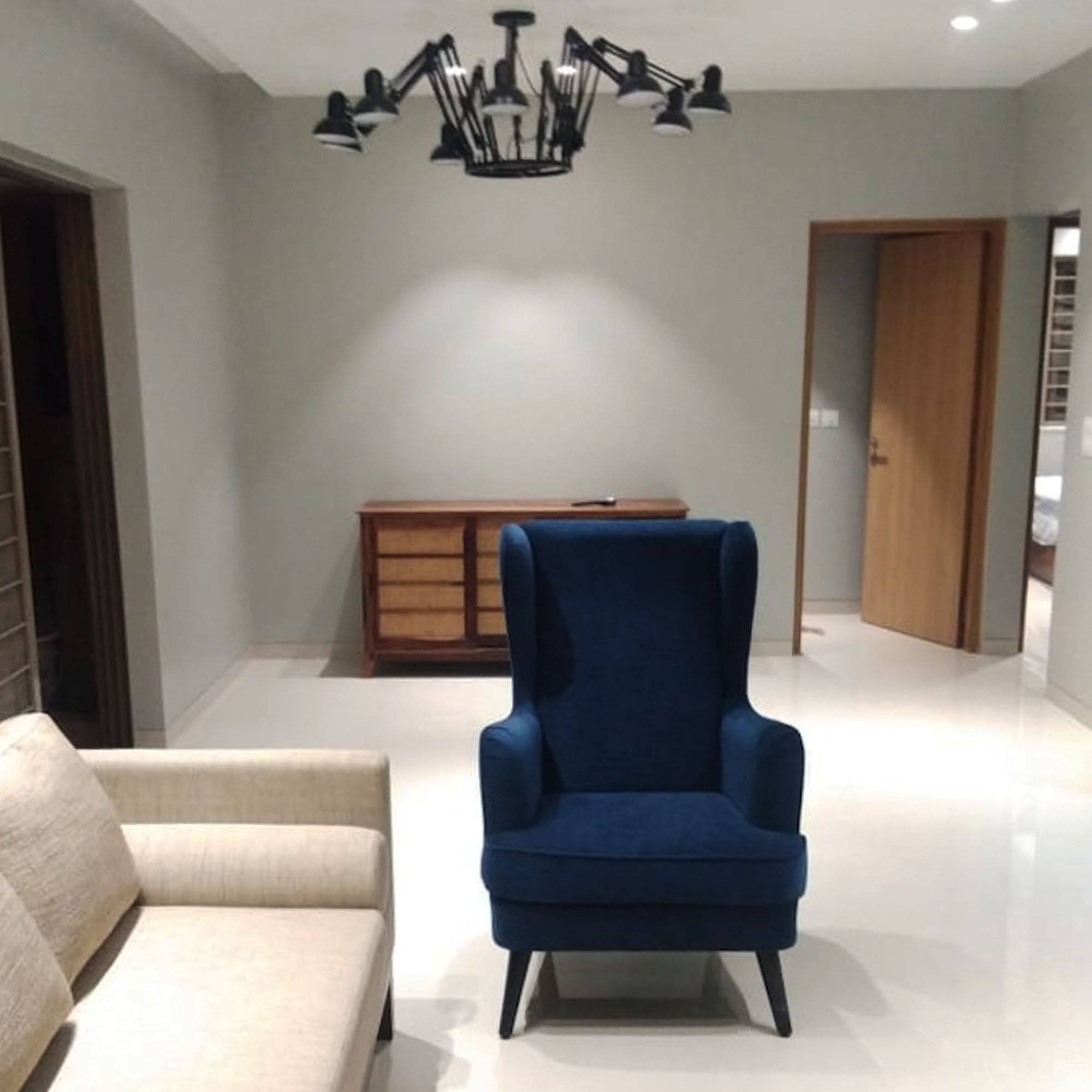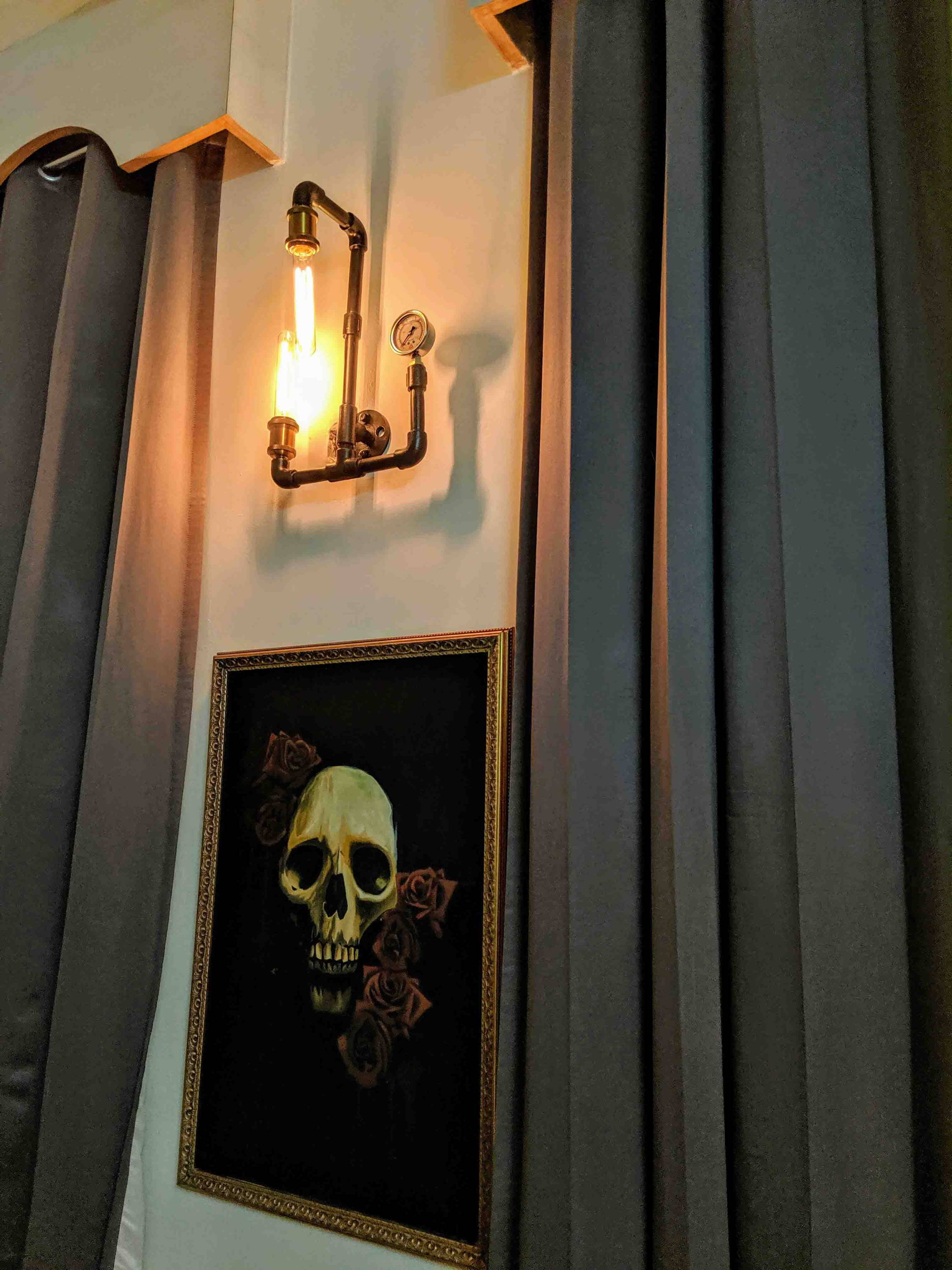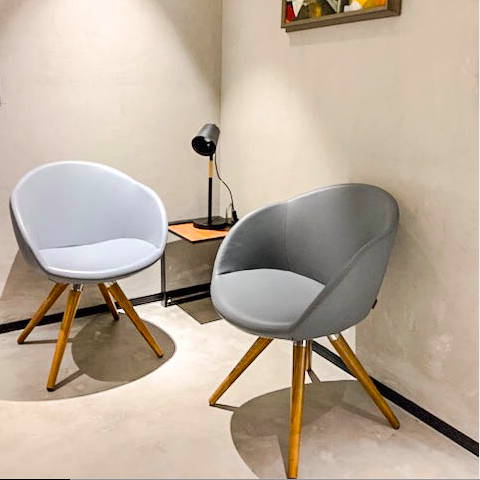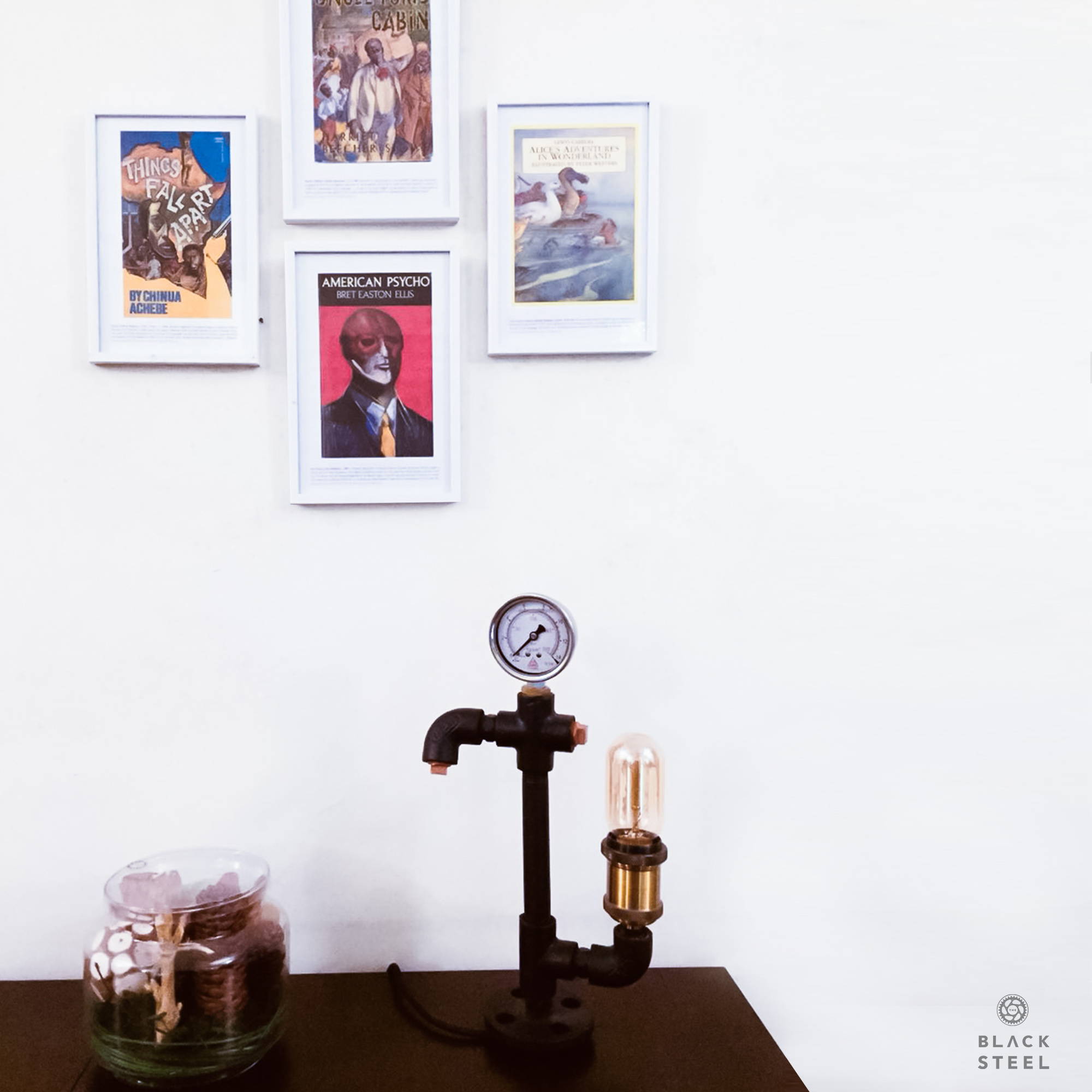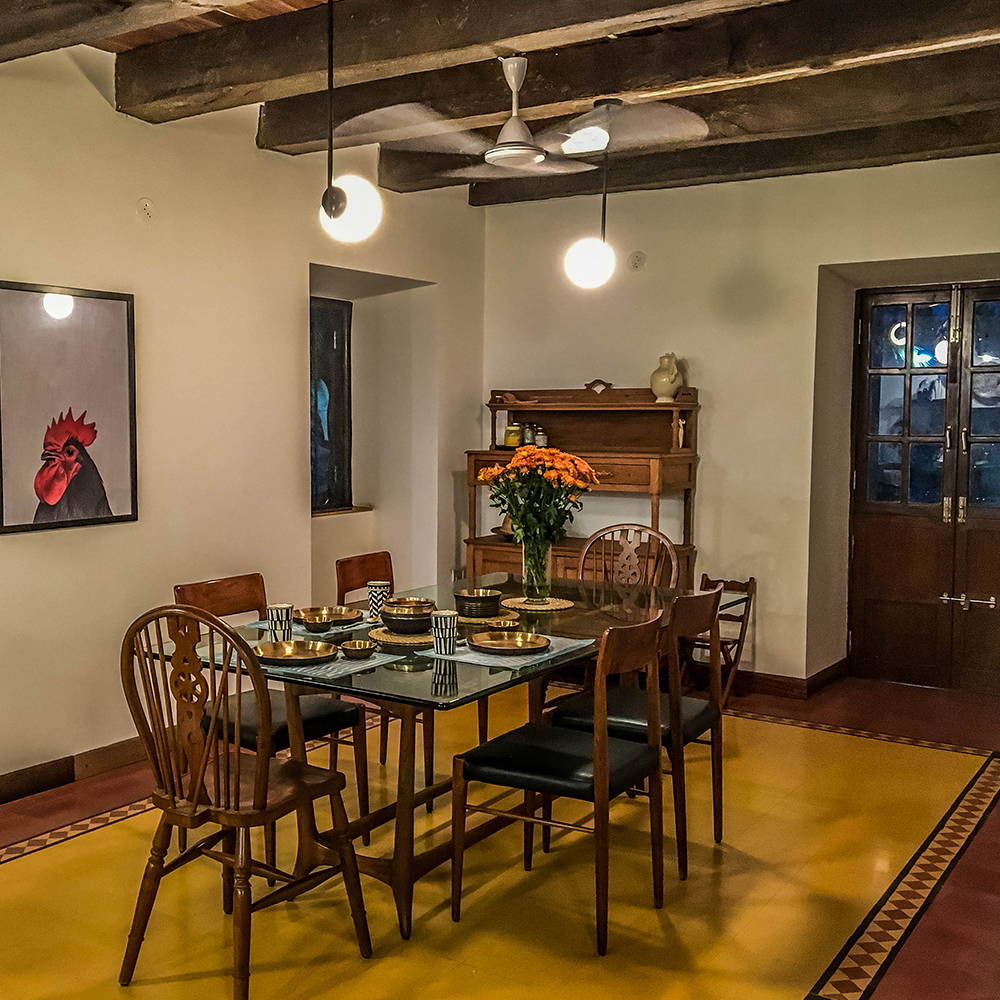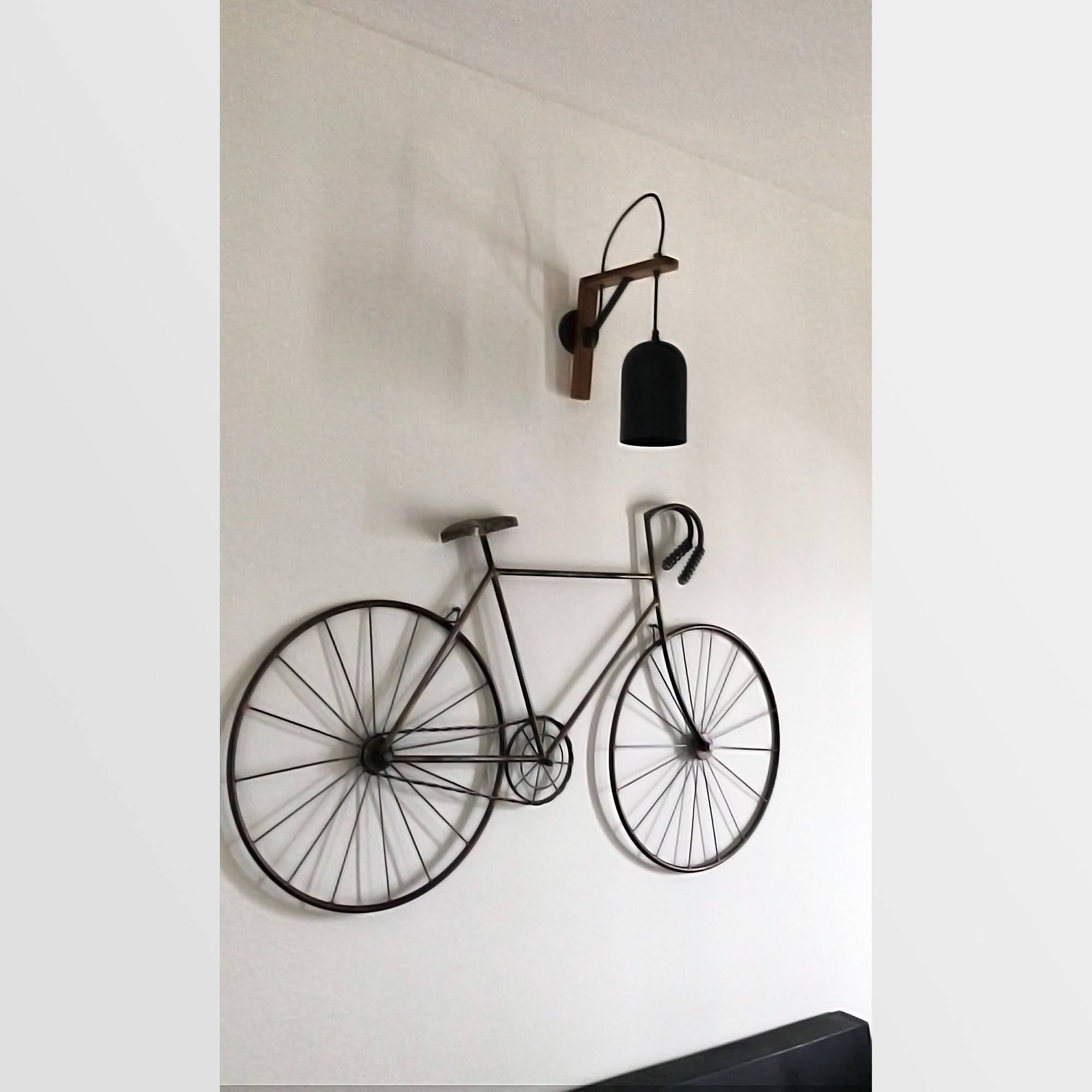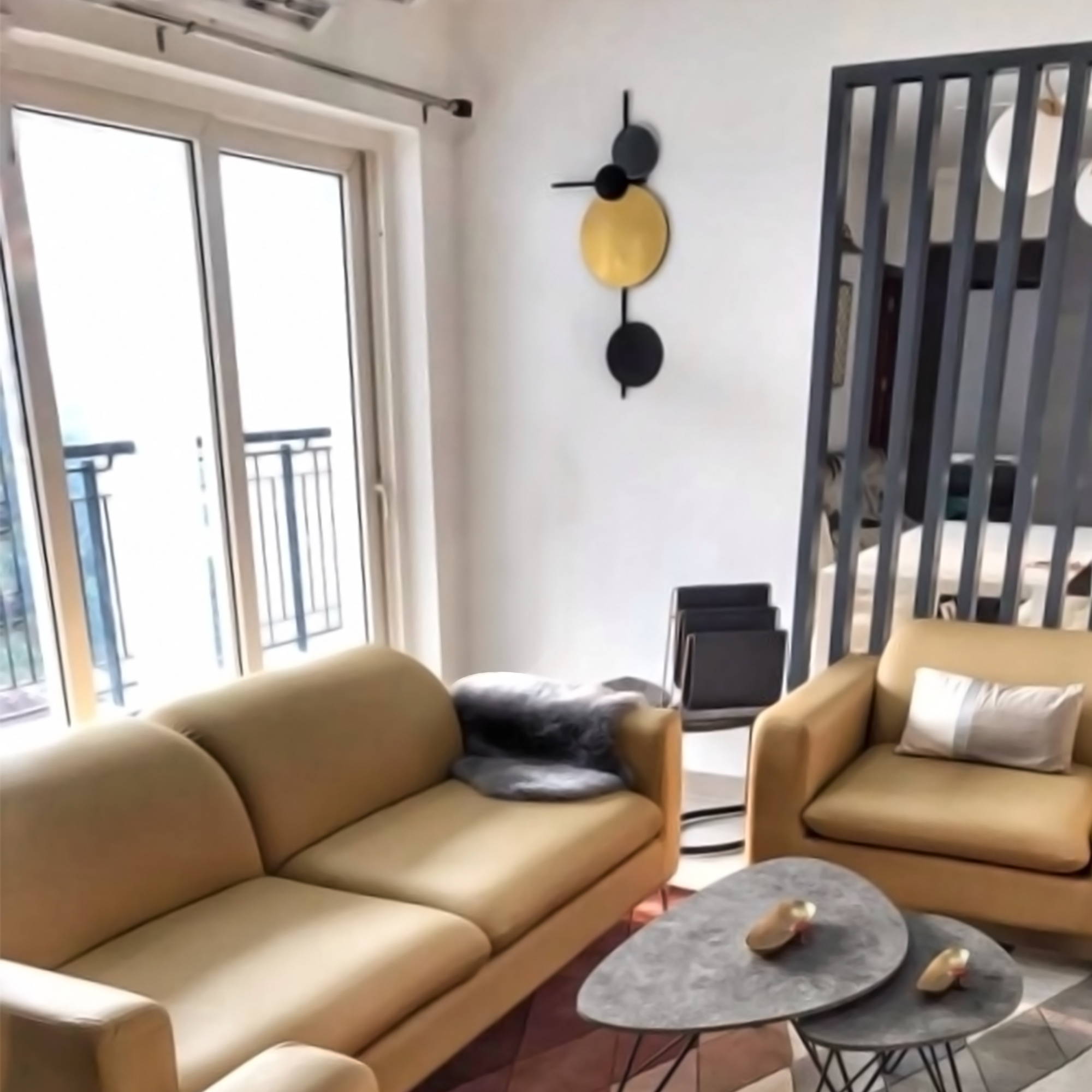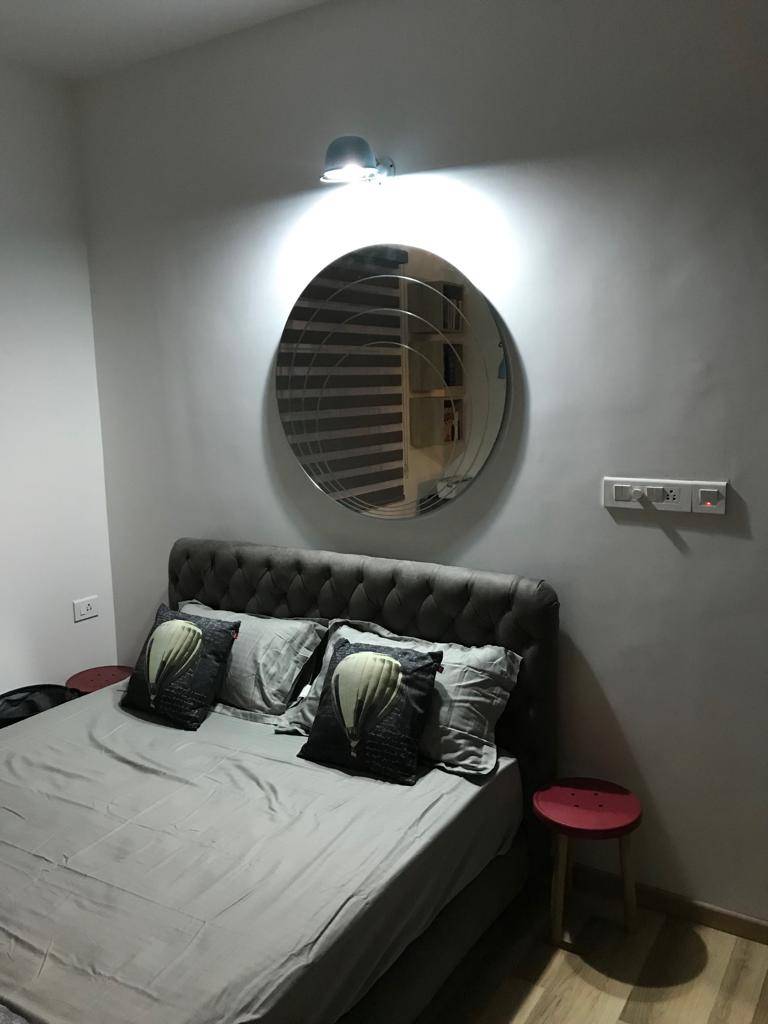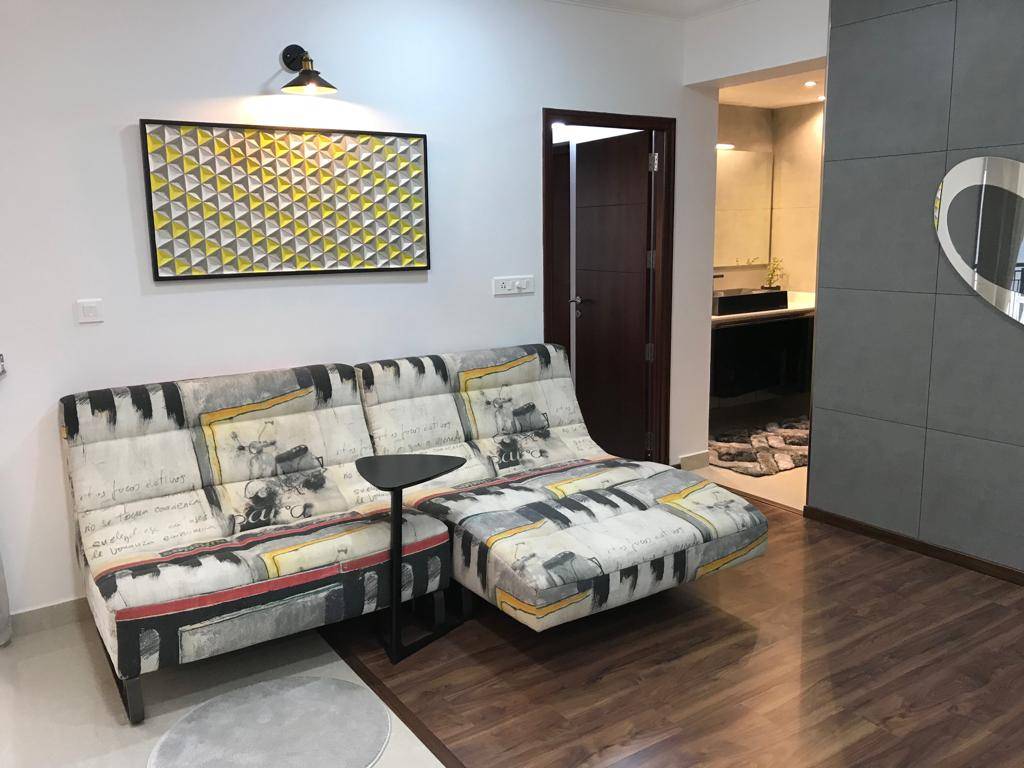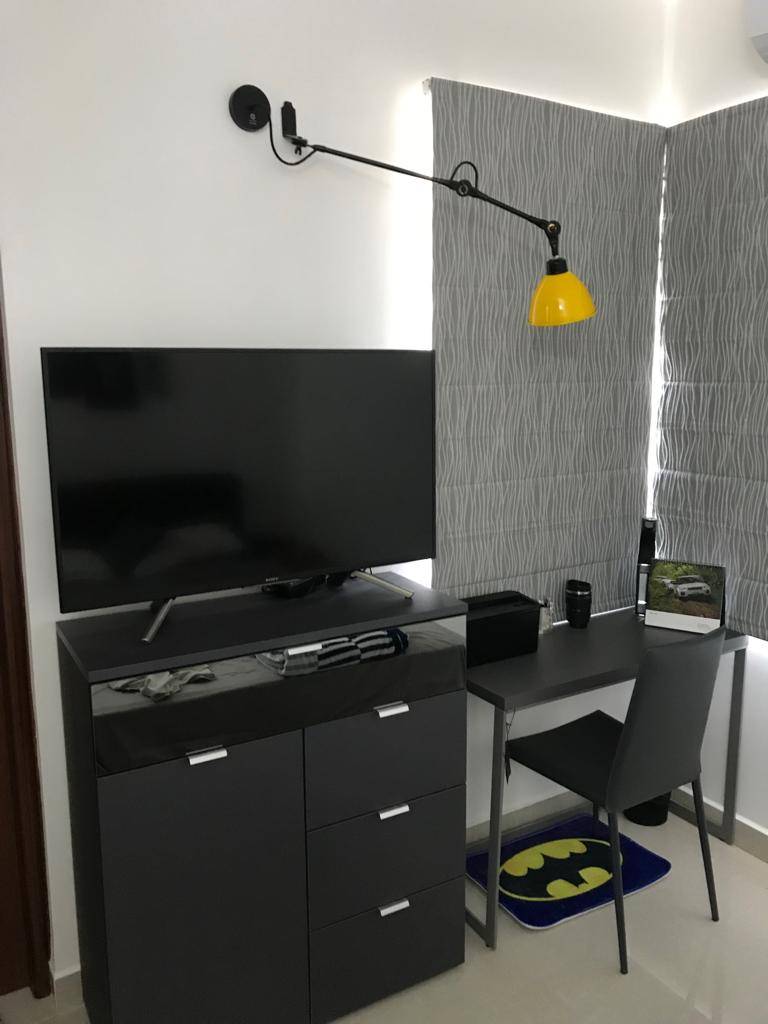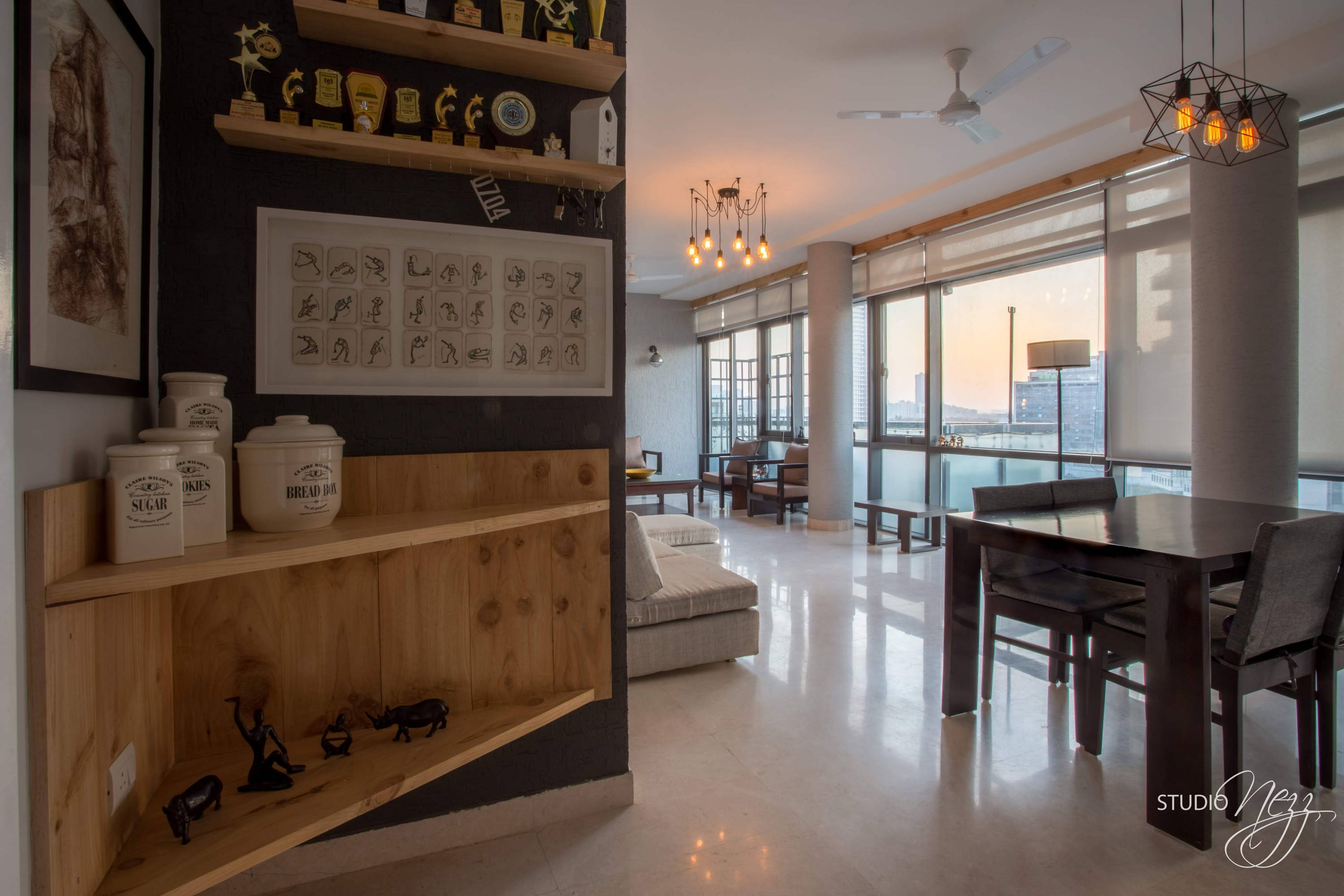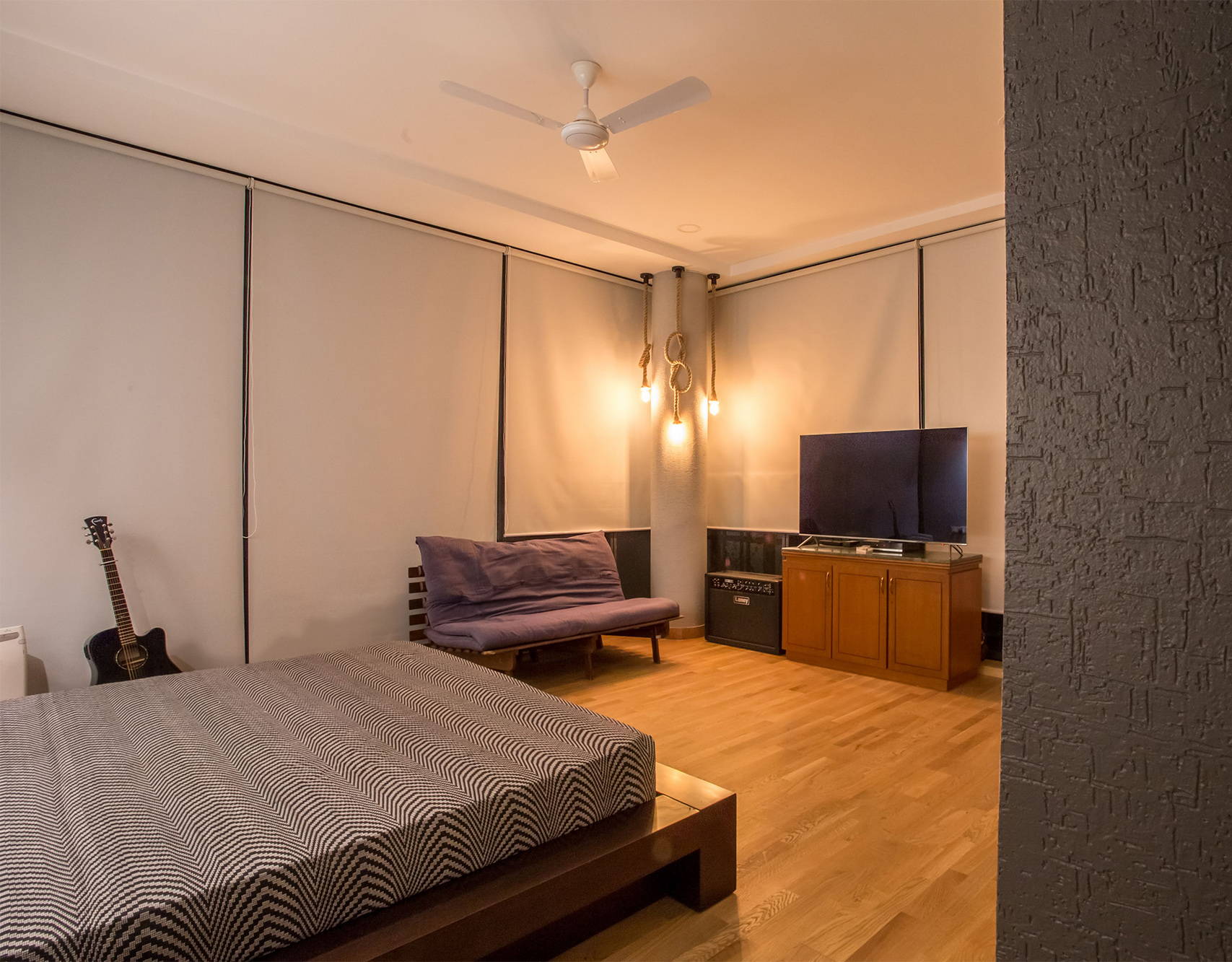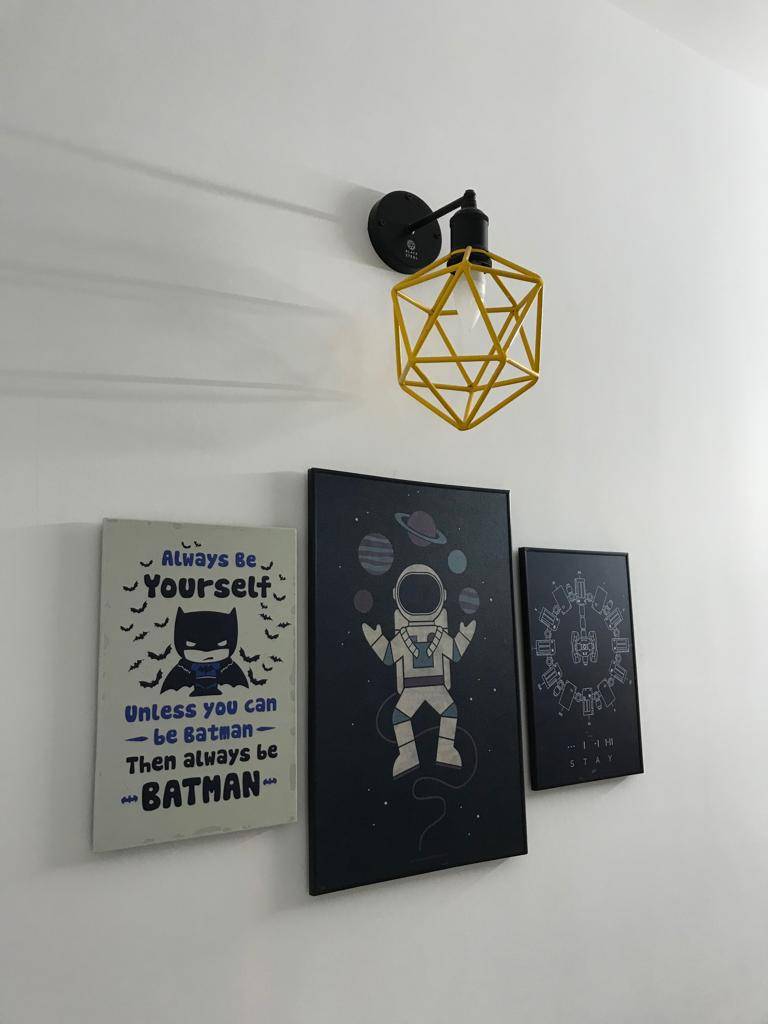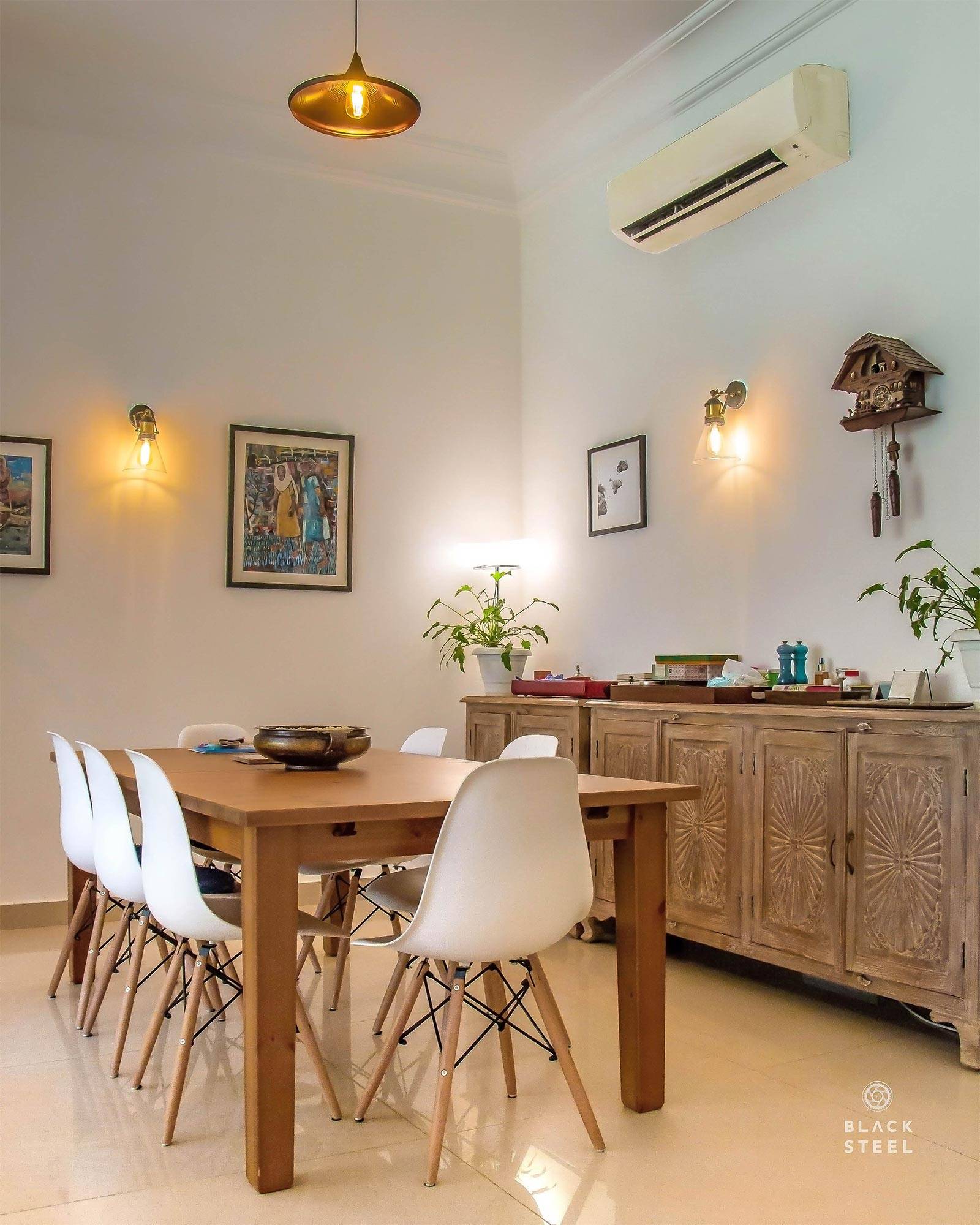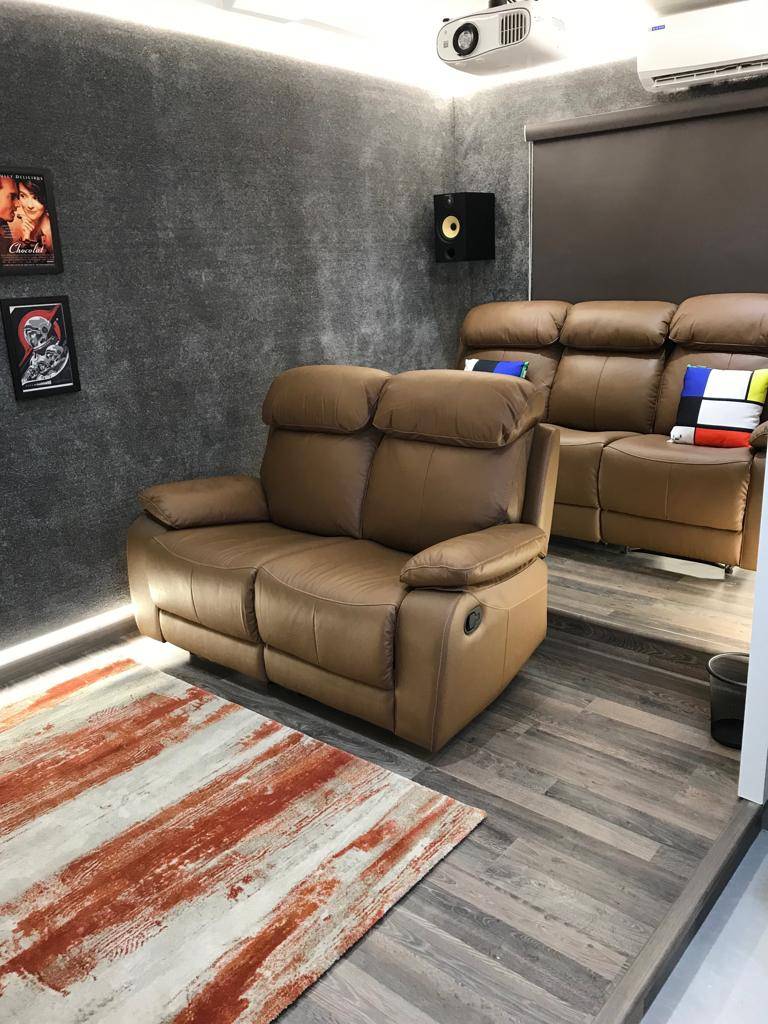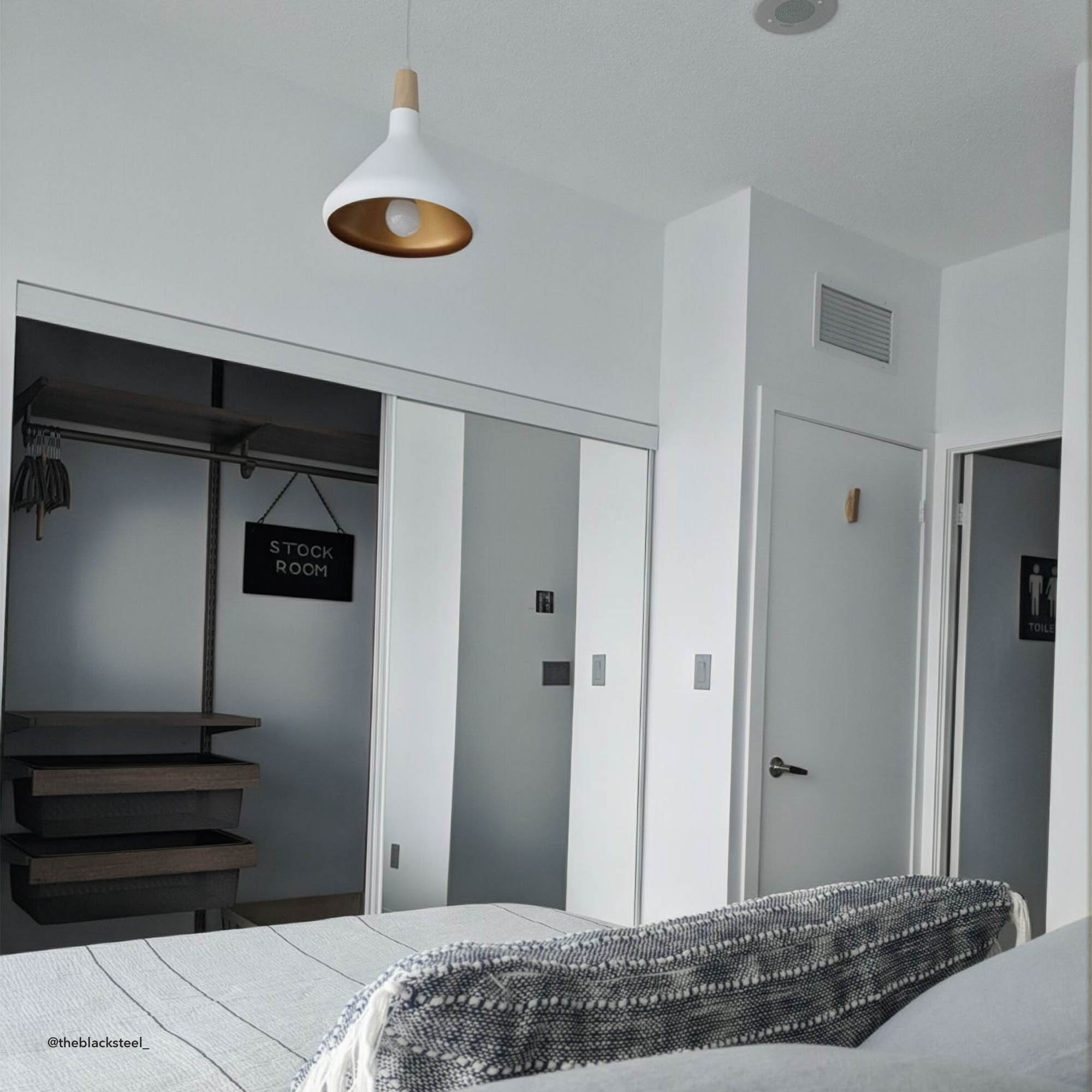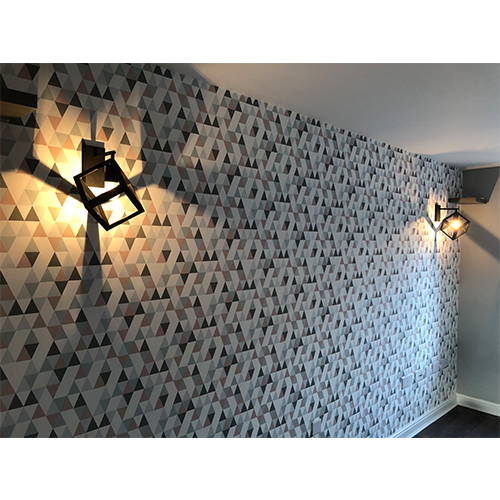 Through the entire madness of setting up our place, delays with vendors and dealing with unorganized companies, The Black Steel was a breath of fresh air. The delivery was so prompt, hassle-free and the quality was top notch. Kudos to you guys for maintaining such high standards in an otherwise chaotic industry!As a brand, they stood by us with the decision making, patient with delays and extremely cordial - one of the best experience I've had through the process.
Do not think twice before ordering from them if you like something - we couldn't have made a better choice!
(Reviewed on Facebook)
" RETRO COMMERCIAL SPACES "