10 Unobtrusive Mid-Century Designs Manufactured For Modern Interior Therapy.
One of the most preferred interior design therapy these days is The Mid-Century. 
Why? Well, its unfussy, fashion-proof and its historical significance makes it one of the most trending and loved interior design aesthetic. Before we get started with our customers top choices and preferences, let's take you through this design revolution that started post World War II.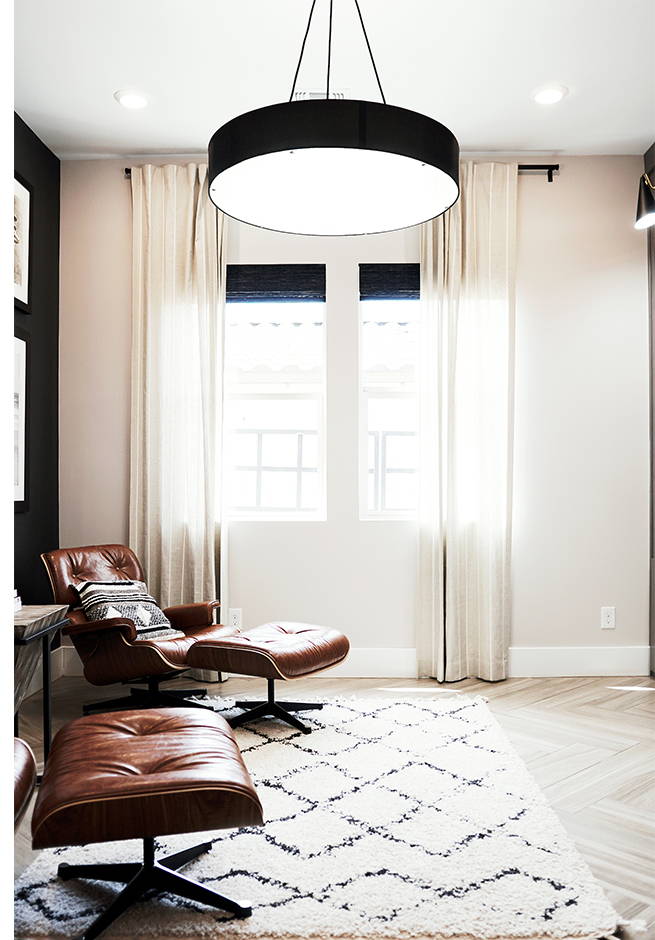 What is Mid-Century Design?
Prominent around the 1940's the Mid Century Modern interior design style is expanded out of design movements like German Bauhaus that arose during the mid 1920's in architecture, furniture, materials and technologies.The unique integration of outdoors in interiors, neat organic form, emphasis on functionality made interior designers, customers and architects idolised this design movement.Post war many people were living with belt-tightening measures, so the furniture and architecture design was kept simple and unornamented. Mid-century modern homes emphasises on simplicity, open-plans, widen visibility brought in by huge windows and natural light, and an all-in-order flow.Author Cara Greenberg details about "midcentury modern" emphasised in her 1984 book, Midcentury Modern: Furniture of the 1950s.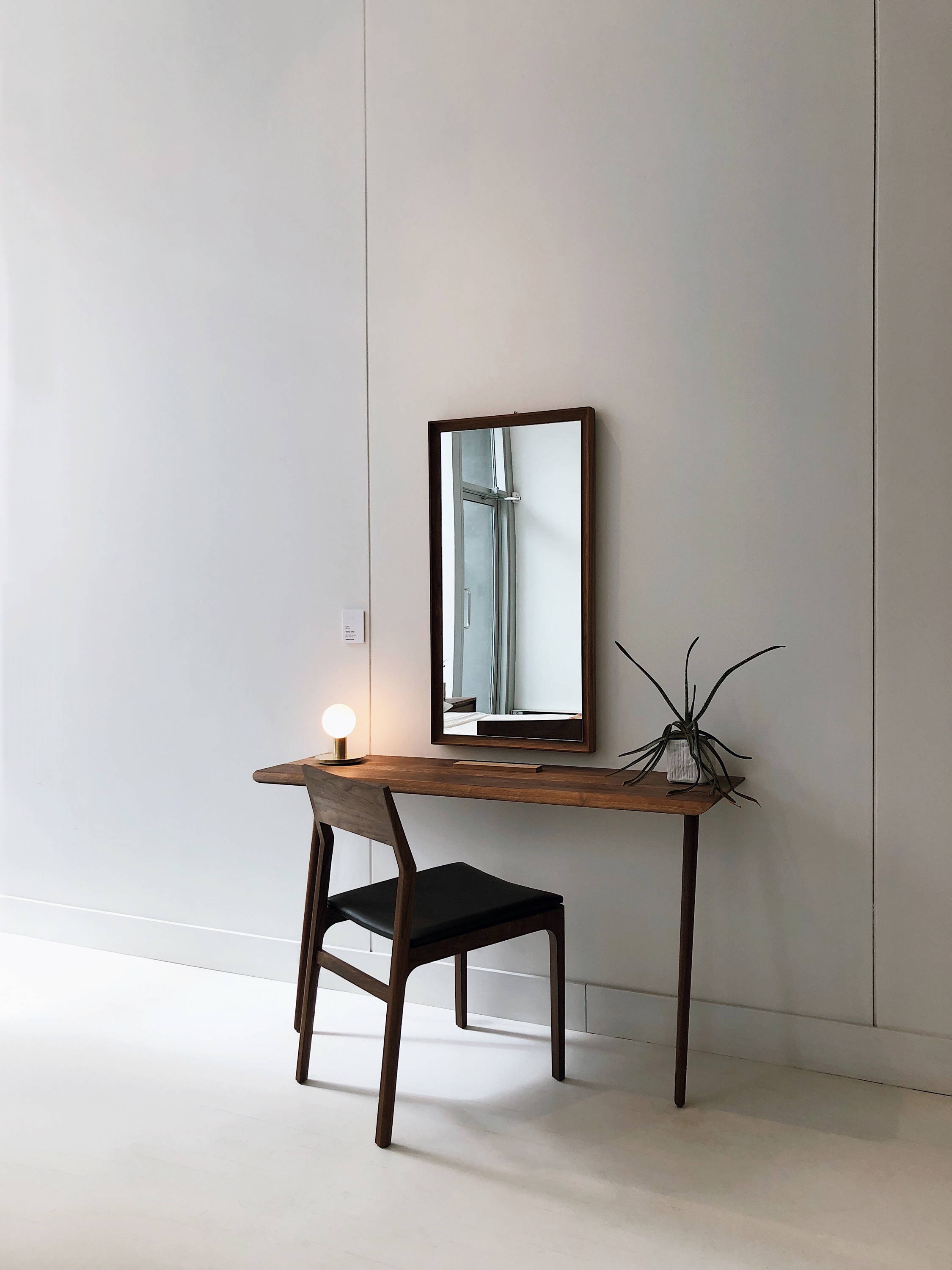 Top Mid-Century Designers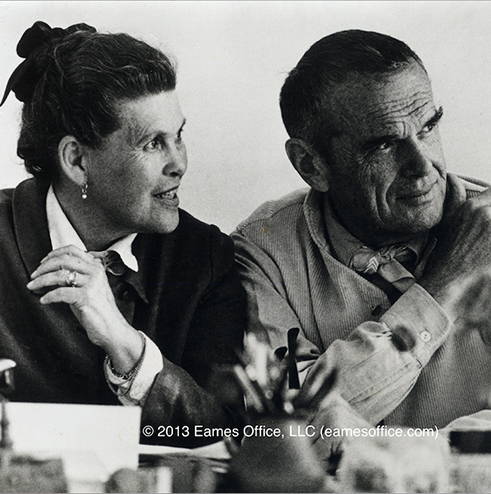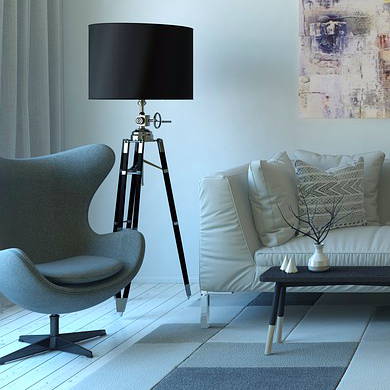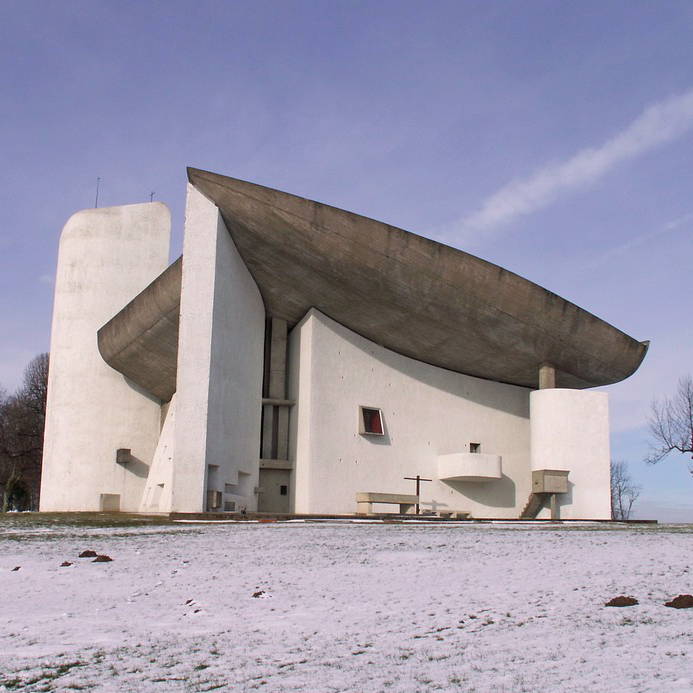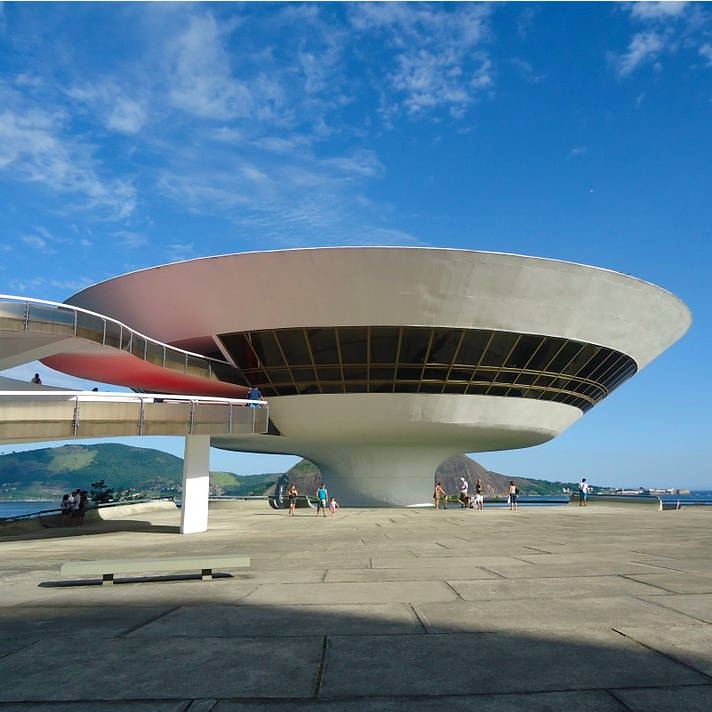 Black Steel's Design Elements of Mid-Century

Let's have a look at top choices of Mid-Century Modern designs that our customers love from our collection. 
Brown richness meets eclectic design to give this modern wall light a look that effortlessly elevates your cosmopolitan loft. With the fusion of a nickel-polished wall rose, teak wood arms and a frosted glass lampshade, you can incorporate this spunky design to beautify your most adored aesthetics.Play up with this wooden glass wall light fixture by adding to a quirky set-up alongside a subdued brown chair or an industrial-style sofa.

Twin shade wall lamp for an Architect in Mumbai.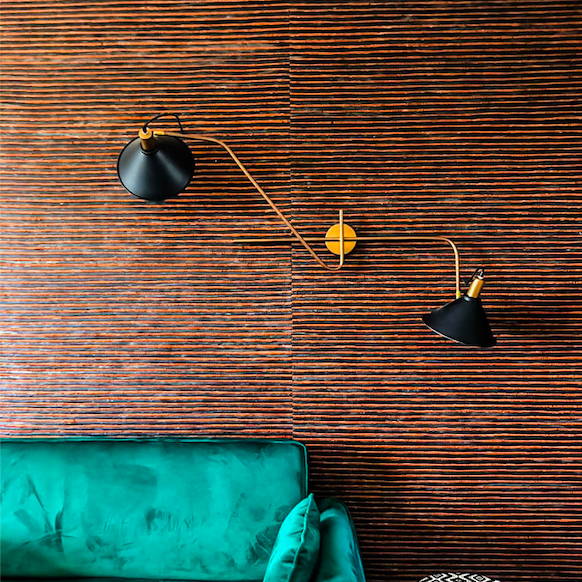 G1 frosted glass lamp spreading light with elegance in Goa.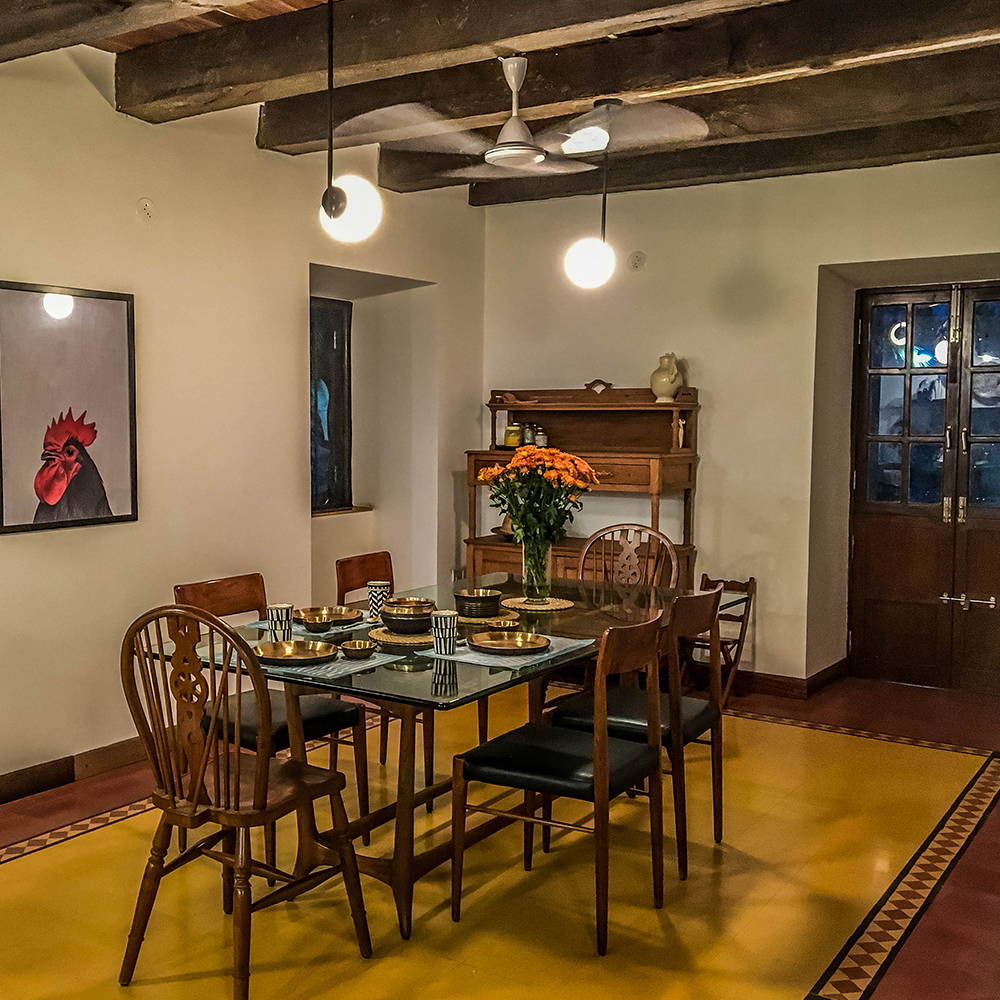 Broadway style interior aesthetic in a Mumbai Home.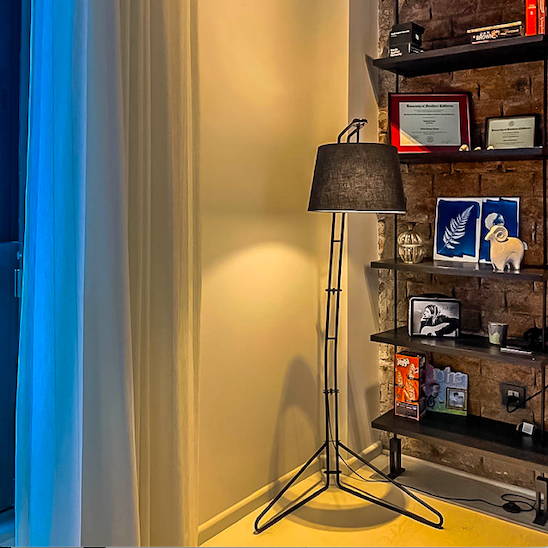 Geometric wall decor in Thriuvalla, Kerala.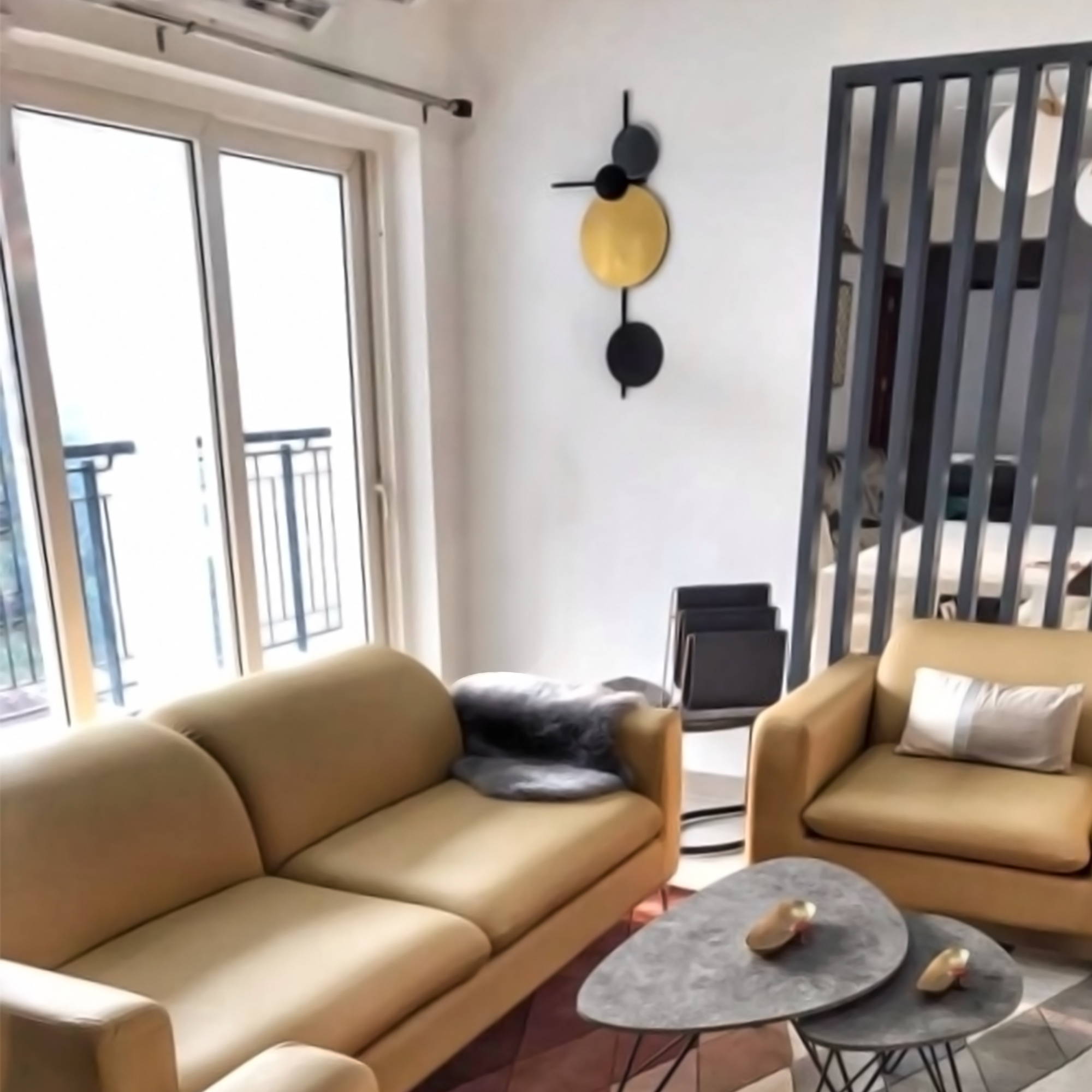 Customised Mid-Century lamp in Mumbai's office.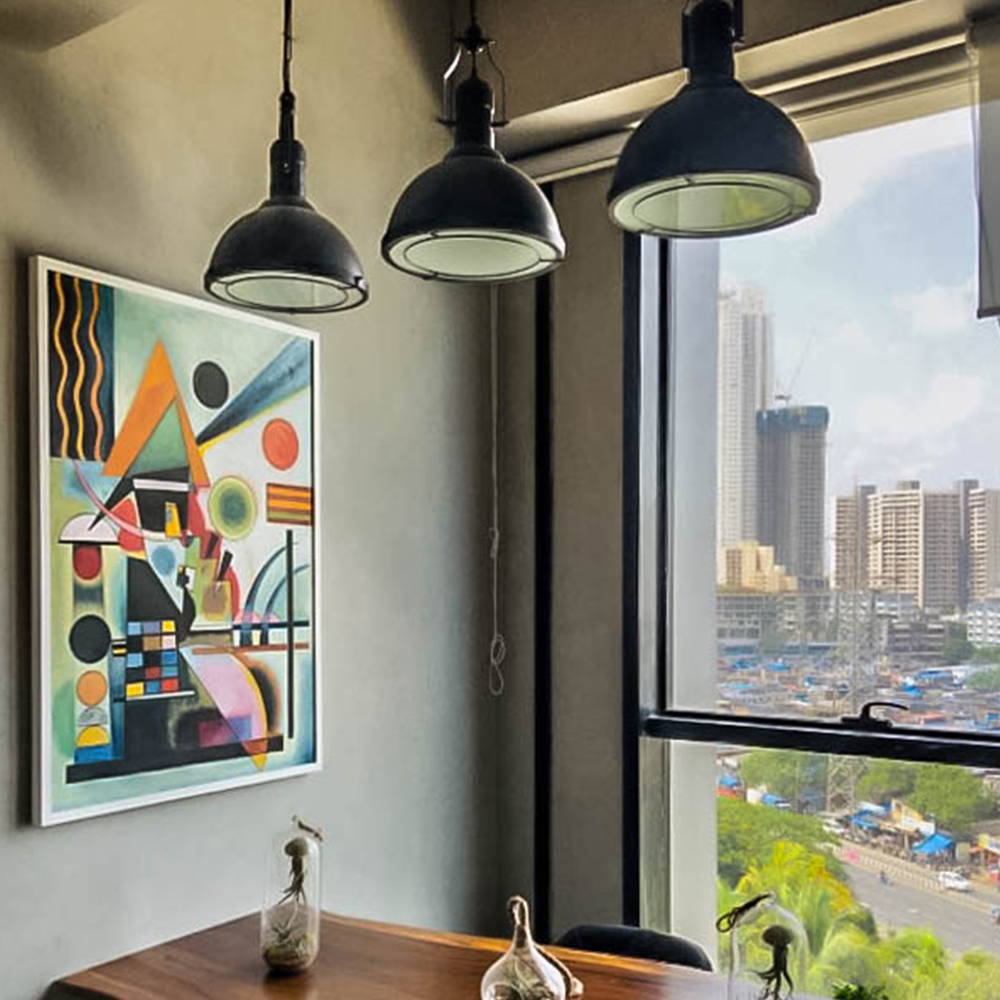 Coffee table in Mumbai's asset management firm.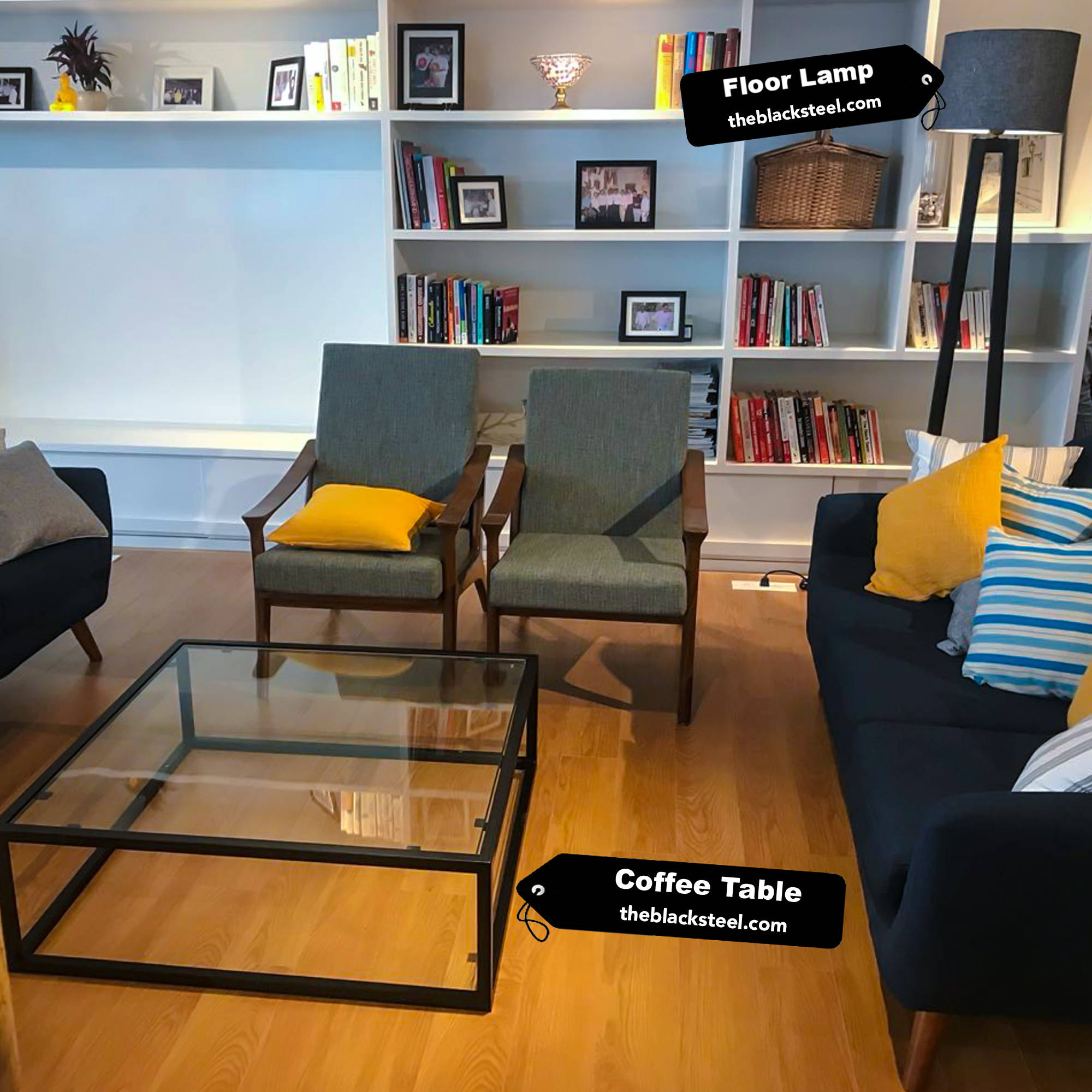 ""In my pursuit to compliment the Faux Concrete interior, The Black Steel design philosophy & lighting fixtures added the necessary minimalism it needed. 
 The Mid-century modern fixtures with a touch of sophistication and openwork detailing drove me towards doing up the interiors top down, making the light fixtures an integral part of retro-inspired theme."