Customised lights and Furniture

Your guide to selecting the best lighting for your house is here!
Choosing the right lighting for your home can be a daunting task, but with a little bit of knowledge and planning, you can create a beautiful and functional lighting plan for any room in your house.
The purpose of the room should be one of your first considerations when choosing lighting. To carry out particular jobs, various forms of lighting are needed in various rooms. For instance, job lighting is necessary in the kitchen for food preparation, while ambient and task lighting are combined to make the living room cosy and welcoming.

The design of the room is another critical aspect to take into account. Your choice of lighting fixtures should enhance the room's overall design. For instance, a modern home might need sleek, simple fixtures, whereas a historic home might benefit from rich, decorative fittings.
Bespoke Lamp Designs by The Black Steel.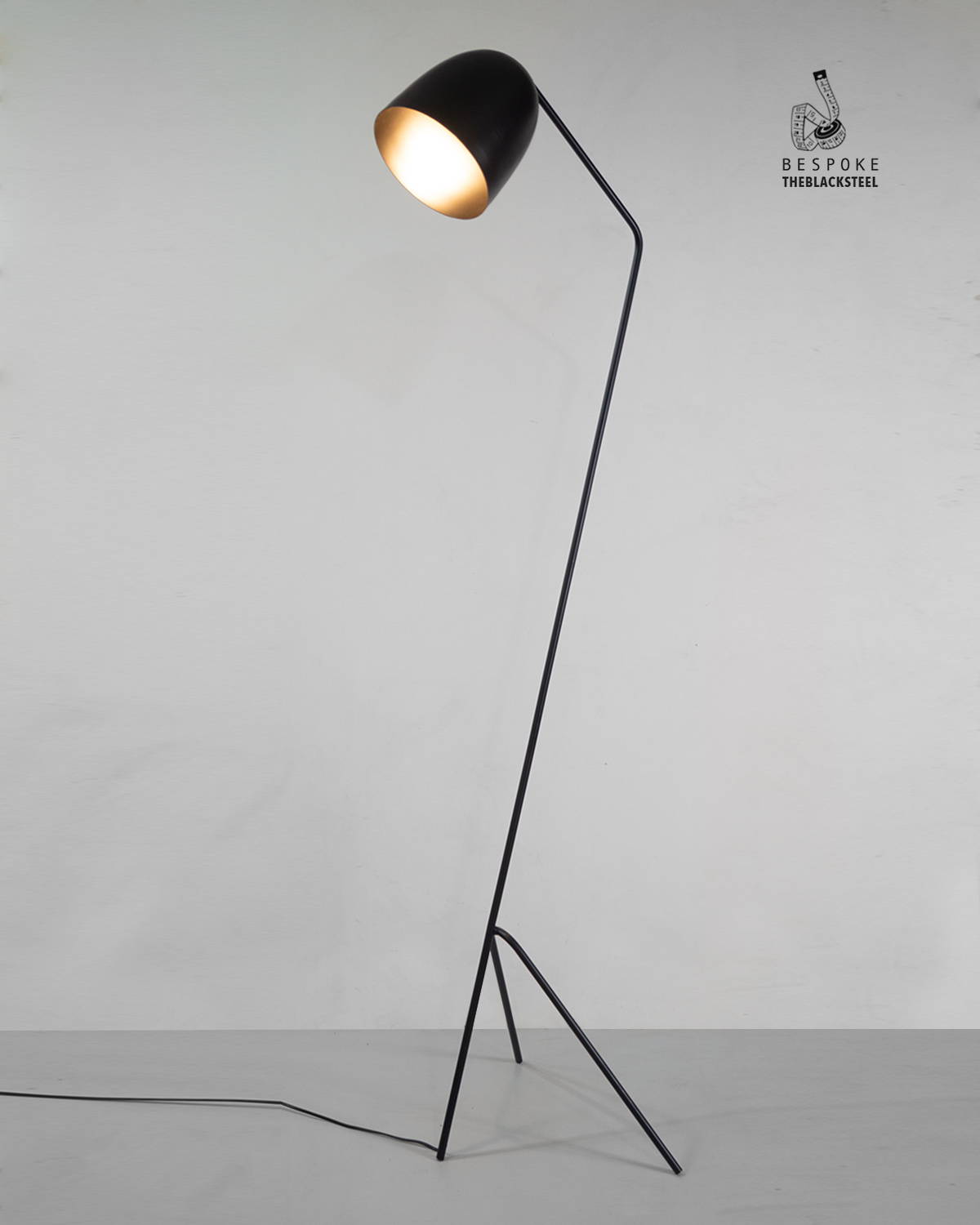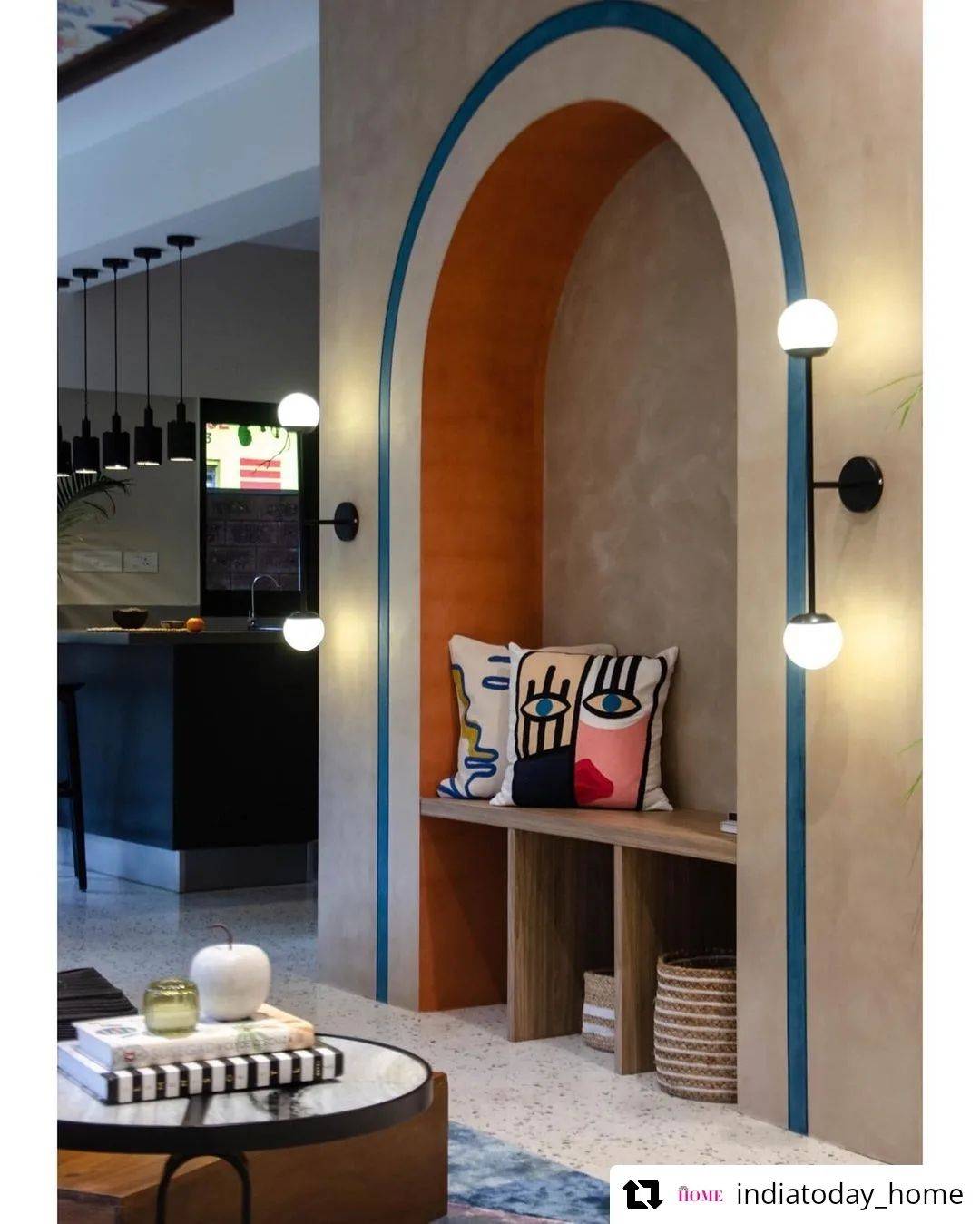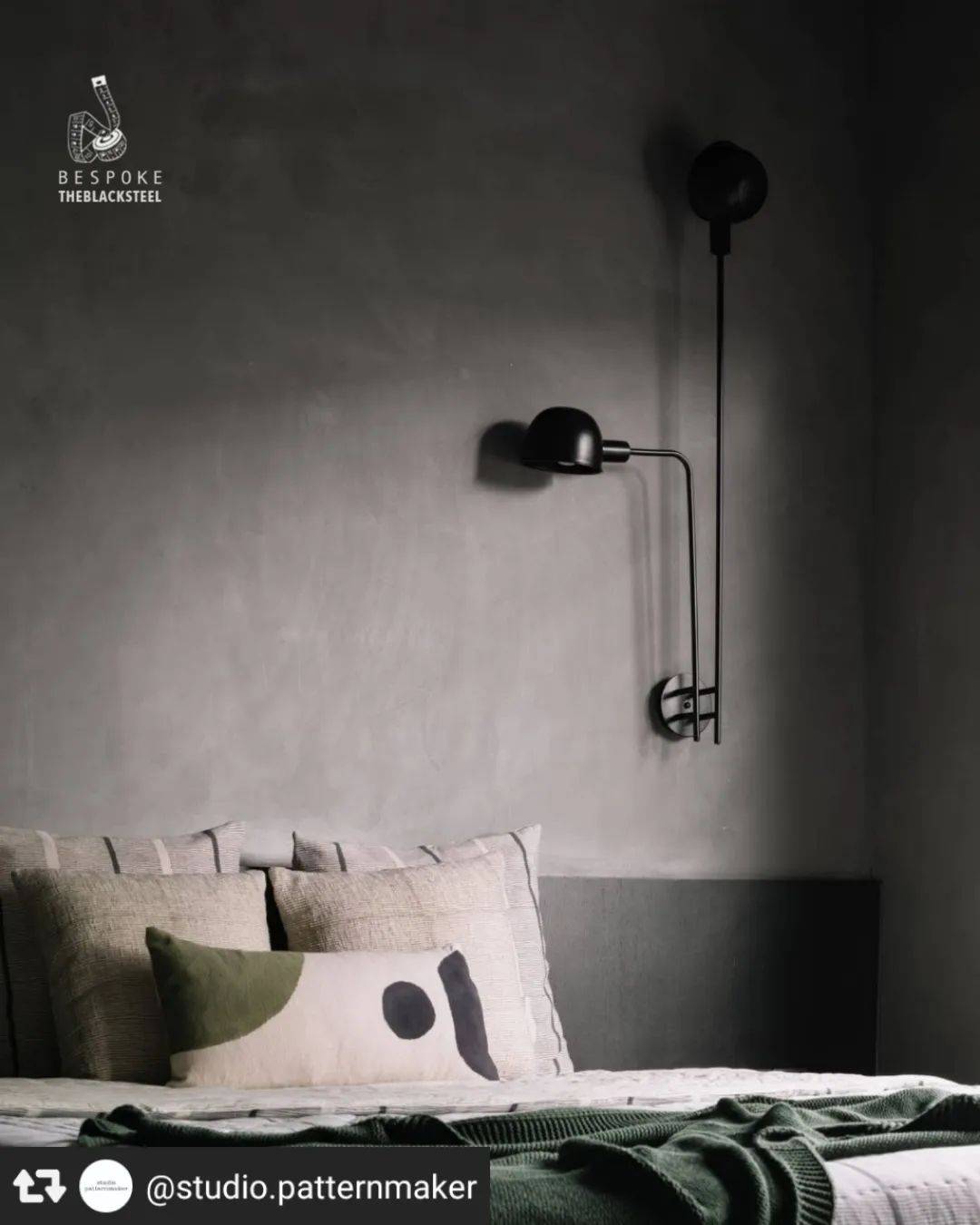 Mid-Century floor lamp for a living room setting. 


Customised Black Wall Sconce with glass globes / Design collaborated with Creative Concepts Designers

Two light Wall Sconce / Design Collaboration with Studio Patternmaker, Ahmedabad. 

Additionally, the size of the room and the height of the ceiling should be taken into account while choosing lighting fixtures. Recessed lighting or wall sconces may be needed in a small room with a low ceiling to avoid overpowering the space, while larger lights may be needed to fill a large room with high ceilings.
Customised Light Fixtures For Every Space.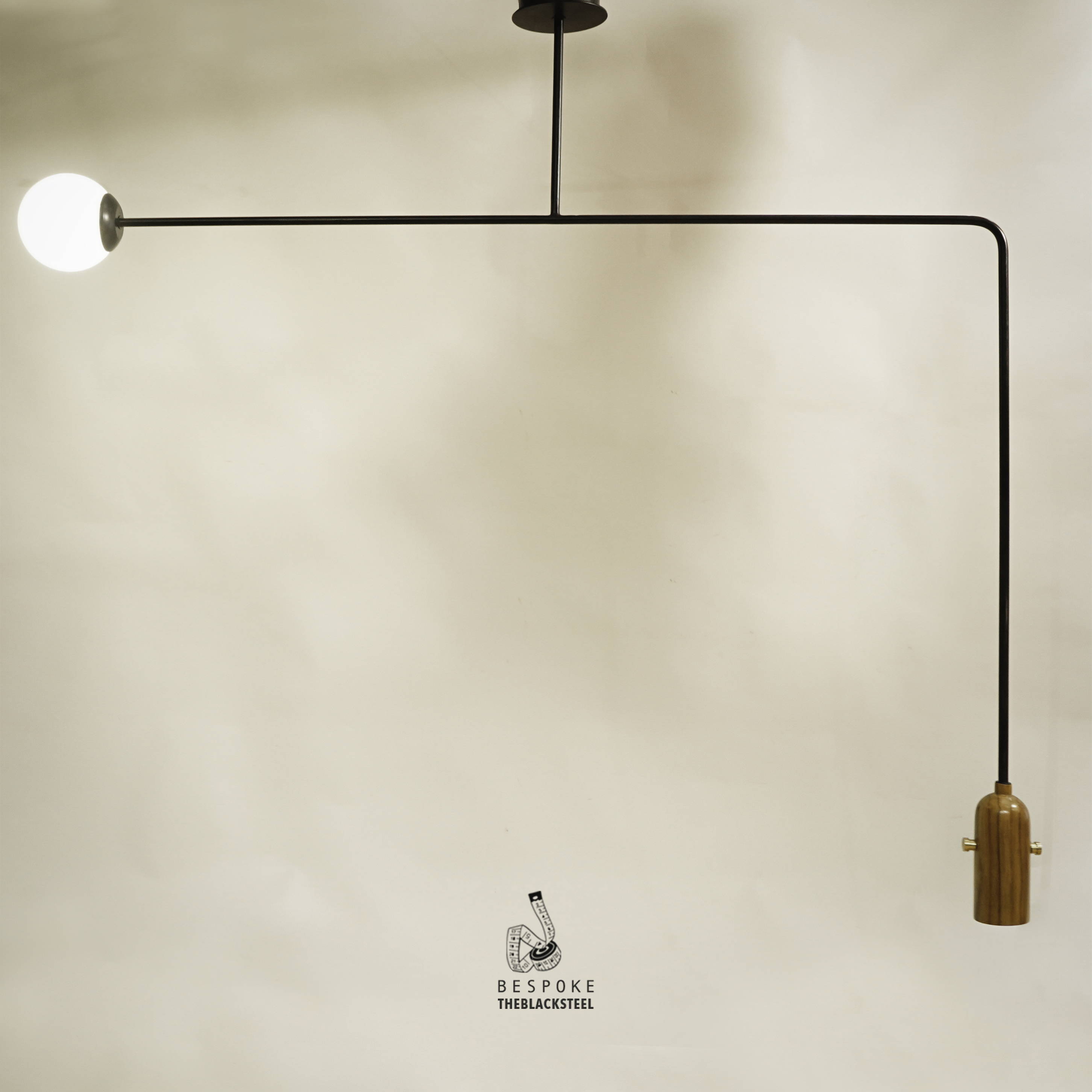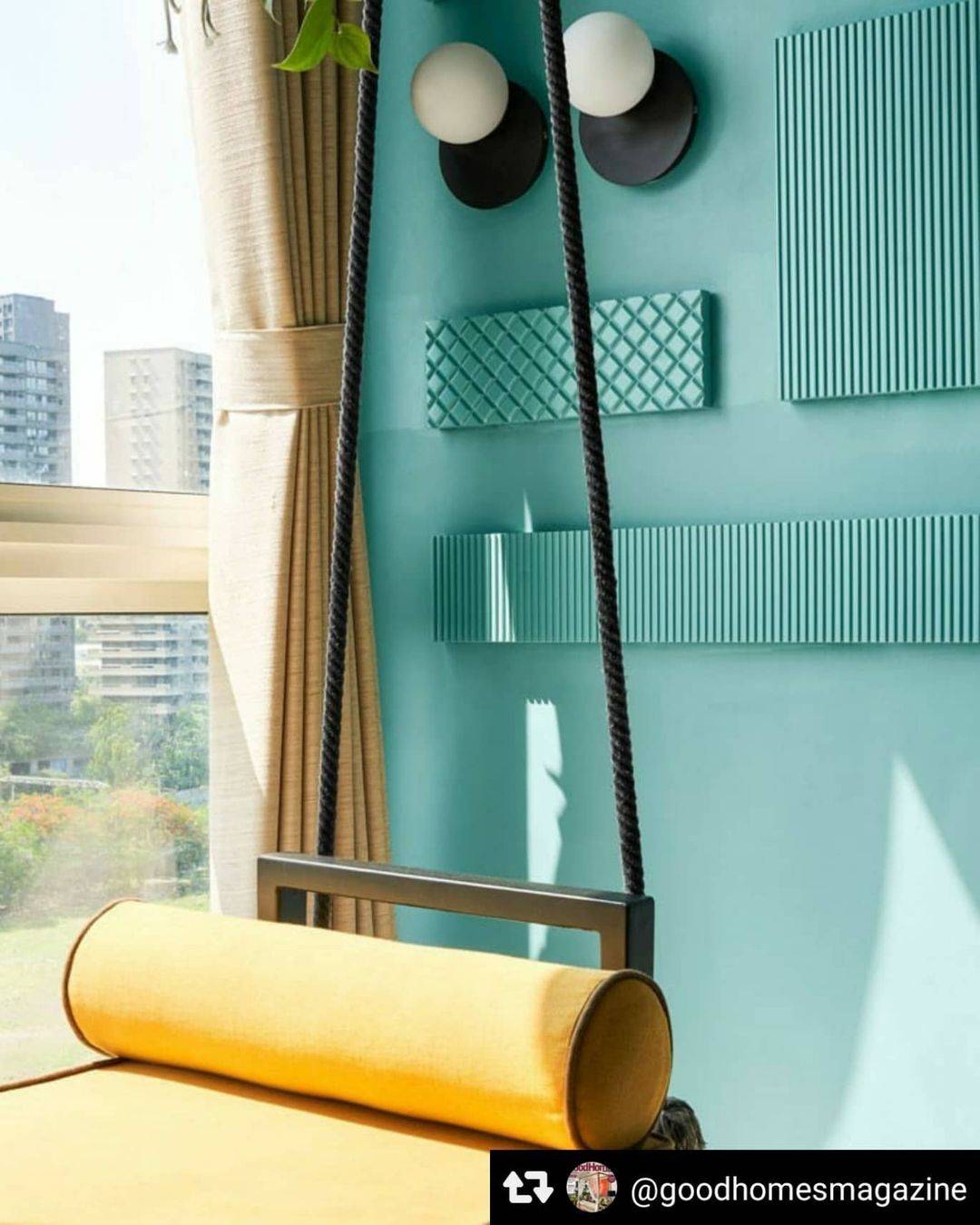 Mix of glass and wood used for a ceiling light fixture. 


Frosted glass customised wall sconce / Design Collaboration with Anushka Contractor.

Bespoke Black sleek floor lamp for a client in New Delhi, India. 

Color Temperature and Energy Saving
Consideration should also be given to the light's colour temperature. Color perception in a space is influenced by the colour temperature, which is expressed in Kelvins (K). Cool white light (4000K–5000K) is preferable for task-oriented places like a home office or a kitchen, whereas warm white light (2700K–3000K) produces a friendly and welcoming ambiance. 
Finally, think about how energy-efficient the fixtures you select are. Long-term energy cost savings are possible thanks to LED lighting' high energy efficiency and long lifespan.

When selecting lighting for your home, take into account the room's purpose, its style, its size and ceiling height, the colour temperature, and the fixtures' energy efficiency. You can design a lighting scheme that is both attractive and practical for each room in your home with a little advance thought and careful attention to detail. 
Finally, as lighting designers, we work with you to create really custom lighting that reflects your personal style and is attractive and long-lasting.