We Advice.
We Design.
We Build Prototypes.

Our designs are timeless and nothing that you will ever get bored of. That's why our design process is a complete collaboration from pencil and paper, materials and machines, and even packaging.

Scroll through for the best of interior advice, lighting designs, features, magazines and much more.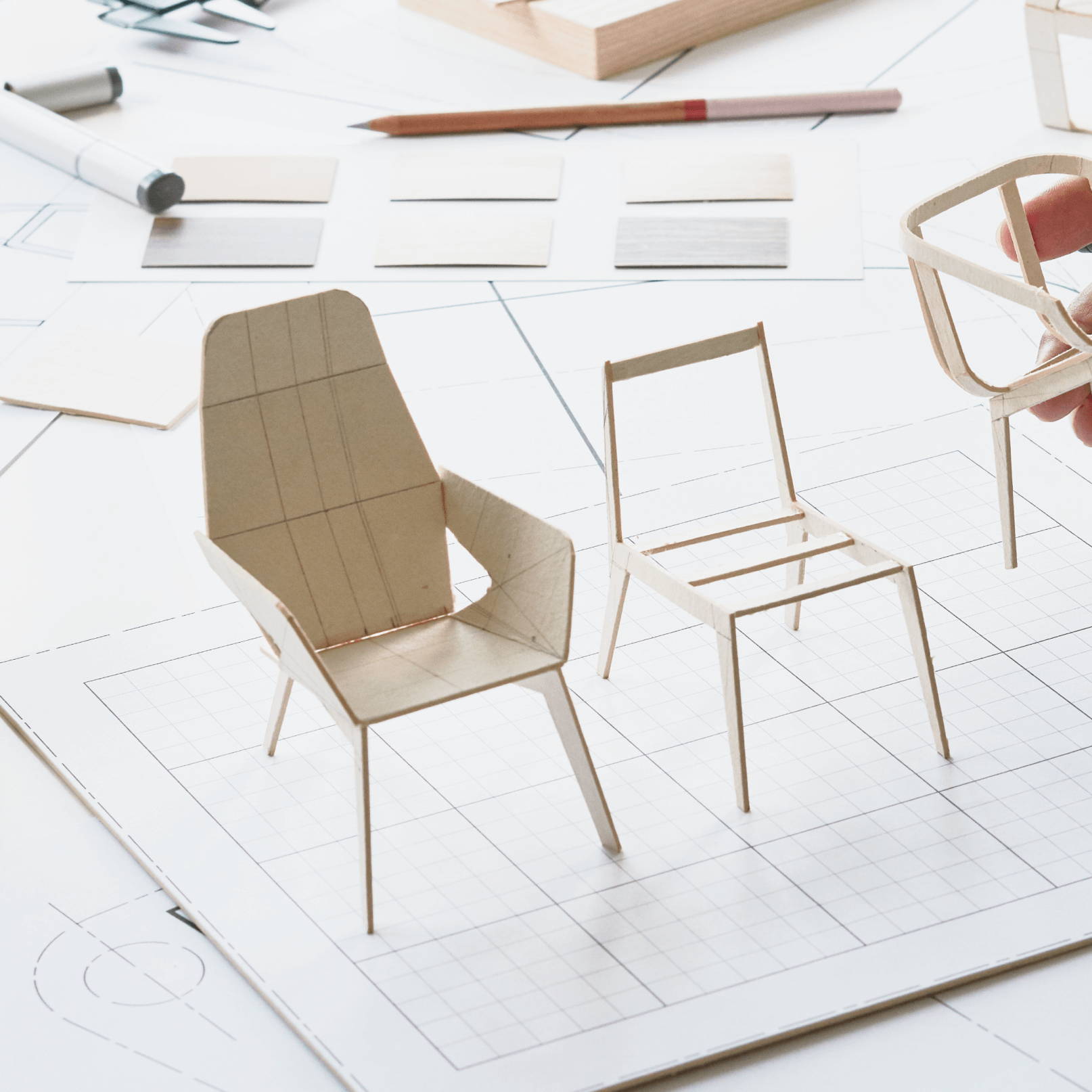 More than just looking good. When it comes to your home, we believe you can have it all: thoughtfully designed, well-built, and affordable prices.

Your Search For Everything Scandinavian Ends Here : Lights And Interiors
Scandinavian home interior design is recognised for its unobtrusive or simple color palettes, cozy twang and arresting contemporary furniture.
Before having insight into Scandinavian interior designs and best complimenting sconces for the year 2020, let us acquaint you with with aforesaid term in brief.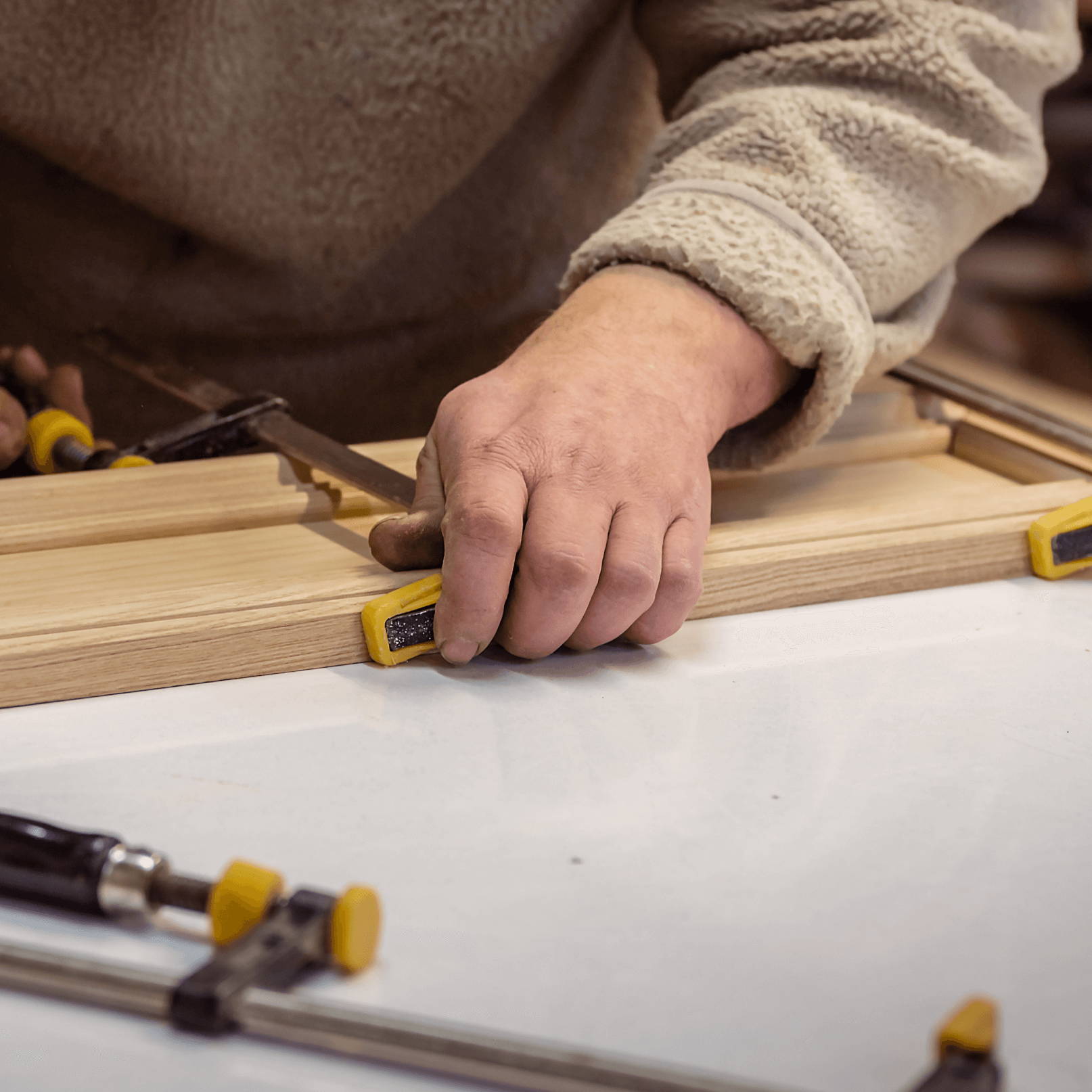 By Hand With Lots Of Love

Everything we make and sell is built to last by our craftsmen and designers. We plan to become a one stop shop for all your decor needs.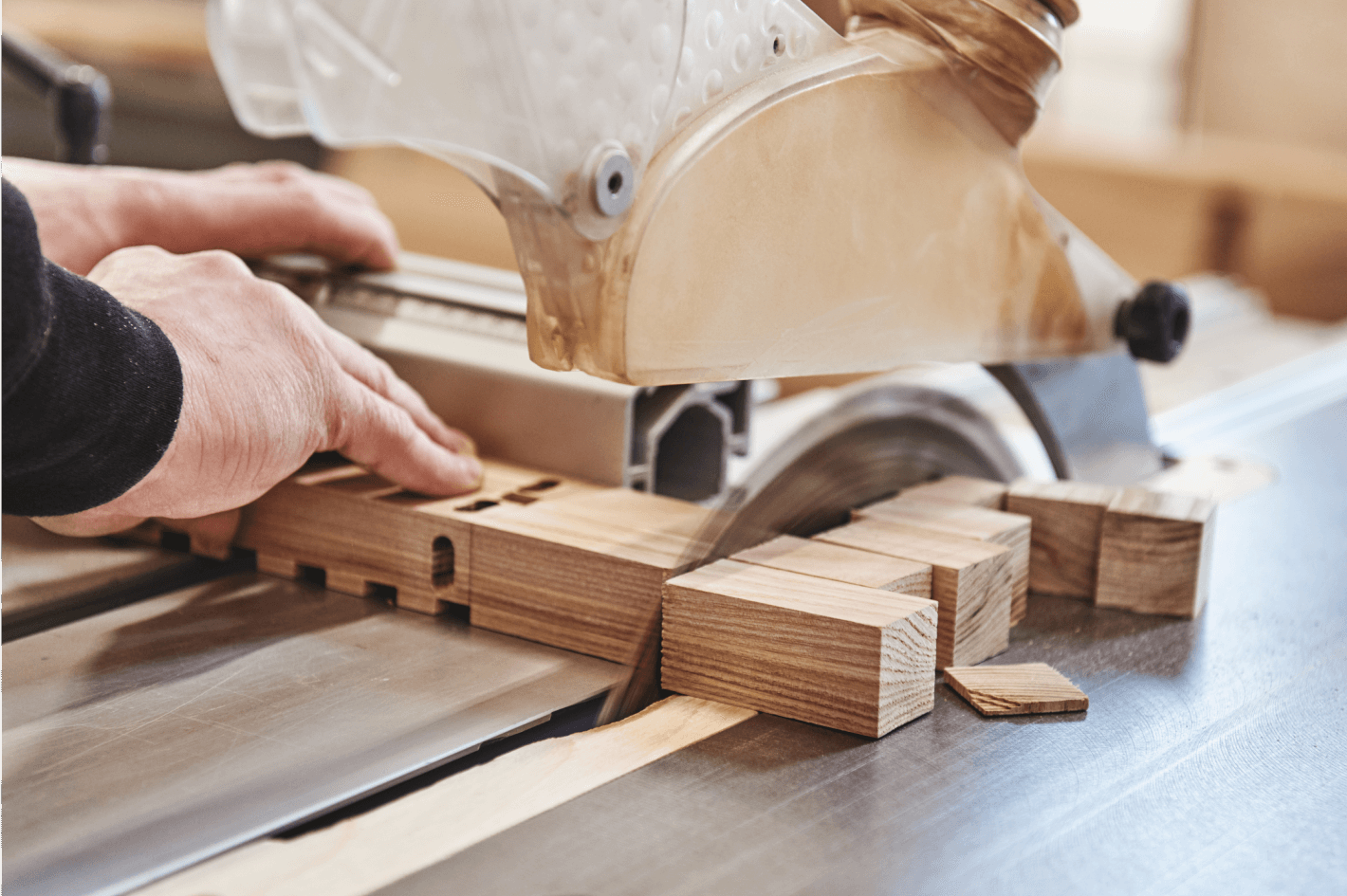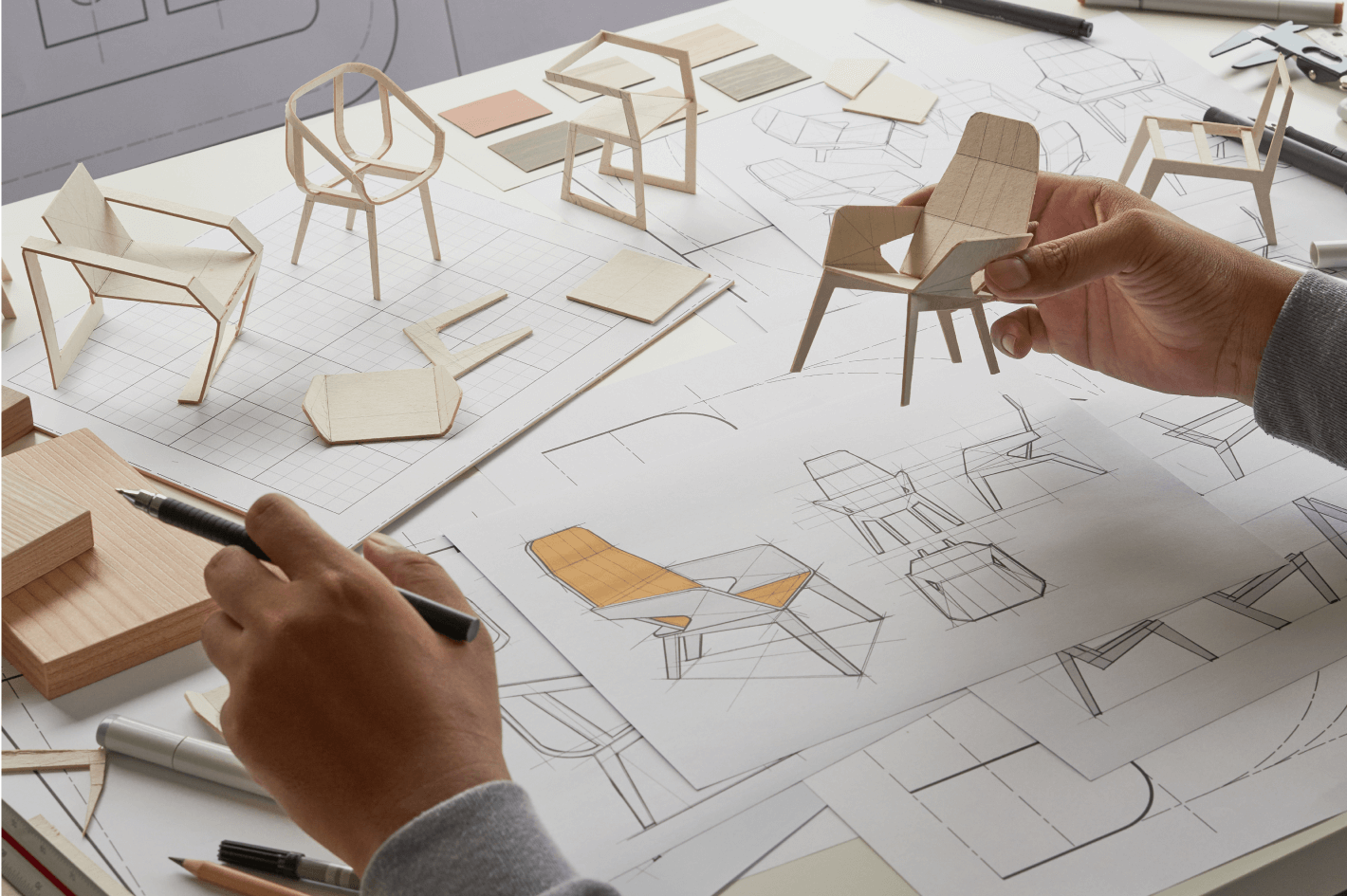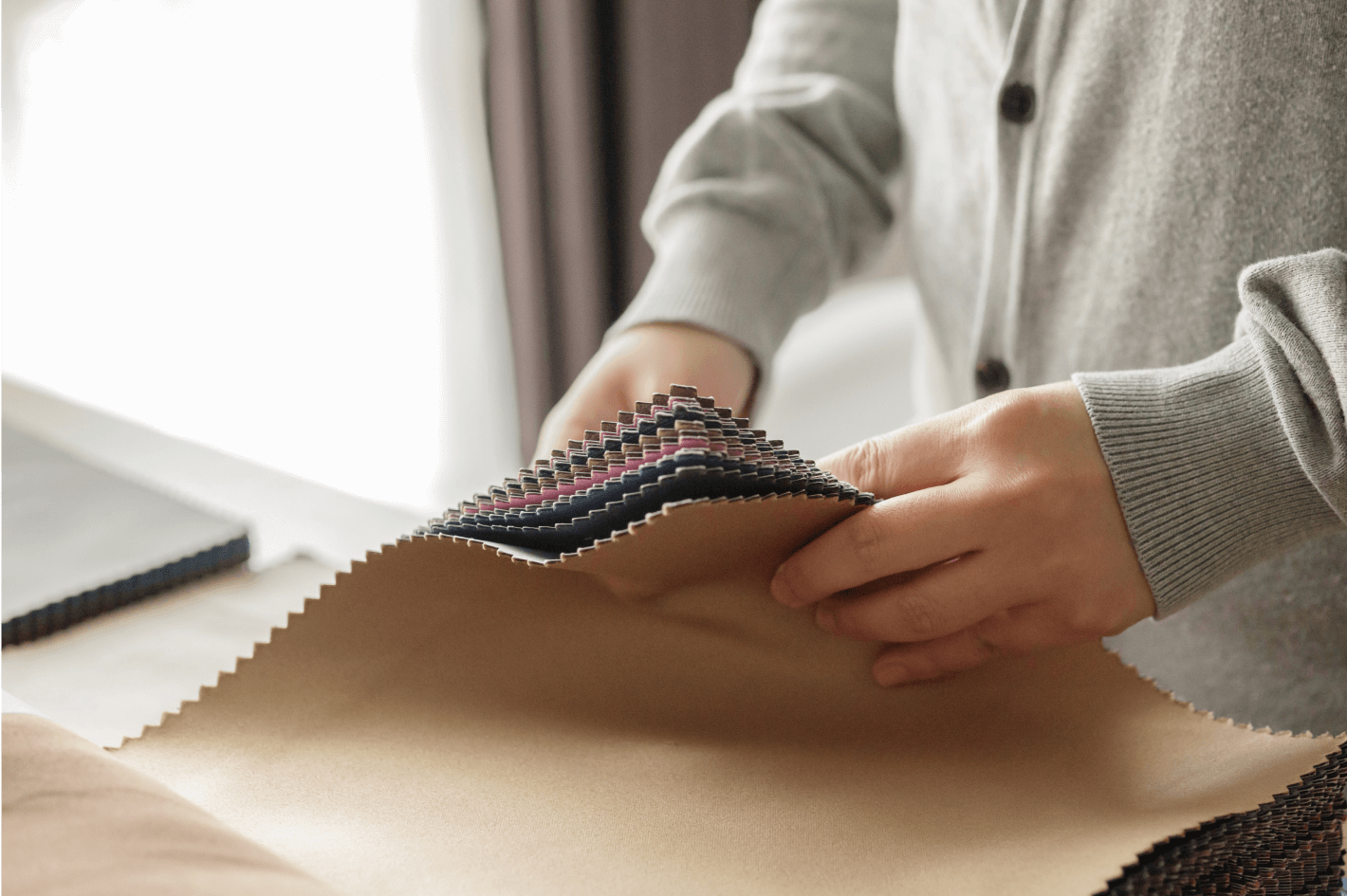 Vouched By 7,000+ Previous Buyers

Take a look at what people are buying right here, right now.