Welcome To The Press Lounge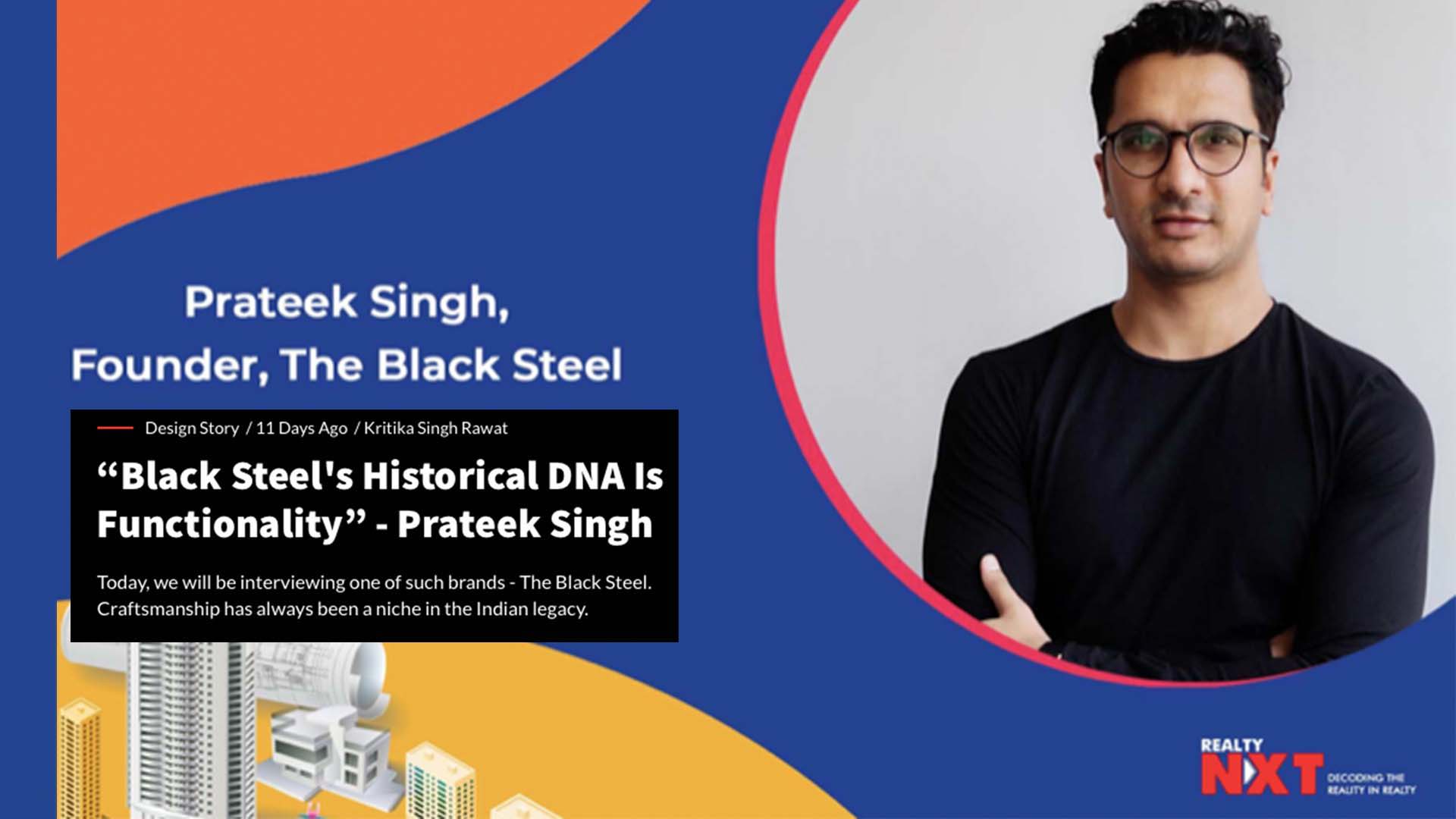 "Indians are inclining more toward brands labelled 'made in India', consequently creating a demand for artistic designs in the Indian market. Today, we will be interviewing one of such brands - The Black Steel. Craftsmanship has always been a niche in the Indian legacy. And today, we have harnessed technology and creative innovation to create exceptional lighting solutions as we bid goodbye to the import of designer lights. Black Steel hosts an array of lighting products that dilutes a mixture of elegance and personality in each and ...
TAKE INSPIRATION FROM GREAT OUTDOORS FOR A RUSTIC EN SUITE CONCEPT

LIVING ETC
Find Similar Lights at The Black Steel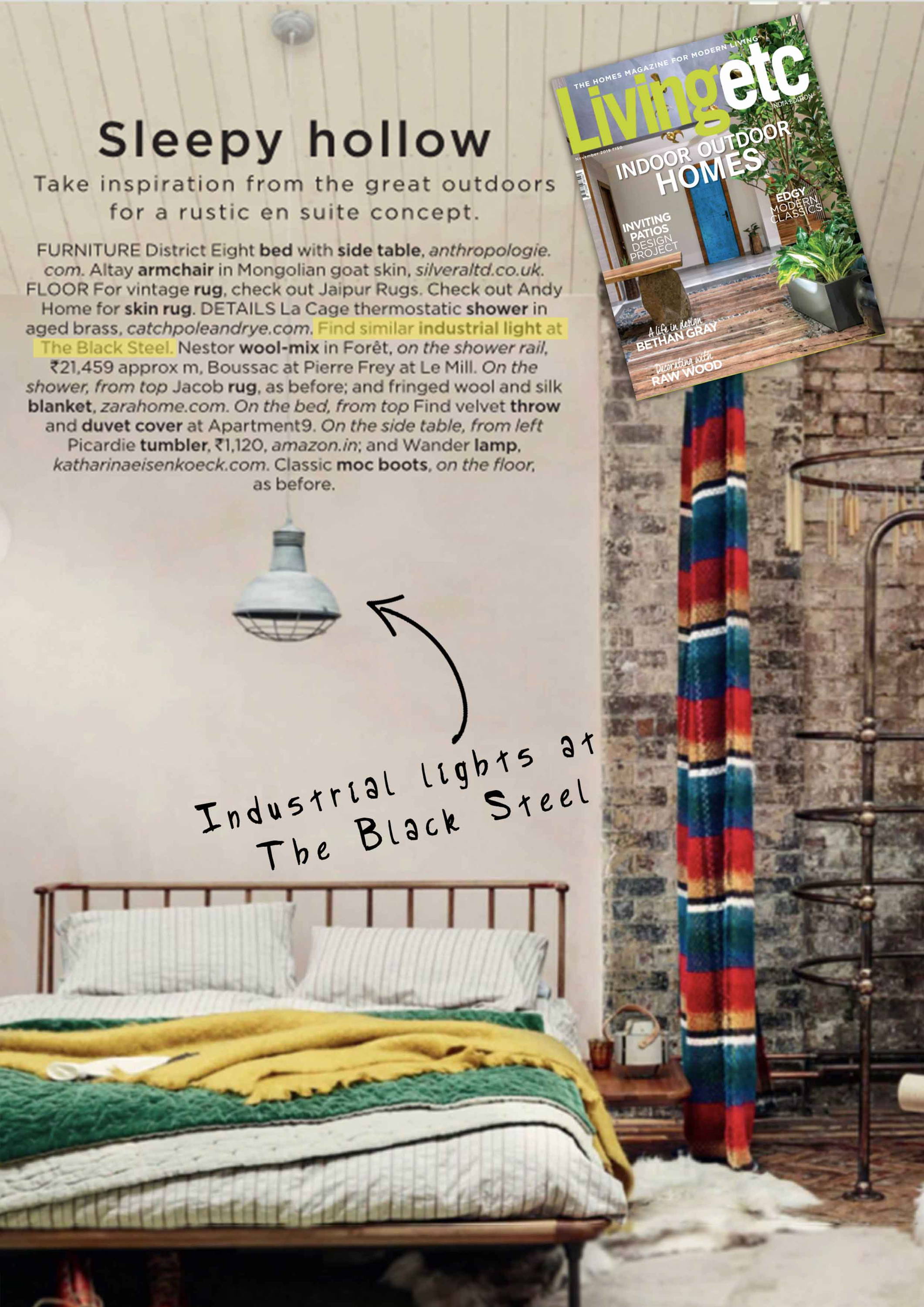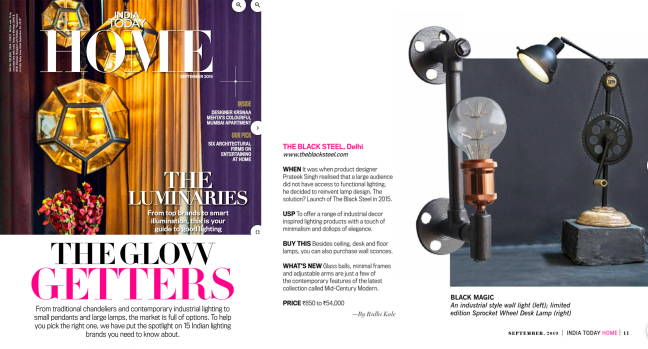 INDIA TODAY
"From Traditional Chandeliers and contemporary Industrial Lighting to small pendants and large lamps, the market is full of options. To help you pick the right one, we have put the spotlight on 15 Indian lighting brand you need to know about."
10 Indian Lighting Brands You Need to Know About

HOUZZ INDIA
"The Black SteelFounder Prateek Singh launched his company to manufacture timeless, versatile designs that match modern aesthetics. The company's collections are a tribute to meticulous artistry and creative customised lighting in the world of industrial interior design."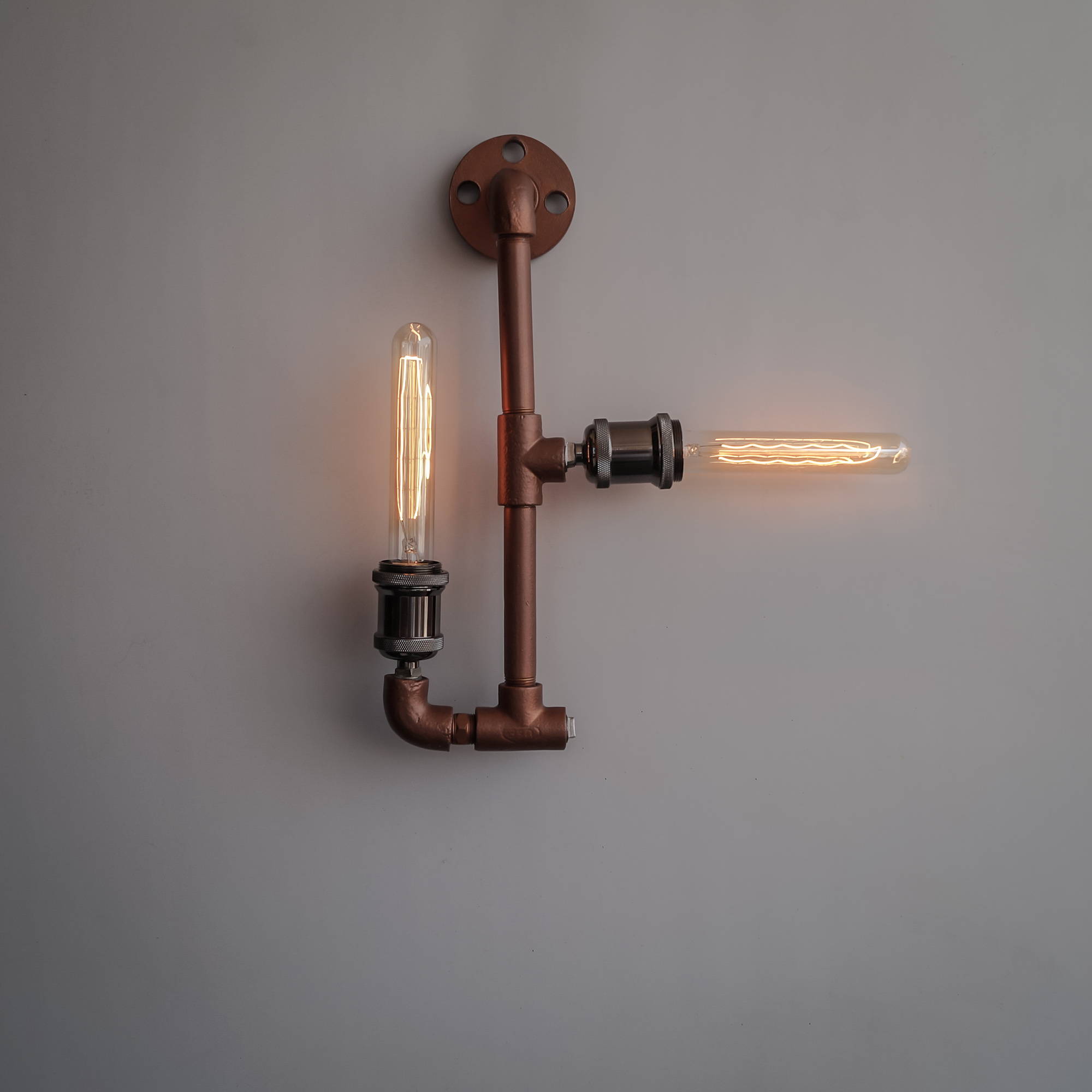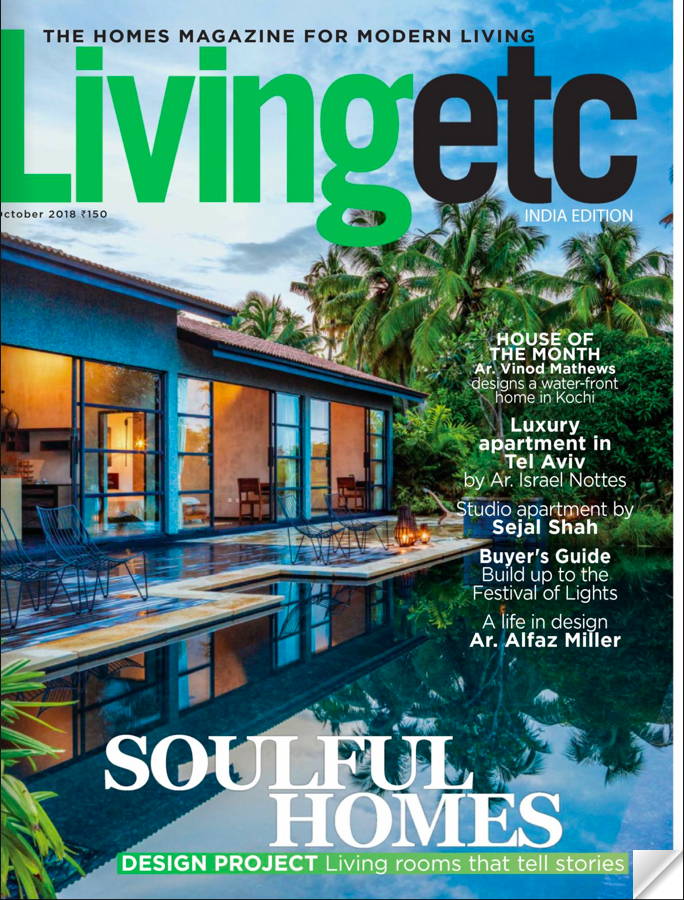 LIVING ETC
"Ideas to steal."
A COMPENDIUM OF BEAUTIFUL AND BIZZARE OBJECTS OF DESIRE

MINT LOUNGE
"Add a touch of Industrial decor to your home with this geometric, meticulously woven rope lamp."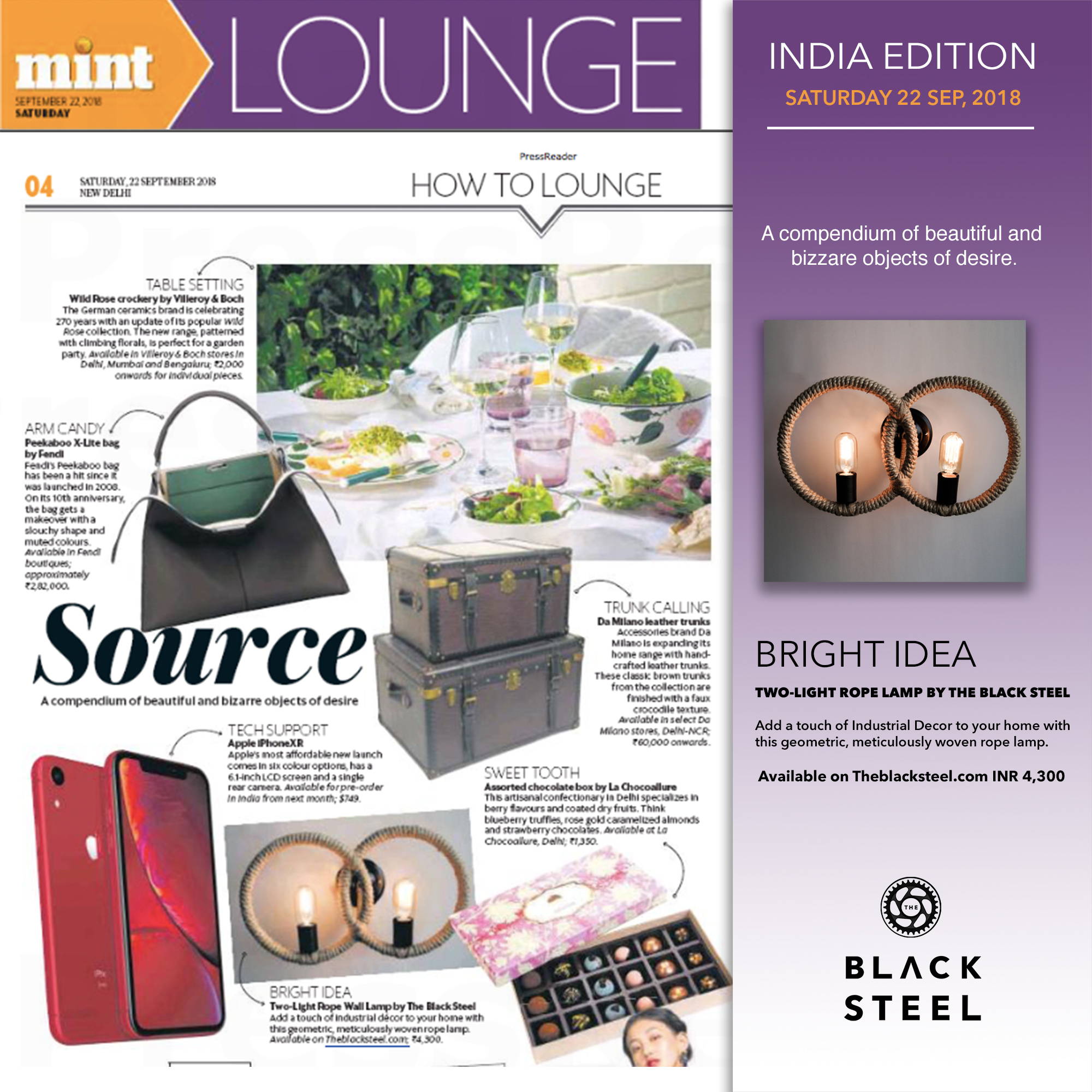 LOFTY IDEAS
BETTER INTERIORS
"Architect Parthavi Patel's debut as an independant practitioner, this Ahmedabad apartement dovetails facets of the client and architect's personalities."
HOME FROM HOME

LIVING ETC INDIA
"Clever colors, tactile surfaces, and a lot of hard graft were all it took for Lee to turn a poorly decorated and an unloved property into a super-stylish yet functional family abode."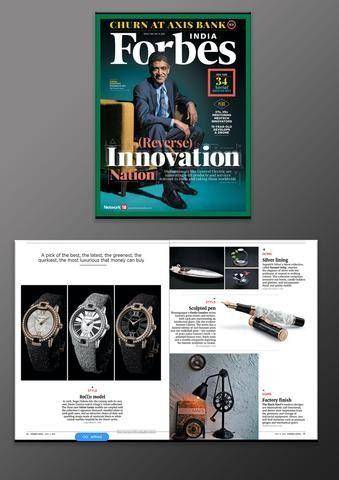 SCULPTED PEN AND STYLISH TIMEPIECES
FORBES, INDIA
"A pick of the best, the latest, the greenest, the quirkiest, the most luxurious that money can buy."
PRODUCT DESIGN
THING TANK - BETTER INTERIORS
"The Black Steel crafts sleek lighting fixtures that combine industrial style with contemporary minimalism."
YOURSTORY.COM
"The Black Steel is reinventing décor with vintage industrial light fixtures."

INDUSTRIAL APPEAL
THE MAN LUXURY MAGAZINE
"Interior design gets an Industrial look."