Browse through our entire collection of stylish and elegant wall sconces for your unique establishments.
Stylishly outlined, this petite hand-wrought wall sconce lighting from The Black Steel, features an elegant metal lampshade design.
With subtle details, the obsidian modern wall hanging lamp is held by a sturdy brass antique finish holder that adds charisma to your space.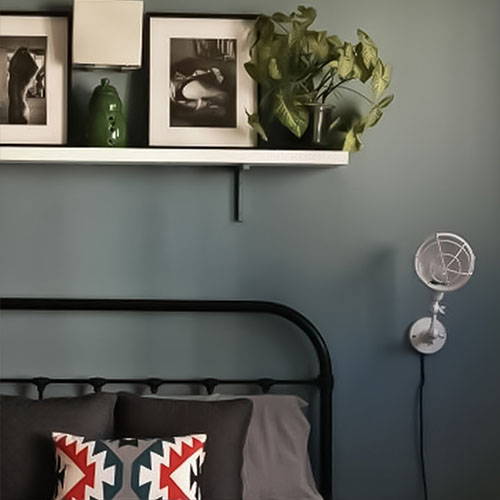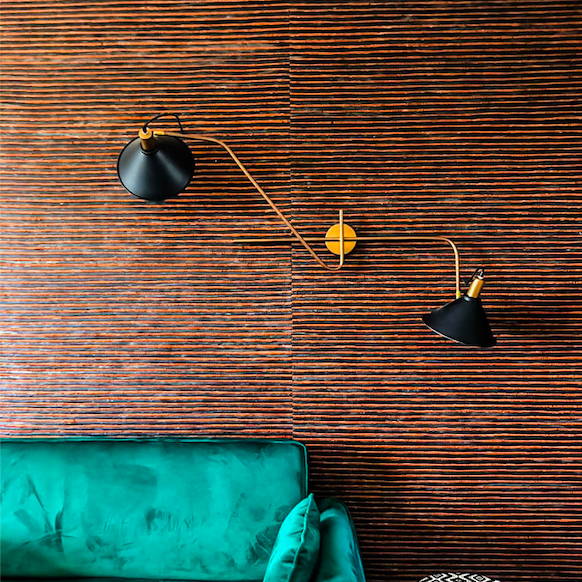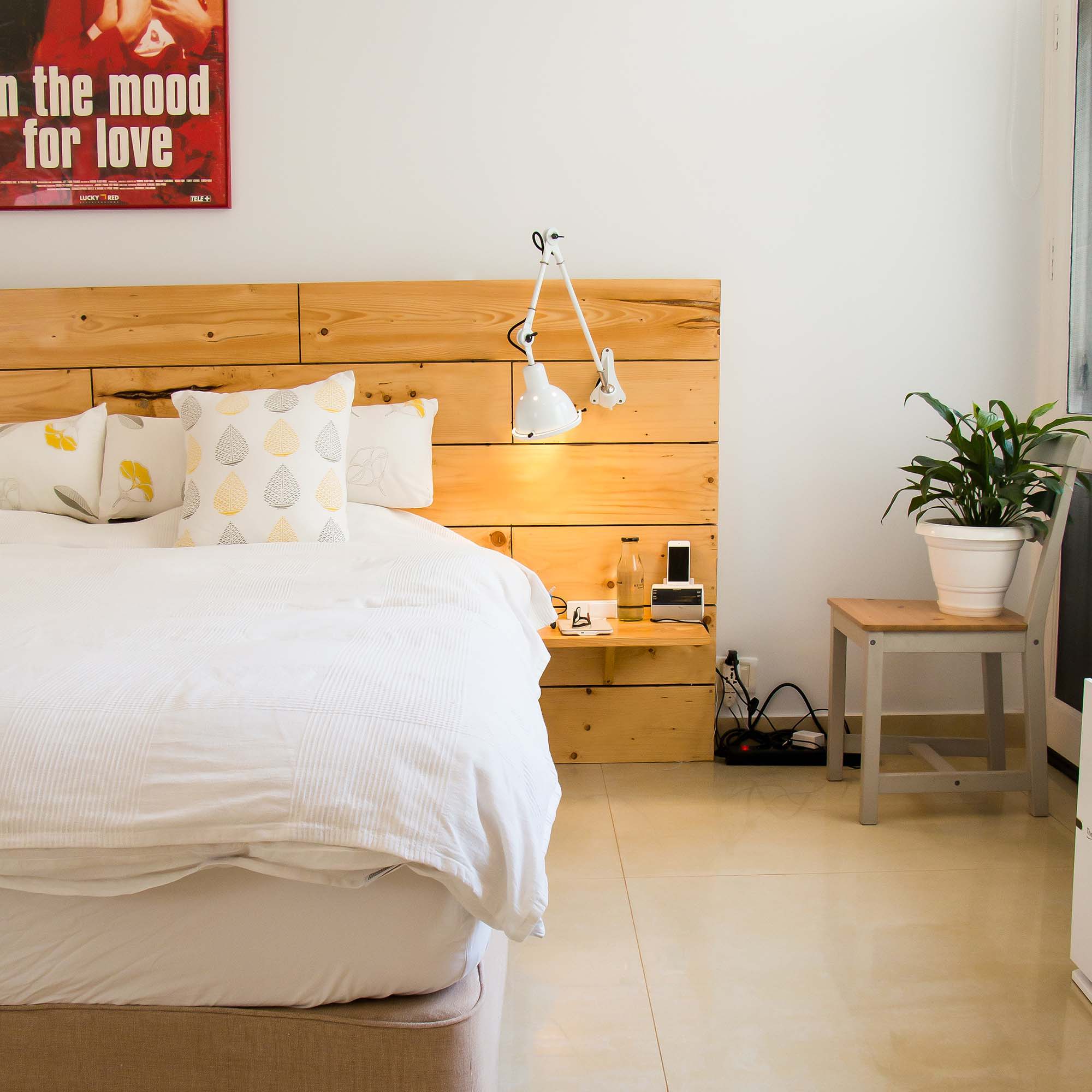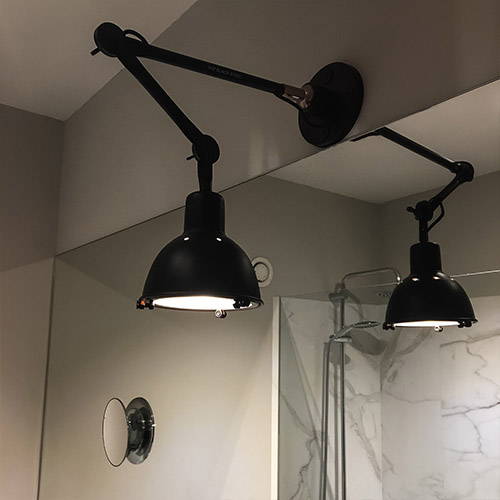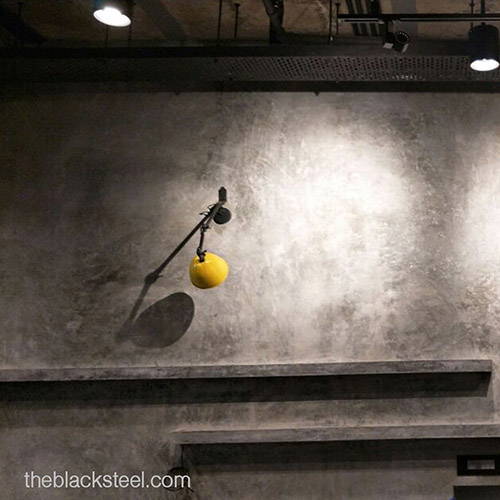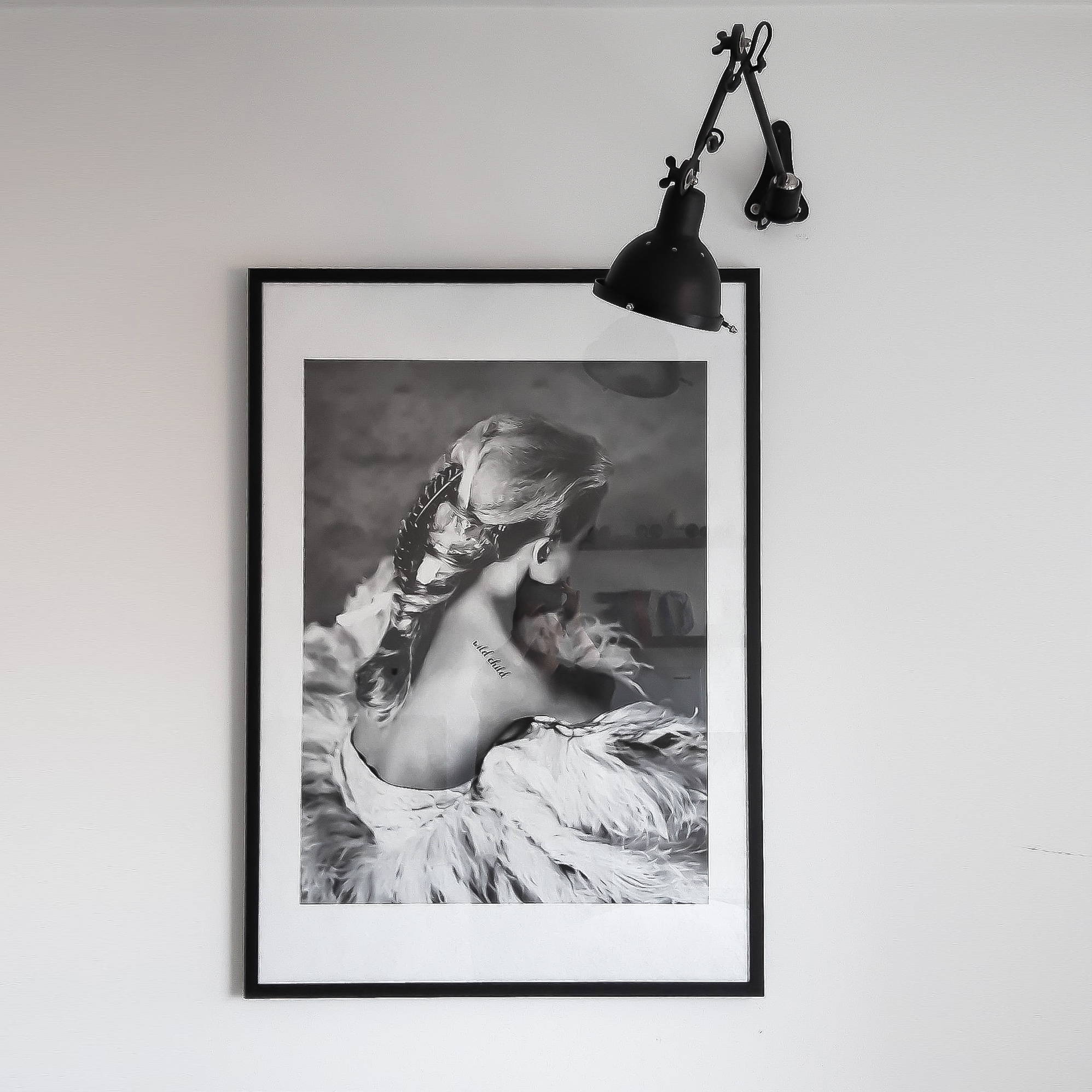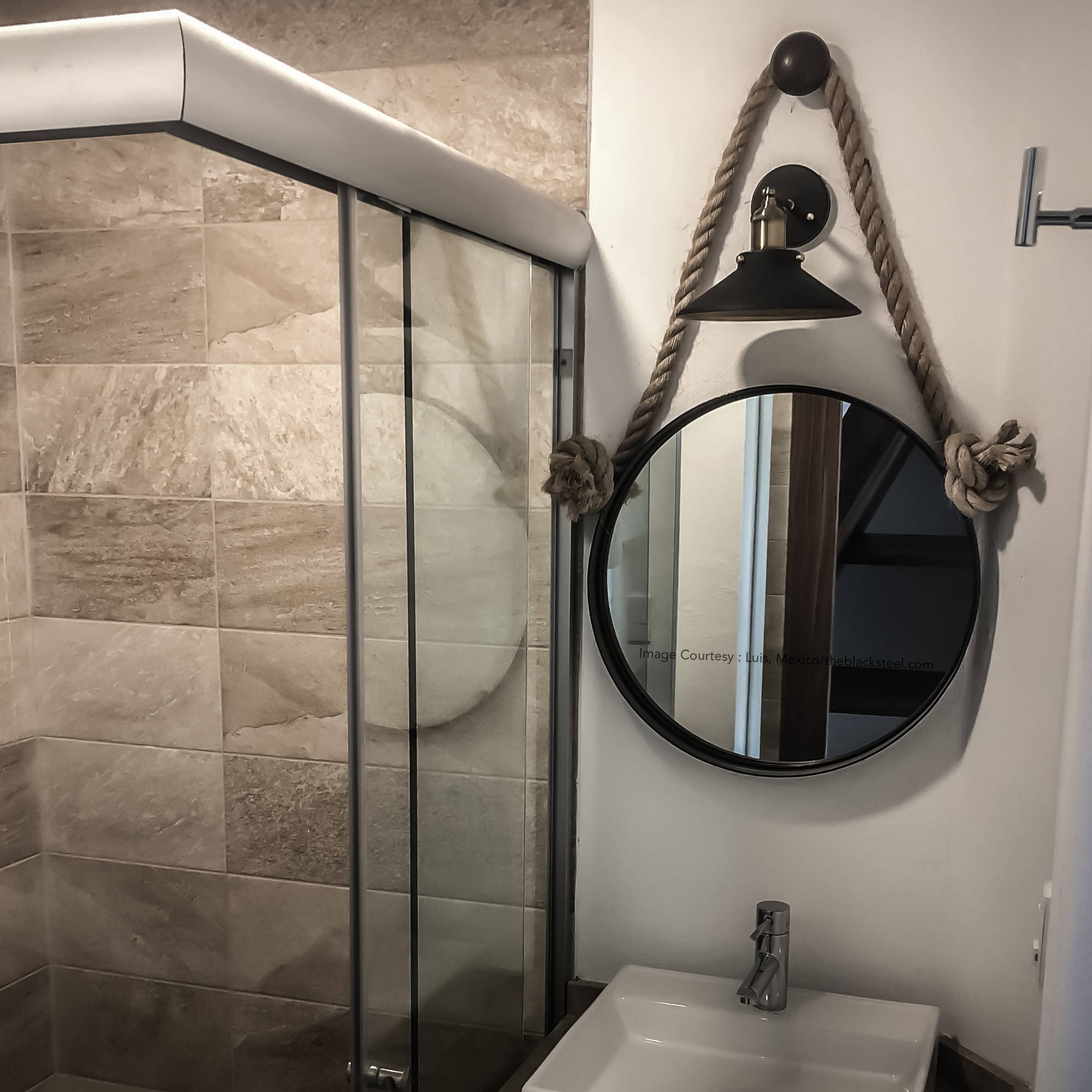 Come join us on Instagram using #theblacksteel hashtag
Free shipping in India. No minimum order.
Contact us on clientrelations@theblacksteel.com
Items can be exchanged within 30 days*