Browse through our entire collection of stylish and elegant wall sconces for your unique establishments.  
Stylishly outlined, Classic Wall Sconce(CWS) series lamps from The Black Steel, features an elegant lampshade design. 
With subtle details, these modern wall lamps adds charisma to your space.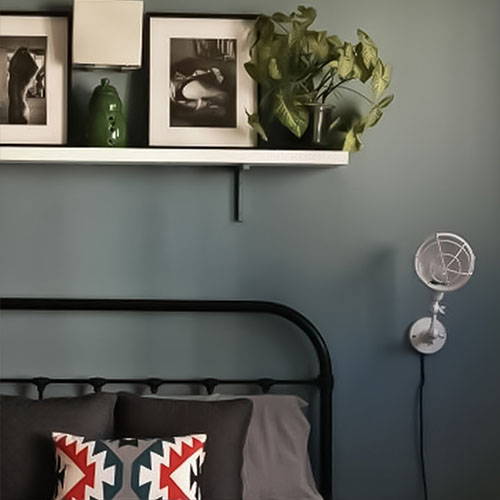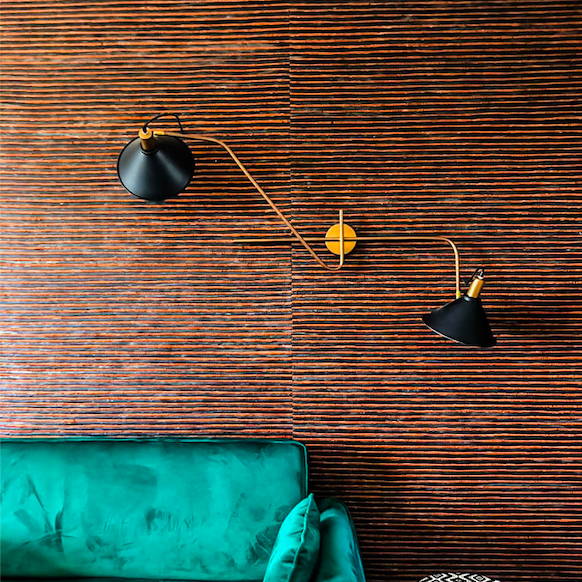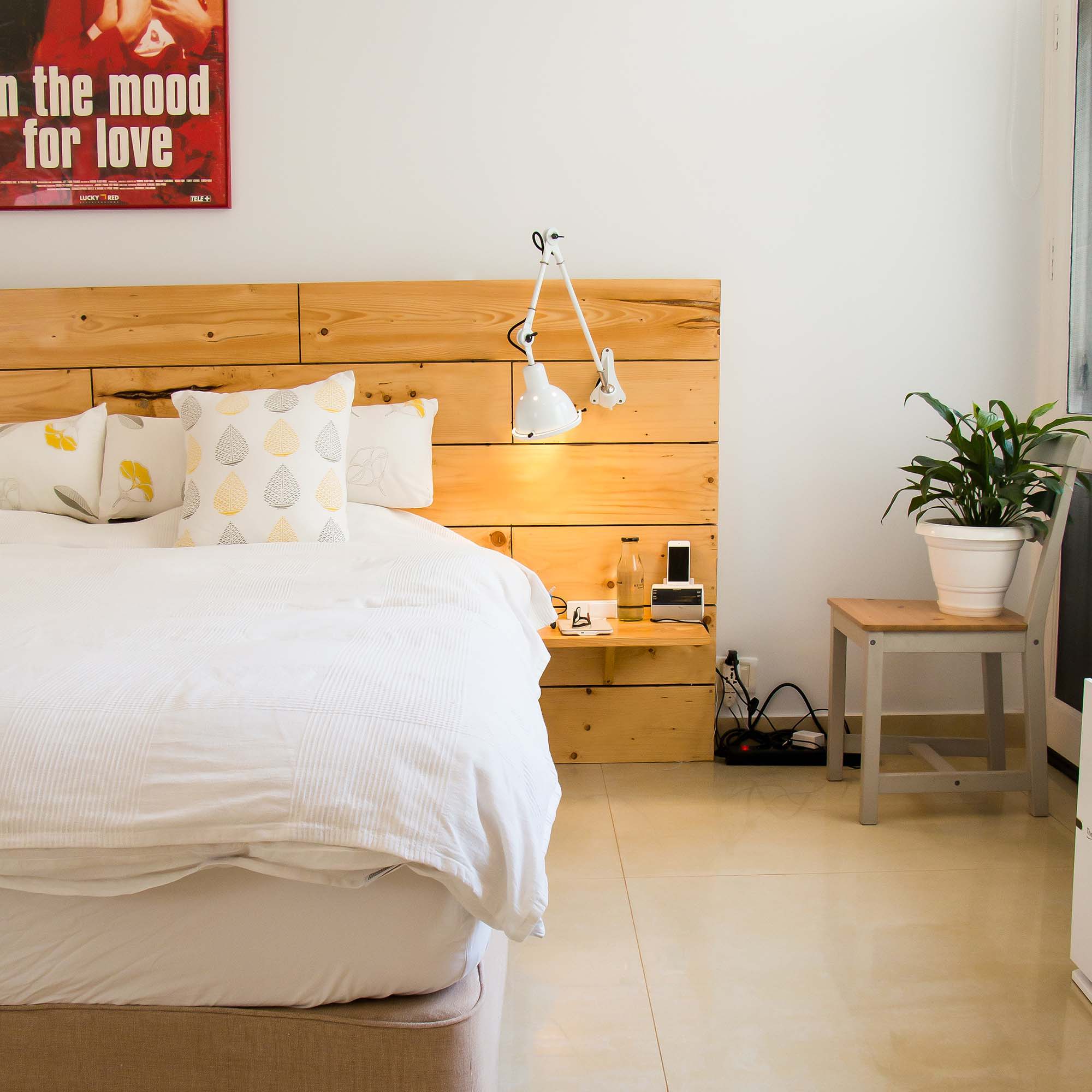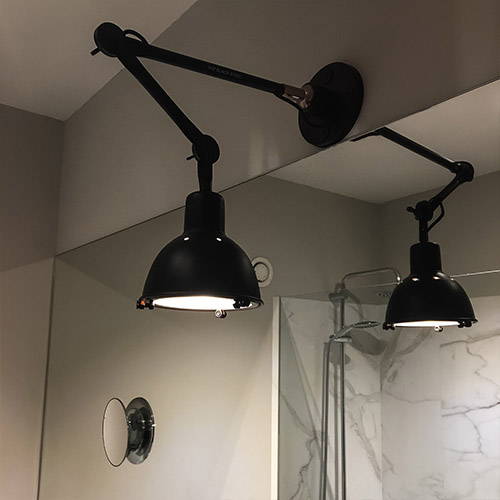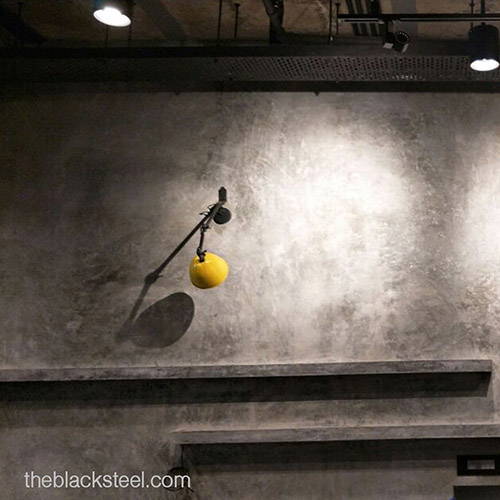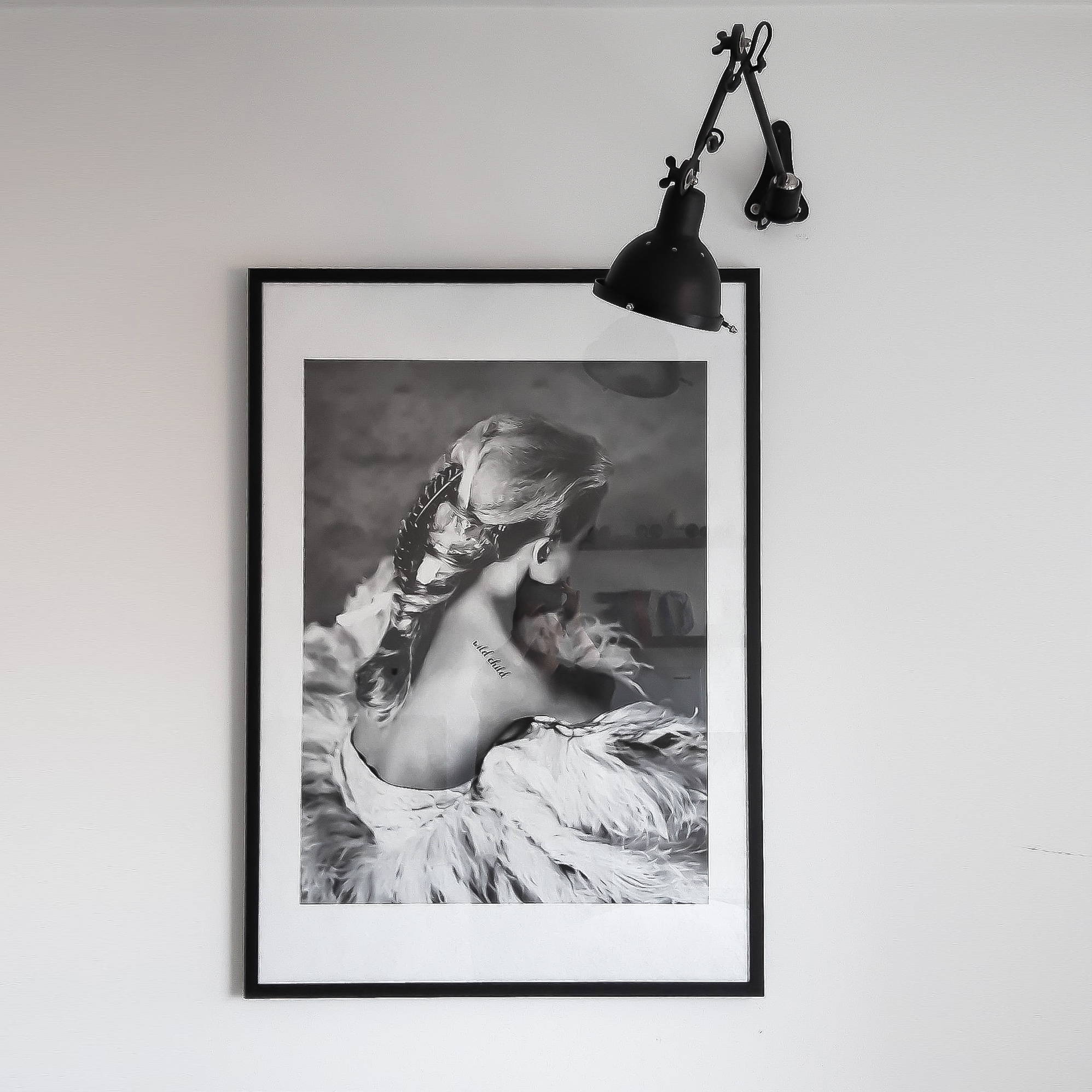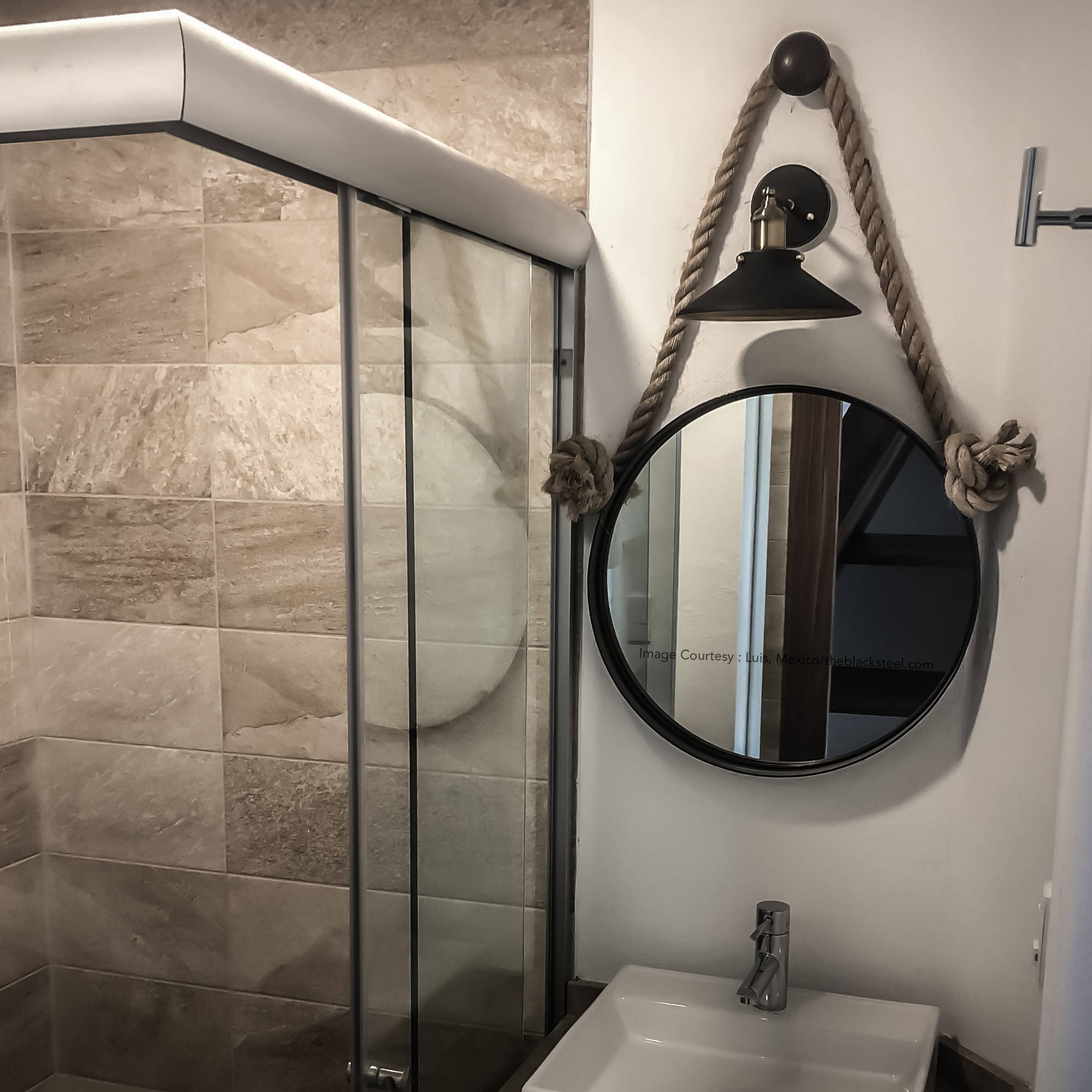 Come join us on Instagram using #theblacksteel hashtag
Free shipping in India. No minimum order.
Contact us on clientrelations@theblacksteel.com
Items can be exchanged within 30 days*