Take inspiration from our best selling light fixtures that'd be a perfect match for your space. Things you should consider before buying the right lamp or decor piece for your home. They needn't be over the top—modern pieces have a playful twist. Think angular metal arms, powder friendly LED bulbs and clusters of high decor aesthetic filament bulbs suspended from spidery cables.
Choosing the right lamp can get difficult as it's one home decor item that you don't replace/change for good 2-3years. So its imperative what you buy must be spot on! Let's try and get you closer to what you want.
100% Vegetarian Beauty Brand
Our products include animal-derived ingredients that do not involve animal slaughter, such as honey, beeswax and lanolin.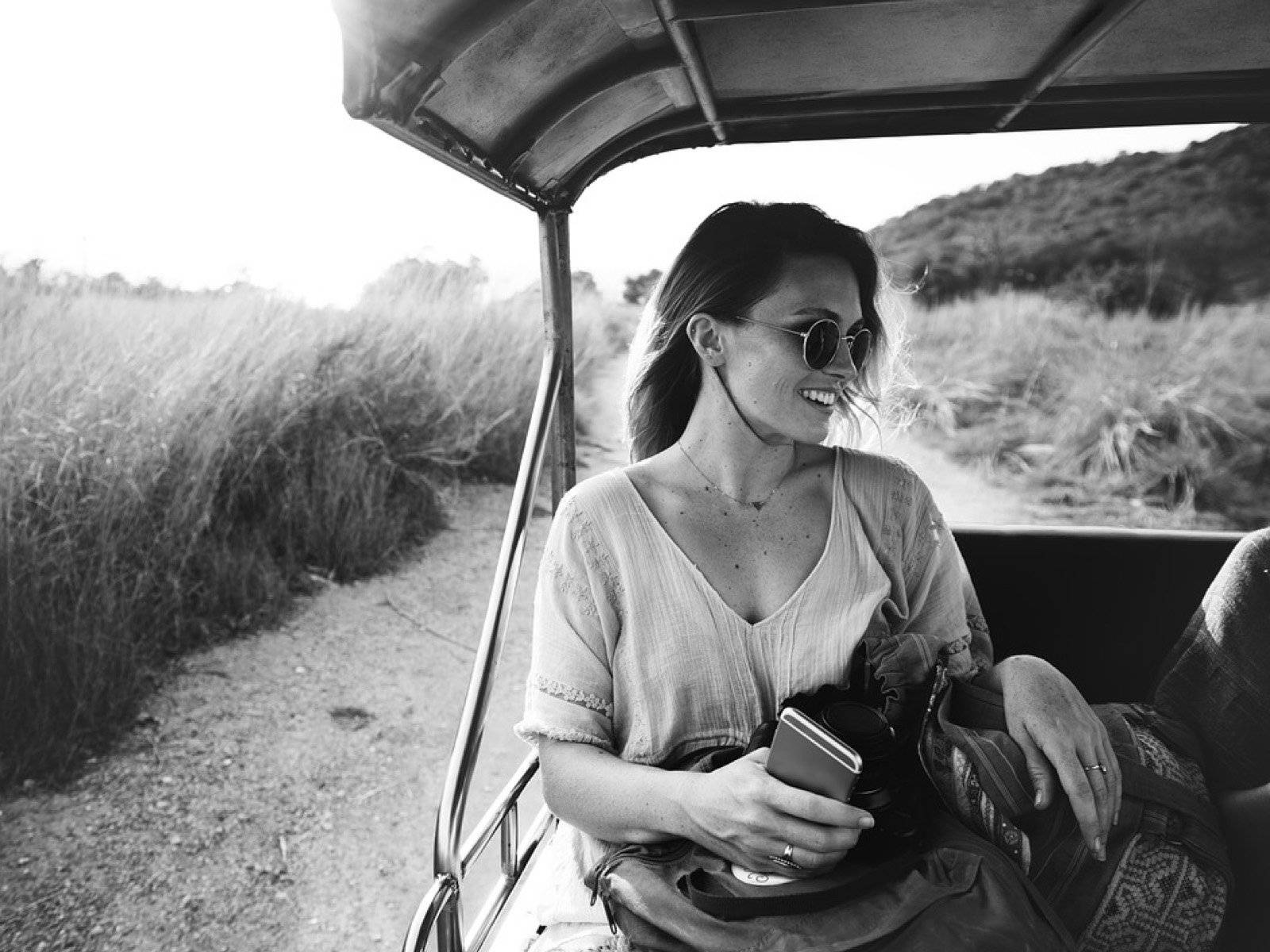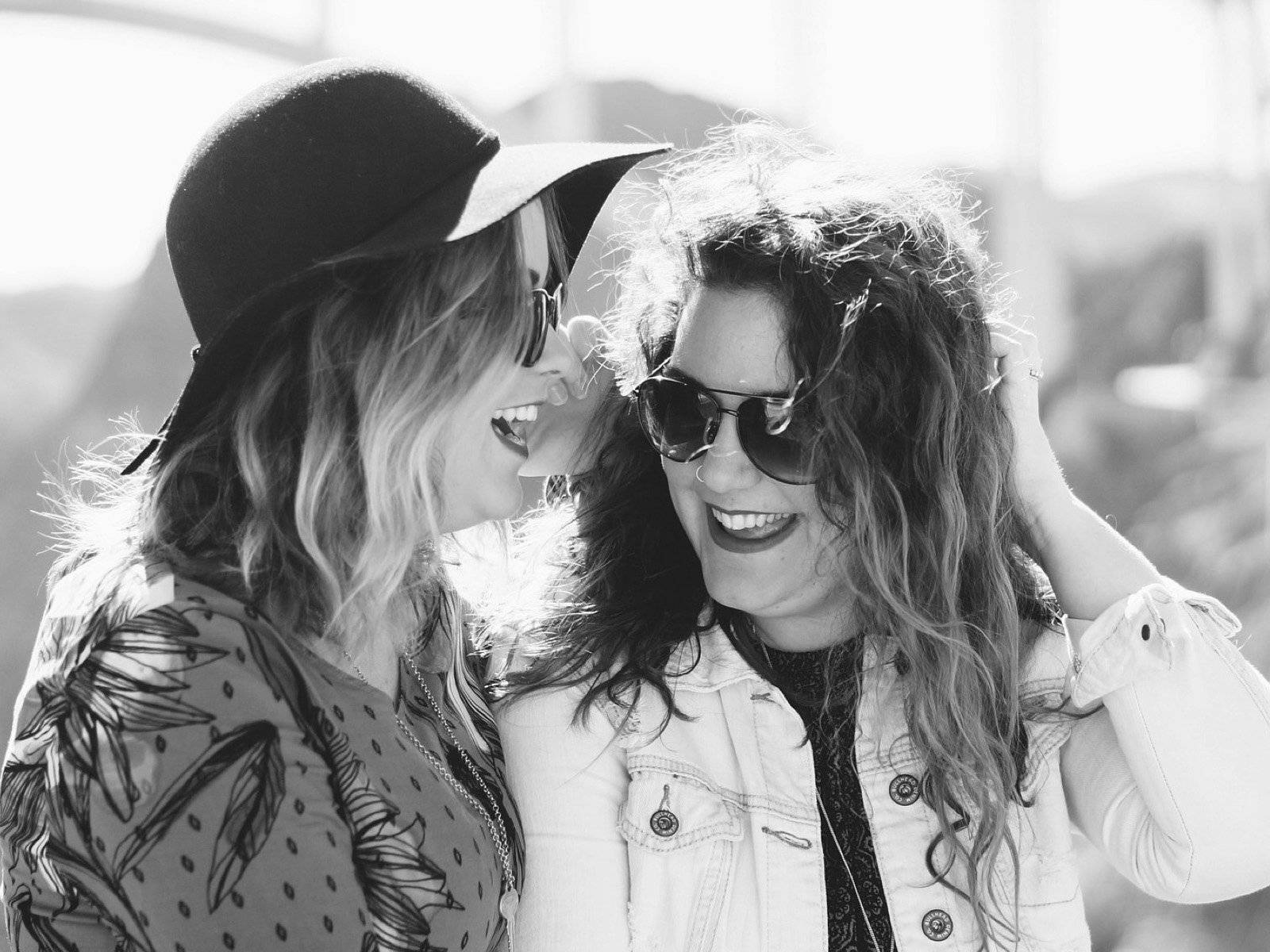 "I love this stuff (AMELIA SkinCare Kit). I've been using it for about 10 months now 4-5 nights per week (I've used up two bottles so far- so it lasts pretty well). I love the way it makes my skin feel instantly cleaner and tighter, and by morning its like I've had a gentle peel!"